26 Dec 2022

ASU-Beebe's Lecture-Concert series presents blues singer

Posted at 4:59 PMh

in

News

BEEBE — The Arkansas State University-Beebe 2022-2023 Lecture-Concert Series will present Garry Burnside at 7:30 p.m. on Thursday, Jan. 26, in the Owen Center auditorium on the Beebe campus located at 1101 West College Street. The concert is free and open to the public.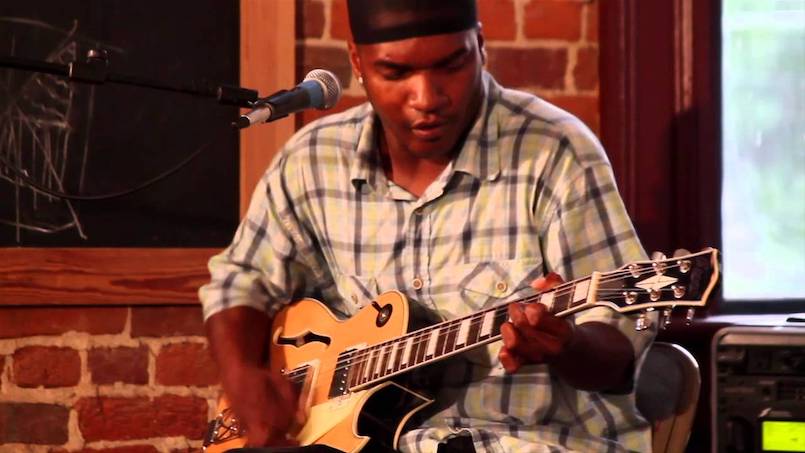 The youngest son of the late legendary blues singer R.L. Burnside, Mississippi native Garry Burnside is a guitarist, songwriter and entertainer. He grew up playing music with his father and late blues musician Junior Kimbrough, and has been recording his own style of blues he calls "Funk Hill Country." His recordings can be found on YouTube or social media platforms.
In addition to Garry Burnside, the 2022-2023 Lecture-Concert Series events for Spring 2023 will include: Untapped, a student workshop and performance on March 16 at the Owen Center auditorium and Big John Miller Band on April 20 at the Heber Springs Performing Arts Center.
For more information about ASU-Beebe and its programs, call (501) 882-3600, or visit the ASU-Beebe website at www.asub.edu.