12 Jul

Associate dean selected for Schedler Honors College

The Schedler Honors College at the University of Central Arkansas recently announced the selection of Leah Horton as the associate dean for the college.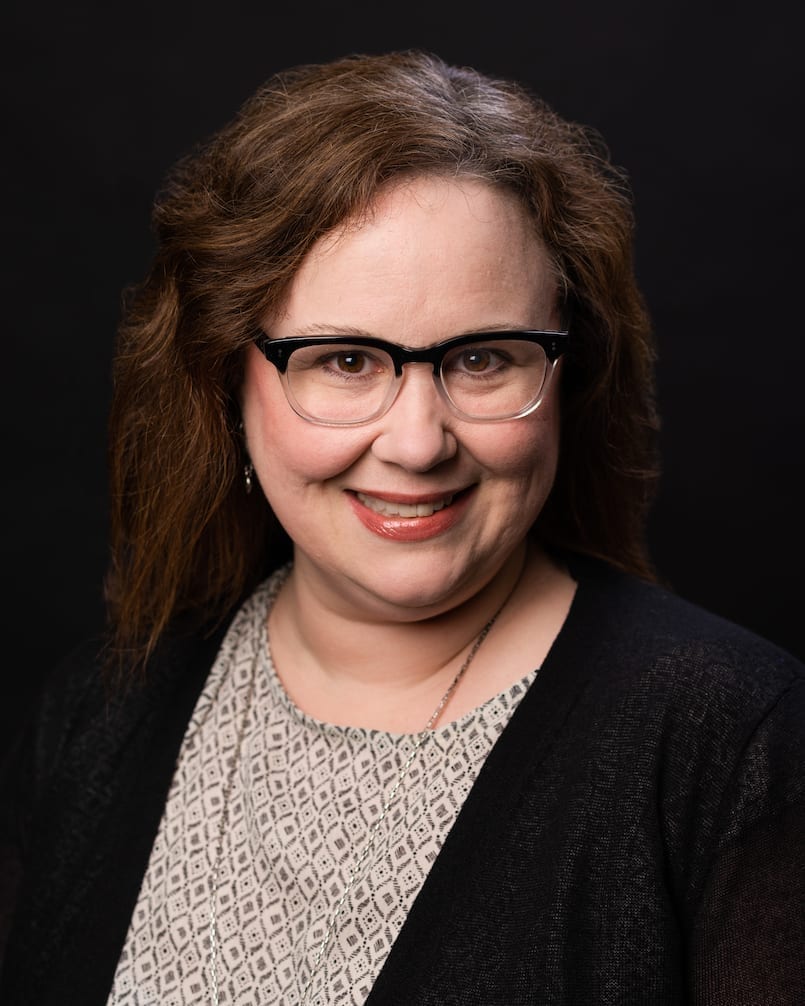 Horton is a two-time UCA alumna. She spent two years serving as the interim program director to the University Scholars Program, the newest honors program offering at UCA. She also served one year as interim associate dean, overseeing recruitment and retention programming for both the Schedler Honors College and University Scholars Program.
"Dr. Horton brings with her fresh perspectives for preparing students to be socially and culturally responsible leaders," said Patricia Smith, dean of the Schedler Honors College. "She joined the National Collegiate Honors Council community in 2018 and, since that time, she has already consulted with two other institutions regarding implementing study abroad opportunities for honors students and the role of interdisciplinarity in developing student leaders."
Selected after a national search, Horton is a career educator, having spent fifteen years teaching and serving as Assistant Chair of the UCA Biology Department. She has taught seminar courses in the Honors College since 2014 and served on the University Honors Council for the last nine years, helping to grow honors opportunities through the Honors in the Major Program.
"The Honors College at UCA has been an important part of my life since my freshman year in 1993. The values and lessons I learned during my time as an honors student continue to shape my personal and professional life in countless ways. Returning to serve the students, faculty and staff of the Schedler Honors College and the University Scholars Program is such a joy, and I genuinely feel that I've come home," Horton said. "I'm looking forward to continuing the tradition of excellence in honors education and am excited to see how the UCA Honors College will continue to develop students into citizen scholars who are engaged in their communities and prepared to meet the challenges of the future."
Horton earned a Doctor of Philosophy in Leadership Studies at UCA. She has a master's in biochemistry, cell and developmental biology at Emory University. She earned a bachelor's in chemistry at UCA and is also an alumna of the Schedler Honors College. Horton began her role on July 1.