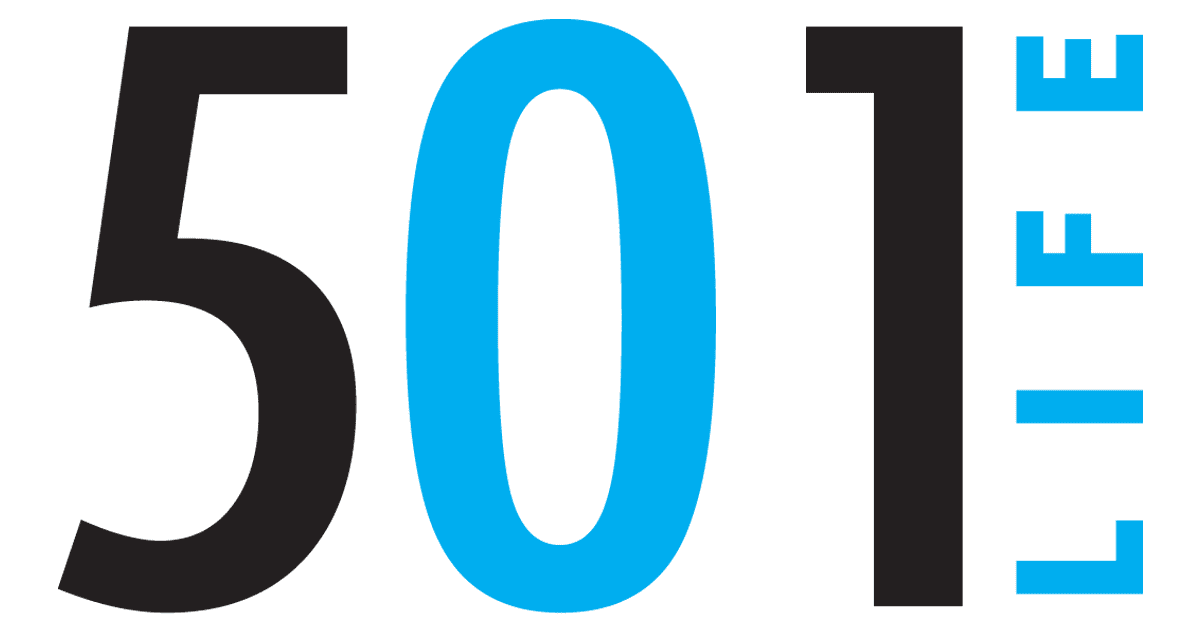 18 Feb 2013

Ask the dietitian: Why not quinoa?

by Kellie Dye


Ever heard of quinoa (pronounced keen-wah)?


If you haven't heard of it, then it's time to open your mind to a new type of healthy grain to try. Actually quinoa is not a grain, but a seed, which makes it a great gluten-free food. Quinoa is very high in protein for a seed. It contains all of the essential amino acids, making it a complete protein. Another benefit of quinoa is that it contains many phytonutrients and antioxidants, which can have positive anti-inflammatory effects on the body.


Brown rice is a good whole grain, however quinoa can be more filling due to its protein and fiber content. One half cup of cooked brown rice contains 109 calories, 2 grams of protein and 1.8 grams of fiber. One half cup of cooked quinoa contains 111 calories, 4 grams of protein and 2.6 grams of fiber.


Dry quinoa can be found in the grocery store in the aisle where rice and barley is found. There is white quinoa and red quinoa. Both are equally nutritious, however the red quinoa can be firmer and have an earthier flavor. Quinoa is super easy to prepare and takes less time to cook than many other grains. It can be cooked within 10-15 minutes. One cup of dry quinoa will make approximately three cups cooked.


Quinoa is definitely worth trying. Here are a couple of well-tested, delicious recipes that are very popular and have passed the taste test with my Weight Management Support Group.


Quinoa, Sweet Potato and Chickpea Stew*


2 teaspoons olive oil
1 onion, diced
2 cloves garlic, crushed
1 teaspoon finely grated ginger
2 celery sticks, sliced
3 cups vegetable broth
2 cups sweet potato, peeled and diced
1 teaspoon cumin
1 teaspoon curry powder
1 teaspoon chili powder
1 can (19 oz.) chickpeas, drained and rinsed
1 cup quinoa
2 cups fresh baby spinach
2 tablespoons peanut butter
Salt and pepper, to taste


In a large non-stick skillet, heat oil over medium heat. Add onion, garlic, ginger and celery. Cook for a few minutes until softened. Add broth, sweet potatoes, cumin, curry, chili powder, chickpeas and quinoa. Bring to a boil, then reduce heat and cover. Simmer for about 20 minutes, until quinoa and sweet potatoes are cooked through. Add spinach, peanut butter and stir well. Cover again and cook until spinach has wilted. Add salt and pepper if desired.


For eight servings: 214 calories, 33 grams of carb, 6 grams of fat, 6 grams of fiber. For 12 servings: 143 calories, 22 grams of carb, 4 grams of fat, 4 grams of fiber. It makes a lot!


*Adapted from "The Dinner Fix: Cooking for the Rushed" (African-Thai Stew).


Quinoa Salad with Black Beans, Avocado and Cumin Lime Dressing


1/3 cup plus 2 tablespoons dry quinoa
1 1/3 cup water
1 can black beans rinsed and drained
1 avocado, peeled, pitted and chopped
About 10 cherry tomatoes, quartered
1/2 red onion chopped
1 garlic clove, minced
1 red bell pepper, chopped
1/4 cup chopped fresh cilantro
1 lime, juiced
1/2 teaspoon cumin
1/2 tablespoon olive or canola oil
Salt to taste


Combine dry quinoa with water in a saucepan. Bring to a boil and cook covered on medium-low heat until liquid is absorbed (about 15 minutes). While the quinoa is cooking, prepare all other ingredients. Prepare the dressing by combining the lime juice, oil, cumin and salt. Whisk it well. Adjust seasoning as necessary.


When the quinoa has finished cooking, remove it from heat and fluff with a fork. Add black beans and toss. Let the quinoa cool for about five minutes and then add all the remaining ingredients, including the dressing, and mix. Adjust seasoning if necessary.


Makes six servings: 212 calories, 31 grams of carbohydrate, 8 grams of fat, 1 gram of saturated fat, 8 grams of fiber, 129 mg. sodium (before adding salt), 8 grams of protein.
---
Kellie Dye, a registered and licensed dietitian, is the wellness coordinator at the Conway Regional Health and Fitness Center. Send your diet and nutrition questions to Kellie at [email protected]. Frequently asked and pertinent questions will be addressed in future articles in 501 LIFE.