Aug 10, 2018

Artists Linda Flake, Sheila Parsons at AOTG'S CityTalks on Aug. 24

Art on the Green's CityTalks 2018 welcomes Artists Linda Flake and Sheila Parsons on Friday, Aug. 24.

Artists-in-the-Round is a one-hour conversation hosted by Art on the Green and moderated by Darren Irby.

"Art on the Green began this trajectory to enhance experiences for art lovers in Central Arkansas," said gallery director Brenda McClain. "The conversations are comprised of experts in their fields, those willing to talk authentically about their work, giving insight and encouragement to those aspiring to do great things.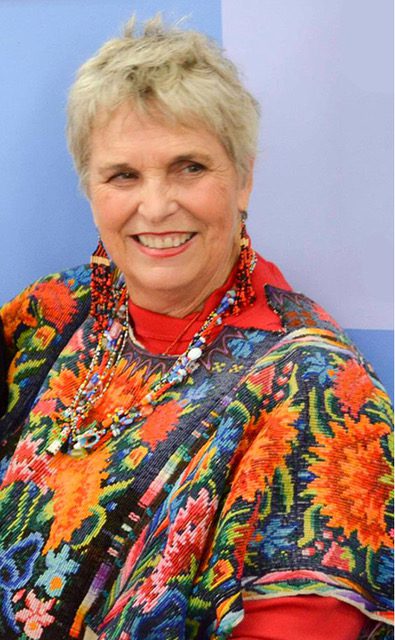 "Little Rock's Linda Flake and Conway's Sheila Parsons bring a wealth of knowledge to the evening's conversation. Both women are well-traveled with master-level educations in art. These artists are willing to share their expertise, and we believe their experiences will enhance any artist, of any medium, with rarely given unique insight. We are privileged to represent these two artists."
Flake's formal training began in Switzerland. Upon returning to the United States, she continued to study and attended workshops in the U.S., China, Central America, Morocco and Indonesia. She has been with Art on the Green since its inception in 2013.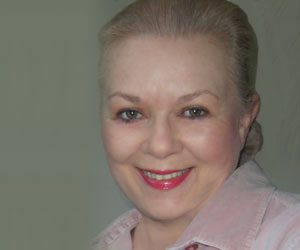 Parsons received her master's in art from the Pratt Institute in New York and was mentored by the late Milford Zornes. She has also been with the gallery from day one and continues to teach classes every Friday.
CityTalks 2018 is a series of authentic conversations with creatives across the spectrum: Great designers; Journalists; Chefs; Authors and Interior Designers.
City Talks is free and open to the public. Light hors-d'oeuvres will be served and reservations are appreciated.
Art on the Green is an art gallery and advisory service featuring original works by more than 30 artists. For more about Art on the Green, visit artonthegreen.net or call 501.205.1922.