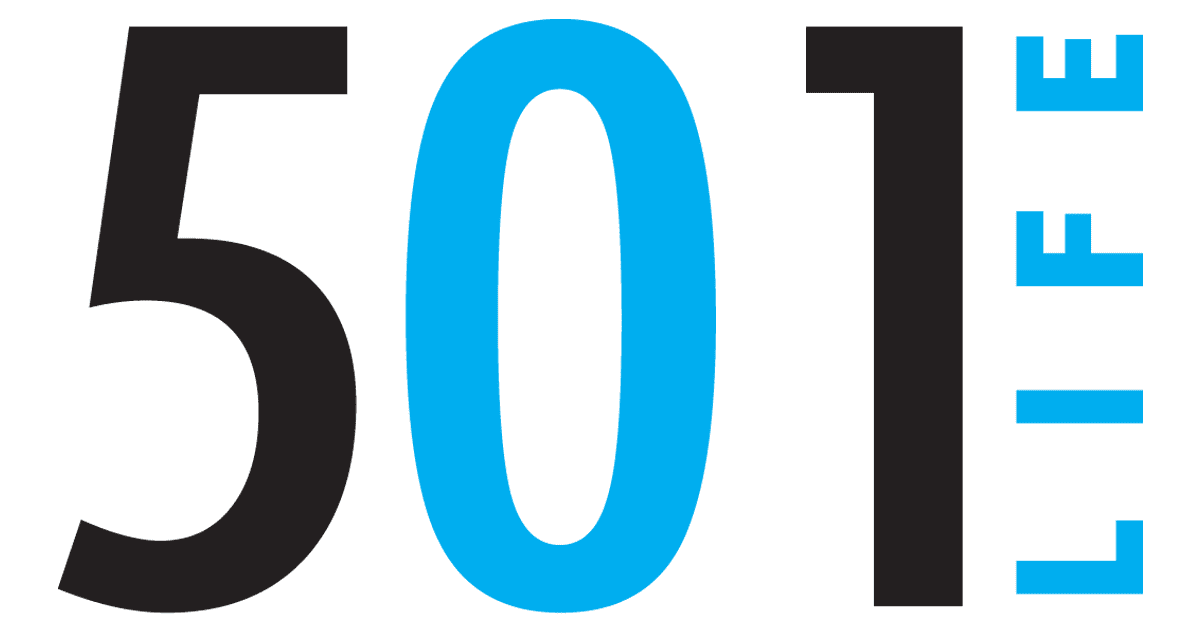 Mar 20, 2017

Artist uses gifts to help others

by Renee Hunter
Mike Kemp photo


Beth Zinn is an artist who also serves as a chaplain extender at Conway Regional Medical Center. These two passions are inextricably entwined with her life and her faith in God.

Zinn's interest in art developed as she visited museums on her travels with her first husband, Gerald Horton. She began to look at the paintings and say, "I think I could do that." When she shared the inner voice with her husband, he laughingly replied, "And I could do brain surgery," and the sentiment quickly became a family joke.


But the desire to paint wouldn't go away. "I was really beginning to have an urge to create," Zinn said.


So, 16 years ago, she went to Hobby Lobby and bought some brushes and watercolors. Her first watercolor was of a flower. She was just "blown away," she said, and when she showed it to her husband, he was also blown away.


Watercolors are by nature small, and Zinn had an urge to paint larger canvasses. She sought advice from local artist Steve Griffith, who advised her which supplies to buy. She later joined a group at Hobby Lobby and took art instruction from Griffith. He has become a close friend and encourager. He is just a phone call away when she has a question or concern, she says.


"He's just a good teacher."


When Zinn first began painting, she had no studio. "I followed the sun from window to window," first leaning the canvas against the wall and later buying an easel. "It's just evolved from that."


After her husband died, she eventually married an old friend, Peter Zinn, who has an architectural background. Together, the two designed and built a studio for her in the attic in their home. Zinn says her husband of 13 years is extremely encouraging. "Pete is my cheerleader," she said.


Because he really likes pastels, she has many of hers hanging in their home, although she doesn't generally do pastels to sell.


Zinn admits she occasionally has "painter's block" when a painting isn't going the way she envisioned it. "I'm my own worst critic," she said. When this happens, she puts the painting away for a while. Sometimes she goes back to it, and sometimes not. Currently, she has three canvasses in storage. (To see Zinn's artwork, visit Carmen's Arts and Antiques in Downtown Conway.)


Her interest in hospital chaplaincy came about because of a surgery she had several years ago that didn't go well. "I was in such pain that I really thought I might die," she said. As a Christian, she wasn't afraid of death itself. "I was afraid of the process of dying," Zinn said. "My fear was overwhelming."


She sought out doctor after doctor for help. She also promised God that regardless of the diagnosis, she would visit the hospital and do whatever necessary to witness because she knew from personal experience how important encouragement and comforting can be. She contacted the CRMC chaplain to make her request.


After talking with him at length about her spiritual background and the chaplain's duties, she was designated as a chaplain extender and began visiting one day a week, going from room to room. Six years later, she now visits more than one day a week, and always visits on holidays because, she says, people in the hospital then need extra encouragement. "God just dealt with me in this whole process," she said.


As an artist, Zinn couldn't help noticing the bare walls at the hospital as she wandered the corridors. Again she felt moved to do something, so she contacted Bryan Gibbs, CRMC's vice president of support services, and told him she would love to provide artwork for the hospital's lobbies. They worked out a plan and a color scheme.


Later, Jo Lynne Gasaway, R.N., who was then director of third and fourth floor nursing, asked her to provide artwork for these floors.

"She wanted something colorful," Zinn said. "This was for the nurses."


Zinn created nine flower paintings, a different color for each floor. To date, she has provided 17 paintings for CRMC, and has been commissioned to do two paintings for CICU. "That's my next project," she said.