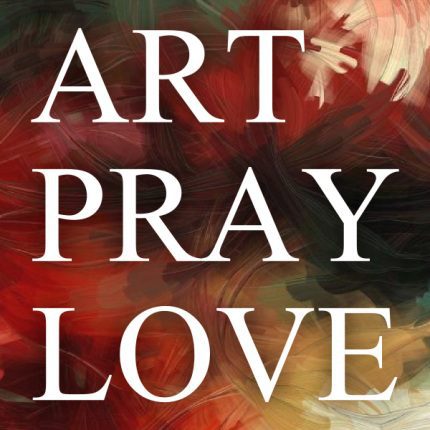 11 Jan 2016

Art, Pray, Love scheduled Jan. 30

Posted at 11:21 AMh

in

News

Members at St. Peter's Episcopal Church in Conway are busy planning the annual Art, Pray, Love 2016 Art Show and Sale at 6:30 p.m. Saturday, Jan. 30.


As in previous years, organizers hope to raise money through the sales of tickets, artwork, silent auction items and the newly created Guatemalan Shop to purchase medical supplies for a mission trip to Guatemala.


Tickets remain $30.


As in past years, there will be many special activities to enjoy throughout the evening, including a display of Guatemala photographs and other memorabilia of past mission that reflect the important work that is accomplished with the proceeds from this annual event.


There will be a newly created Guatemalan Shop, located in the Youth Group Meeting Room, with clothing, handbags, belts and other woven products created by Guatemalan artisans available for purchase.


Also located in the church lobby will be tables loaded with fabulous donations to the silent auction. Local retailers, parishioners and friends of St. Peter's have been very generous with gift certificates for restaurants and services as well as decorative home items.


Beautiful luminaries will light the way to the Parish Hall where Conway's finest artists display their paintings, sculptures, photographs and exquisite creations in wood or glass. On the way, watch a demonstration of Hula Hoop Painting with Katie Sunshine.


In the Parish Hall, enjoy delicious refreshments and beverages while you visit with the artists and view their latest work.


A live auction is planned with artwork created by the St. Peter's Church Staff.


For more information, call the church at 501.329.8174.