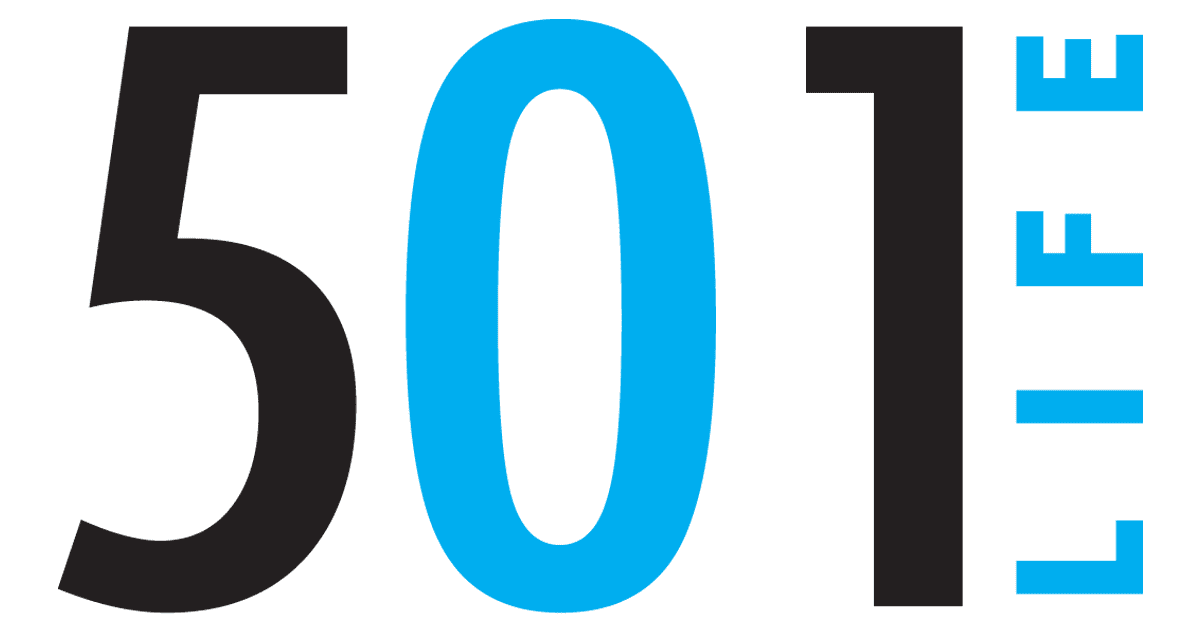 24 Jan

Art on the Green hosts signing

Deborah Evans Price, an author, producer and journalist, recently signed copies of her latest book, "Country Faith," at Art On The Green.

Price covers country and Christian music for Billboard and other publications from her home in Nashville. She is the 2013 recipient of the CMA Media Achievement Award given annually during the CMA Telecast.


Art On The Green, located at 1100 Bob Courtway Drive in East Conway, is a haven for the community. It's an artistic vortex drawing skilled artists and art lovers alike.


The 3,000-square-foot gallery, designed by Georg Andersen, not only showcases the works of internationally acclaimed artists in every medium, it transforms art into a living, breathing thing. Art On The Green is a symphony of artwork that touches the heart and inspires the mind.


Offering classes for all ages, Art On The Green is open 11 a.m. to 6 p.m. Monday through Friday, 10 a.m. to 2 p.m. Saturdays and by appointment. For additional information, call 501.205.1922.