10 Aug

Art display planned at Rialto

Artwork from the 57th Young Arkansas Artists Exhibition – representing the creative efforts of young Arkansas artists in grades K-12 – will be exhibited through Friday, Aug. 31, at the Rialto Gallery in Downtown Morrilton.

Young Arkansas Artists on Tour features a selection of works from the exhibition at the Arkansas Arts Center in Little Rock. The annual exhibition is organized by the Arkansas Arts Center with the cooperation of the Arkansas Department of Education. Teachers from 112 schools across the state submitted 492 works of art for consideration. A panel of art professionals selected the top eight works per grade which were exhibited at the Arkansas Arts Center.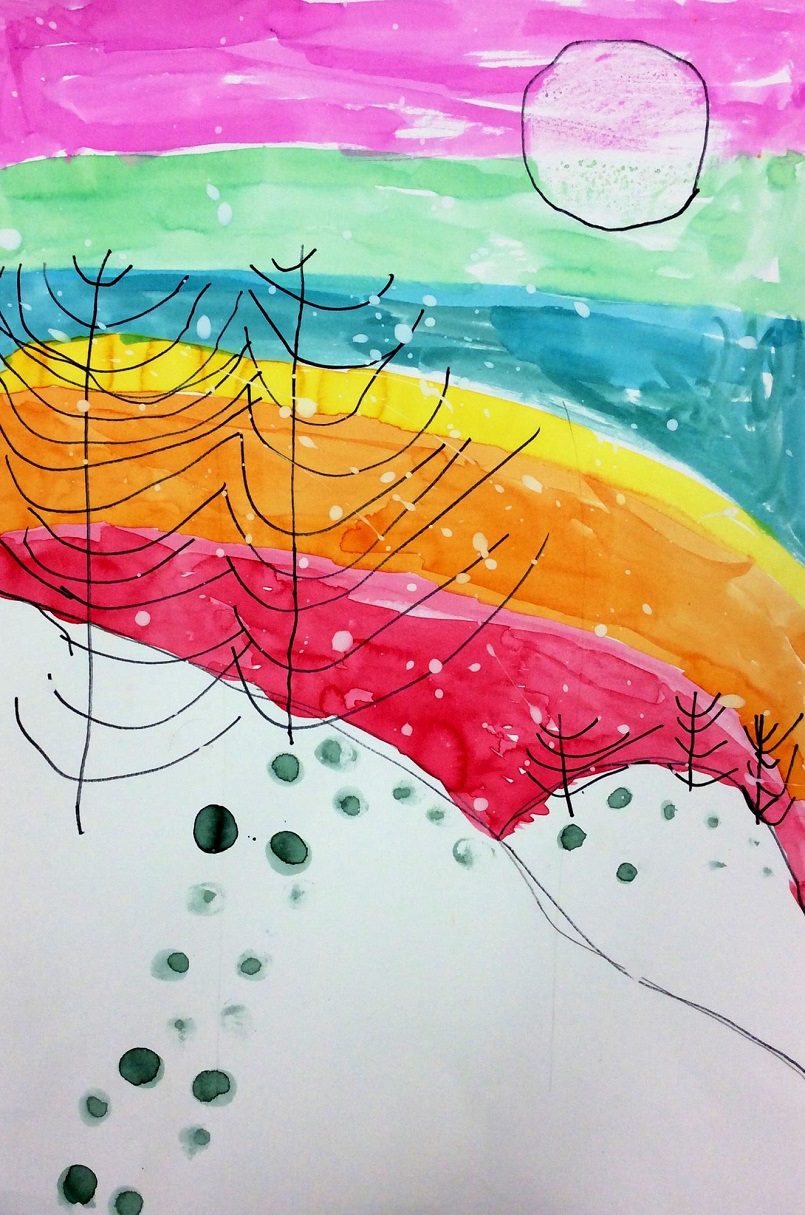 Michael Shaeffer served as this year's Grand Juror and selected the awards for the exhibition. He selected one "Best of Class" and two "Honorable Mention" awards for each grade level. Monetary awards, funded by Arkansas Children's Hospital and Mid-Southern Watercolorists, were given to support each winner's arts program.
The exhibition is one of several traveling exhibitions available for scheduling through the Arts Center's Statewide ArtsReach Programs. For more information on the Arkansas Arts Center Touring Programs, contact Jessica Wright at 501.396.0350 or [email protected]. For more information about the Rialto event, email [email protected].