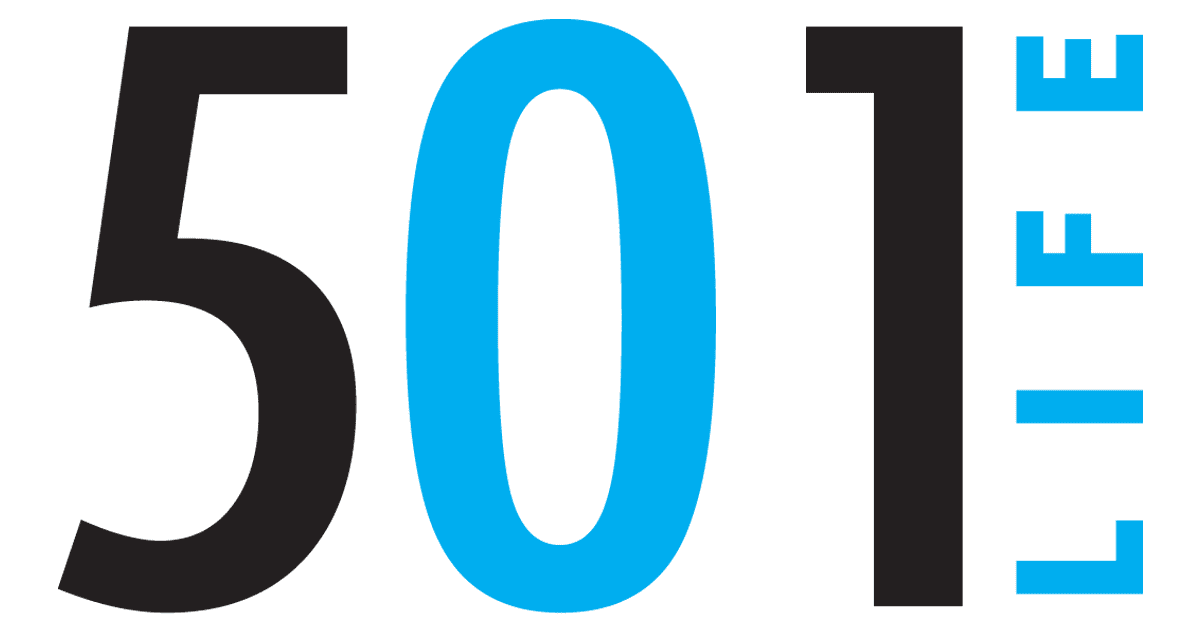 16 Jan 2016

Art and healing: Linda Henderson's photos selected for CARTI facility

by Sonja J. Keith

As a nurse, Linda Henderson's photographs selected for display at the new CARTI facility take on a special meaning.

A nurse at the Conway Human Development Center, Linda knows that those who will see her work are under stress as they are treated for illness. "I understand how important things are in the environment to healing," she said. "I hope my work will give them hope, comfort and joy."

In addition, this is the first big display of her photographic work.

Linda's interest in photography began while growing up. She recalls using her mother's Kodak Brownie camera, which she still has, when she was 10 to take photos at Dogpatch USA. "I got bit pretty young." In high school, she took photography classes taught by Michael Butler.

After high school, she attended the University of Central Arkansas, where she majored in nursing. She has worked at CHDC for 33 years.

With college, career, marriage and children, photography was pushed to the back burner, although she did take snapshots of family. In the 1990s, as a "swim mom," she bought her first Nikon to take photos at meets.

In 2007, Linda's photography entered the digital world, and the hobby took on new meaning. As director of nursing at the human development center, Linda was involved in legal proceedings when the facility was investigated by the department of justice. "When I got behind that camera, that all went away," she said. "Jim and I started traveling Arkansas on the weekends, and I took pictures."

Photography has been an enjoyable hobby for Linda that involves traveling, exploring and spending time with her husband Jim and friends like Karla and Mike Hall. "I couldn't do it without Jim," Linda said. "He carries my camera and takes me where I want to go."

Linda had sold some of her prints, and one of her photos was selected for the cover of the book, "Capture Arkansas." "That was my first big exposure," she said.
About a year ago, Conway artist and Art on the Green owner Nina Baker asked Linda to present some of her work to be considered for the gallery, and it was accepted.
"I first met Linda in high school and have continued to be inspired by the wonder in her eyes for God and trying to capture the beauty of His creation," said Nina. "She loves to be in the middle of what she is capturing: in photos, in nursing, in life."
Last summer, CARTI worked with Art on the Green and selected Linda's work — 98 colored photographs — to adorn patient areas in a new facility, which recently opened. The photographs had to be from Arkansas, shot in different regions and seasons and follow the themes of health, heritage, rural and faith.
"That's right up my alley," Linda said. "That's what I shoot."
Linda describes the CARTI facility as "absolutely spectacular," with a design that reflects the needs of patients. She said the facility has peaceful gardens and many visual arts, with her work located in patient and waiting areas.
Already, Linda has had CARTI patients comment on her work and how much they enjoyed seeing it at the new facility. "It is a great honor to have my photos displayed there with artists like Nina Baker," Linda said. "I never dreamed I would sell my work. It was such a joy."