30 Nov 2020

Arkansas Task Force 1: ready for any rescue situation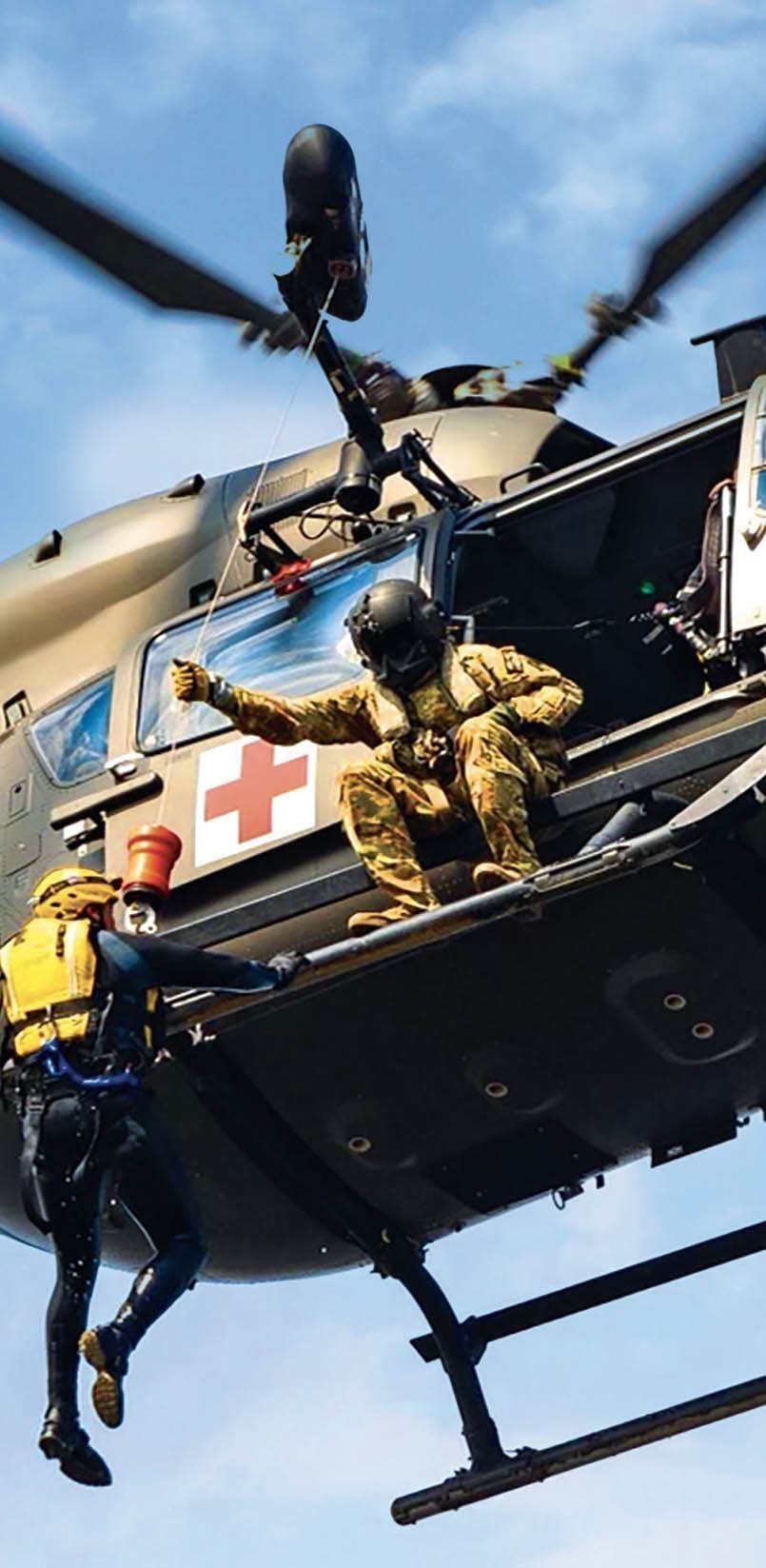 By Donna Lampkin Stephens
The 501 – and the rest of the United States – are a little bit safer  thanks to Arkansas Task Force 1 Urban Search and Rescue.
Twelve firefighters from the 501 (Conway, Little Rock, and North Little Rock fire departments) comprise the Central Arkansas Task Force 1, based out of Pulaski County Emergency Management. The state's other regional group is Northwest AR-TF1, based out of Washington County Emergency Management, with 12 more trained people.
"We get nothing out of it other than being a great asset for the state," said Bill Keathley, assistant chief for operations for the Conway Fire Department and one of the Central AR-TF1 leaders. "None of us are out for the kudos. It's just a great tool to help save lives."
Besides Keathley, the Conway firefighters involved are Captain Ty Ledbetter, Battalion Chief Scot Erwin, Captain Luke Williamson, and Engineer Jay Mattox.
According to the Arkansas USAR Task Force-1 Facebook page, the team is "qualified and equipped to respond to search and rescue victims that are trapped or entombed in collapsed reinforced concrete and steel structures." Members are assigned to Administrative, Search, Rescue, Medical, and Technical teams.
The Central Arkansas group's first deployment was May 16, 2011, to a building collapse with a fatality in Morrilton.
Since then, the group has evolved to be prepared to take on a variety of other disasters.
Captain Ledbetter has worked with Arkansas Task Force 1 for eight years, and said the group has deployed following hurricanes in Texas and Florida and tornadoes in Arkansas, including those that hit Vilonia in 2011 and Vilonia and Mayflower in 2014.
This fall, the team is nearing HART certification (Helicopter Aquatic Rescue Team), working with helicopters from the Arkansas National Guard. A training was held in October at Lake Beaverfork in Conway.
"We have our water people, people who specialize in flash flooding, on the helicopter team," Ledbetter said. "We will partner with civilians. What we do is we take care of the hook — at the end of the line from the helicopter — from the hook down. They'll do the flying in and lower us down."
The Beaverfork training was to have been the final checkpoint for the team to be deployable, but the COVID-19 pandemic delayed the certification by a few months. Keathley said the team only needs to do its final qualifying swims.
"Then we'll be ready to go," he said.
What's the motivation for the team members?
"All of us got into this job to help people," Ledbetter said. "One of the things we get out of it is No. 1, the adrenaline — obviously, with the helicopters — and being able to help out people in a way we haven't been able to.
"There's nothing worse as a firefighter than wanting to help people and not being able to. Stuff like this gives us the resources to do that."
To qualify as a team member, firefighters must have taken classes in various aspects of rescue, such as ropes and swift water.
"Going on deployments previously, you see the need for these different aspects," Ledbetter said.
Such deployments are a coordinated effort between the states and the Federal Emergency Management Agency (FEMA). For example, if a hurricane is heading to Florida, the governor and the Office of Emergency Management in that state will send out requests nationwide asking for specific help.
"Then the Arkansas Department of Emergency Management will push those out, and we say, 'We can fill this,' or 'We can fill that,'" Ledbetter said.
Keathley said Arkansas Task Force 1 goes on standby quite often.
"We have the same capabilities as the big FEMA teams," he said. "We're just not as large a team."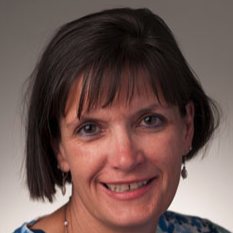 Latest posts by Donna Stephens
(see all)