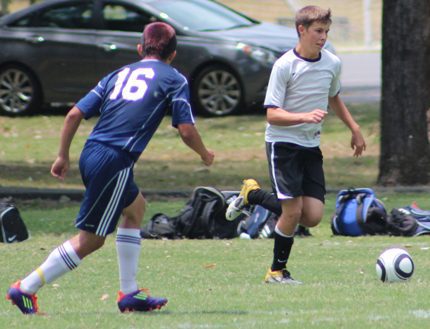 13 Jun 2012

Arkansas Rush schedules summer camps

The Arkansas Rush soccer program is planning a summer camp for youth ages 7-14.

The camp will be held 9-11 a.m. Monday, June 18, through Thursday, June 21, at Centennial Soccer Park in West Conway.


The cost is $70 per player.


For additional information or to register online, visit arkansasrush.com.

Information is also available at [email protected] or by contacting technical director Matthew Mittelstaedt at [email protected].