01 Aug 2022

Arkansas PBS delivers 45,000 summer learning booklets

Posted at 4:07 PMh

in

News

CONWAY — Arkansas PBS has delivered more than 45,000 summer learning Power Packets in the first four weeks of "Rise and Shine," an extensive educational program aligned with Arkansas academic standardsdesigned to boost summer learning and offer K-5 students an engaging way to gain academic knowledge between school years. The series continues on Arkansas PBS weekdays from 8:30 to 11:30 a.m. through Aug. 12.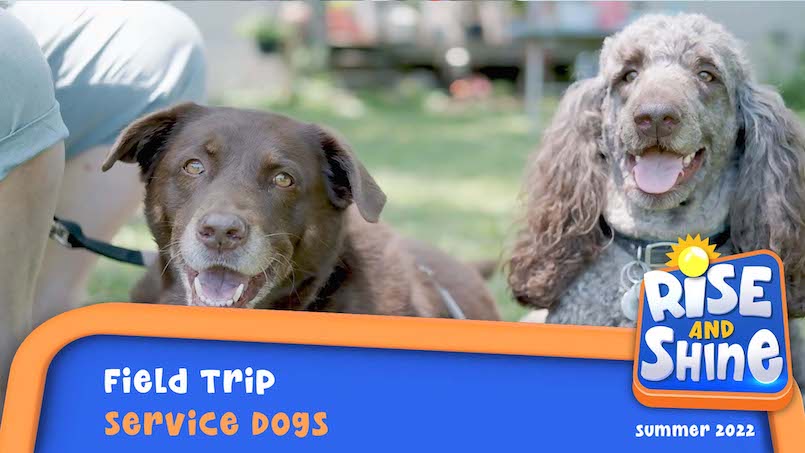 "Rise and Shine" Power Packets are free summer activity booklets for kids that are created in both English and Spanish and designed to extend learning beyond the broadcast. Since the program began on July 5, Power Packets have been distributed to families and organizations reaching children in 72 Arkansas counties. Families and students across the state are encouraged to download Power Packets at myarpbs.org/riseandshine.
Each weekday, students can tune in to "Rise and Shine" for lessons led by Arkansas Teachers of the Year and featuring virtual field trips with partners across the state. Field trips for week four include:
Field trips for week five will include:
Other special segments throughout the week will include science with "Wendy Weather Balloon," nutrition information with "Zach Lunch," Mr. Steve, The Music Man music videos, "When I Was a 3rd Grader" animated shorts and spelling practice in "Spelling Bs With Benji and Bart."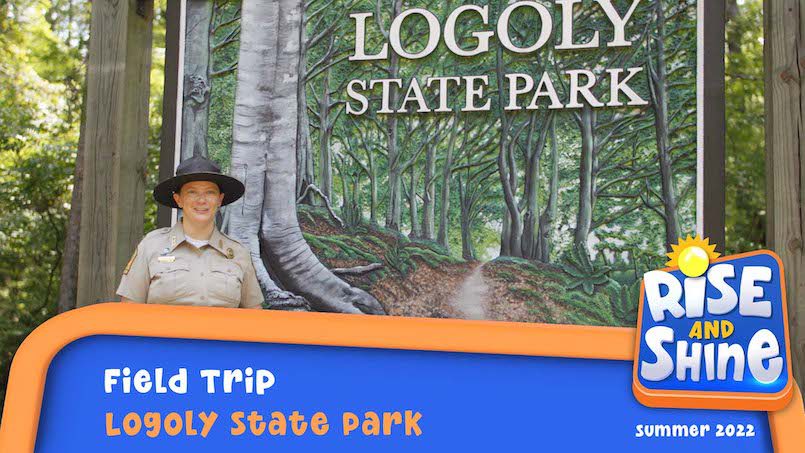 In addition to broadcast, the programming is now available on-demand through streaming devices, the Engage Arkansas PBS app and on the Arkansas PBS website. More information about the "Rise and Shine" program, including PDFs of the Power Packets to download and the request form to receive printed Power Packets by mail for, is available at myarpbs.org/riseandshine.
About "Rise and Shine"
Consisting of more than 90 hours of high quality programming including mini-lessons from Arkansas Teachers of the Year, "Rise and Shine" segments are grounded in the learning targets provided by the Arkansas Department of Education's Division of Elementary and Secondary Education. With over 15 original songs, five original digital shorts, more than 30 field trip segments and dozens of mini-lesson segments featuring Arkansas teachers, much of "Rise and Shine" is locally produced. Also available are supplemental printed learning activities in both English and Spanish.