19 Aug

Arkansas native pens book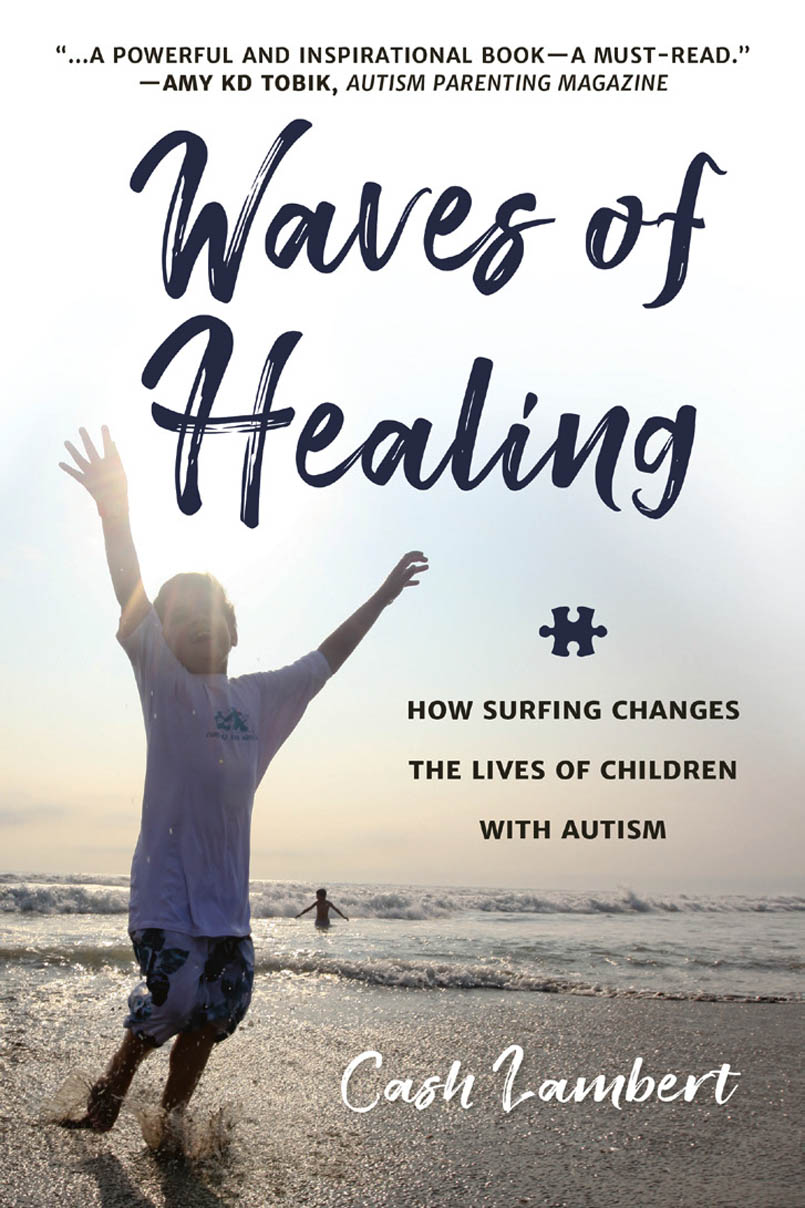 by Susan Peterson
In 2010, Arkansas native Cash Lambert volunteered with Surfers for Autism, an organization that introduces children with autism or other developmental delays to the sport of surfing.
Little did he know then how the experience would change his life. Cash is the author of the newly released book "Waves of Healing: How Surfing Changes the Lives of Children with Autism," published by Hatherleigh Press in partnership with Penguin Random House. 
Cash describes the time he spent with Surfers for Autism as an "overwhelming experience." For over a decade, the organization has traveled to cities across Florida to help children with autism experience the therapeutic nature of surfing and the ocean. 
At these events, it's no ordinary day at the beach. For many of the participants, the act of reaching for a hand, spontaneously laughing or expressing curiosity may be a milestone. Children with autism have said their first words at events, and others have surfed their first wave. 
Cash observed these events for years — mothers in tears, grateful for having a child show joy, ask a question or accomplish a task. He documented these moments and published several articles telling how children and families were transformed.
Cash knew firsthand how the program changed the lives of the participants, and he felt the need to publish a book in order to reach a broader audience.
Writing is not a new endeavor for Cash. While attending Little Rock's Catholic High School for Boys, he interned with ESPN Outdoors and the Outdoor Channel in Downtown Little Rock. 
After graduating in 2010, he attended Palm Beach Atlantic University in West Palm Beach, Fla., where he majored in journalism. After graduating in 2014, he moved to Oahu, Hawaii, and became the editor of Hawaii's Freesurf Magazine. His articles have appeared in numerous magazines, including Surfing Magazine, Eastern Surf Magazine, Surfline, Flux, Autism Parenting Magazine and more. Currently living in Haleiwa, Hawaii, Cash works as the managing editor for WealthFit, a website that explores investing and entrepreneurship. He is also pursuing other non-fiction book projects. 
"Waves of Healing" has been hailed as "a deeply eloquent and honest account." One reviewer wrote that "Surfers and water-lovers have long talked about the mysterious healing power of the sea. With empathy, attention to detail and skillful storytelling, Cash Lambert shows how real that healing power is, taking us deep into the struggles of living with autism, deep into the joyful stories of children literally paddling and riding their way to greater health and happiness. This is such a hopeful and potentially life-changing read."
It is a must-read for parents of autistic children and for educators. The stories he tells truly relate the impact that autism can have on family dynamics.
Since the book's publication, Cash has appeared on an international TV segment and held book signings. His first booksigning was at the site of a "Surfers for Autism" event in April.
Cash, who volunteered with the group for four years, knows that the program can positively affect those who volunteer by giving many of them a meaningful volunteer experience that may even change their life's path. 
"Waves of Healing" is available for purchase internationally from Amazon, Barnes and Noble, Walmart, Target and others. For more information about Surfers for Autism, visit surfersforautism.org.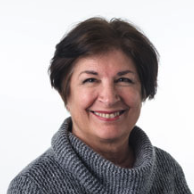 Latest posts by Susan Peterson
(see all)