31 Jan 2023

Archie to the rescue

By Dwain Hebda

Jason and Kelly Hay are both longtime professionals in their respective fields. Jason, principal at Bryant Junior High School, has been in the school system 23 years while Kelly served as a community-based occupational therapist for 21 years, recently joining the school district.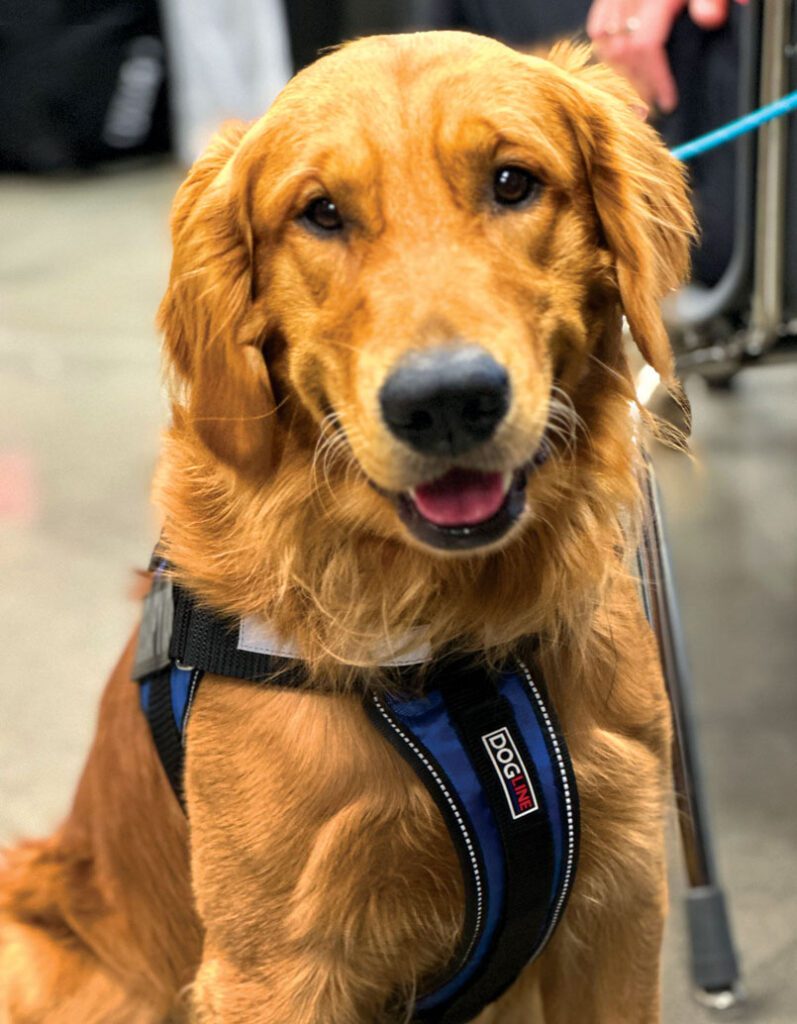 With tenure like that, there's not much the couple and parents haven't seen when it comes to education or dealing with young people. But in 2021, the duo took on a brand-new challenge, a mellow therapy dog named Archie.
"The idea came from another occupational therapist I knew who always had her amazing therapy dog with her," Kelly said. "I'd run into them different places and thought he was wonderful and wanted to carry that on for people in our area. It was probably three years ago we decided to take the next step and got in touch with a breeder.
"We got a call out of the blue in May 2021 and it was the breeder saying, 'Hey, I've got an unannounced litter of puppies. I wanted to give you the first option on it.' So, Archie's kind of our miracle baby."
What followed was months of specialized training to help mold Archie into dealing with the noise and commotion that 1,700 middle schoolers can create. It was hard work, but Archie prevailed and after Jason received the endorsement from Michele Lewis, the district's director of federal programs and student services and Superintendent Dr. Karen Walters, the hound reported for his first day of school (or work, depending on how you look at it) last November.
"The biggest thing about him is, he's a mental pick-me-up," Jason said. "You look at the science and when people are around animals and are able to interact with them, their blood pressure lowers, dopamine is released and it just makes them feel better.
"We could make it very complicated, but honestly, in very simple terms when Archie's at school I just take him out to the crosswalk. When kids get out of the car, they see him and there's an immediate mood lift with that."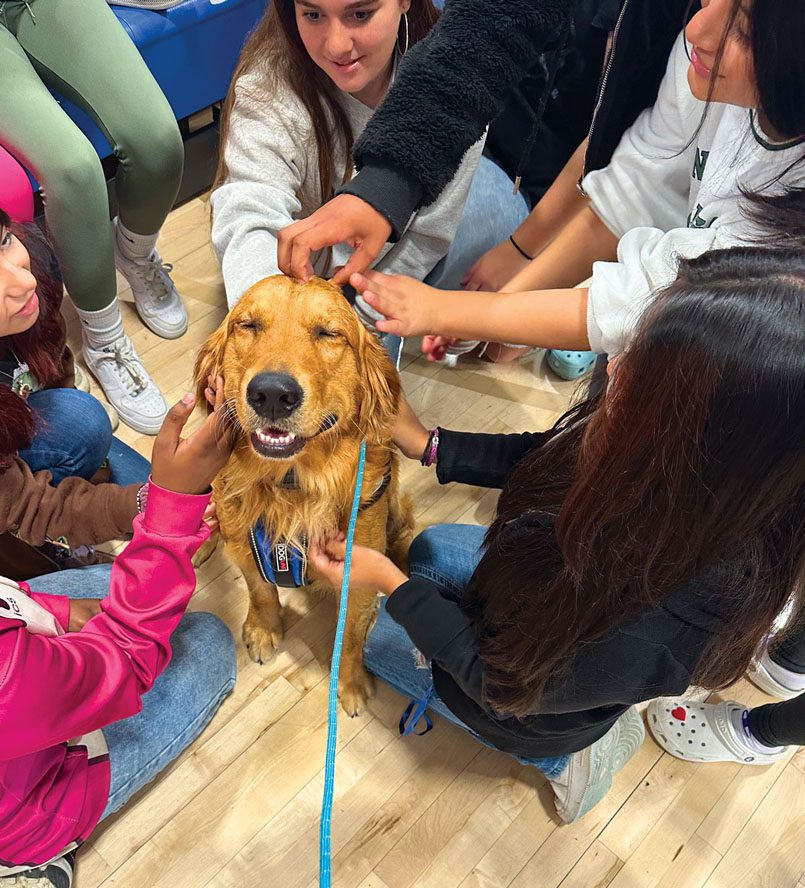 Unlike a service dog, which is specifically trained to perform a job – and therefore aren't to be petted when working – therapy dogs exist for people to love on, thereby relieving stress. It wasn't long before the Hays saw this at work.
'The first day we had him in, we had a kid in crisis, having a very hard day,' Jason said.
'We brought the dog in and in five minutes the kid's on the ground talking, petting the dog and opening up and was able to verbalize what's going on.
It's almost magic.
"I think kids who may be have some trust issues or have some trauma in their life, are able to let their guard down around a dog. That's the biggest thing."
In addition to being the Hays' family pet (they receive no school funds for his training or care), Archie is the first therapy dog in the school district's history. But he won't be a sole celebrity for long, as the elementary school is in the works for getting one of their own. But Archie doesn't seem to care about sharing the spotlight, given that he still draws a crowd wherever he goes.
"Our youngest, Spencer, is a big dog lover and he's expressed interest in being trained to handle Archie," Kelly said, then added with a knowing laugh. "He may have some secondary motives too; last year he took Archie to the girls' gym where they were practicing, and he got to be the center of attention along with the dog. Turns out, Archie is quite the chick magnet."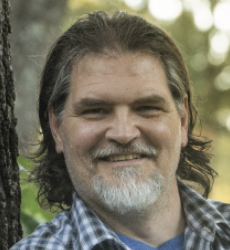 Latest posts by Dwain Hebda
(see all)