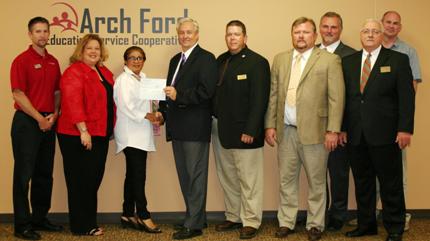 15 Jul

Arch Ford, school districts given grant for jobs center

Arch Ford Education Service Cooperative and the Mayflower, Vilonia and Conway school districts have been awarded a $30,000 grant from ATT and start up grants from the Arkansas Department of Career Education to establish a Jobs for Arkansas Graduates (JAG) Alternative Learning Environment Center in Conway.

The Conway Career Academy managed by Arch Ford ESC will serve students from all three districts. The center will provide academic studies as well as on the job training and experience with Faulkner County businesses.