08 Sep 2019

APRN joins Conway Regional clinic

Posted at 11:10 PMh

in

News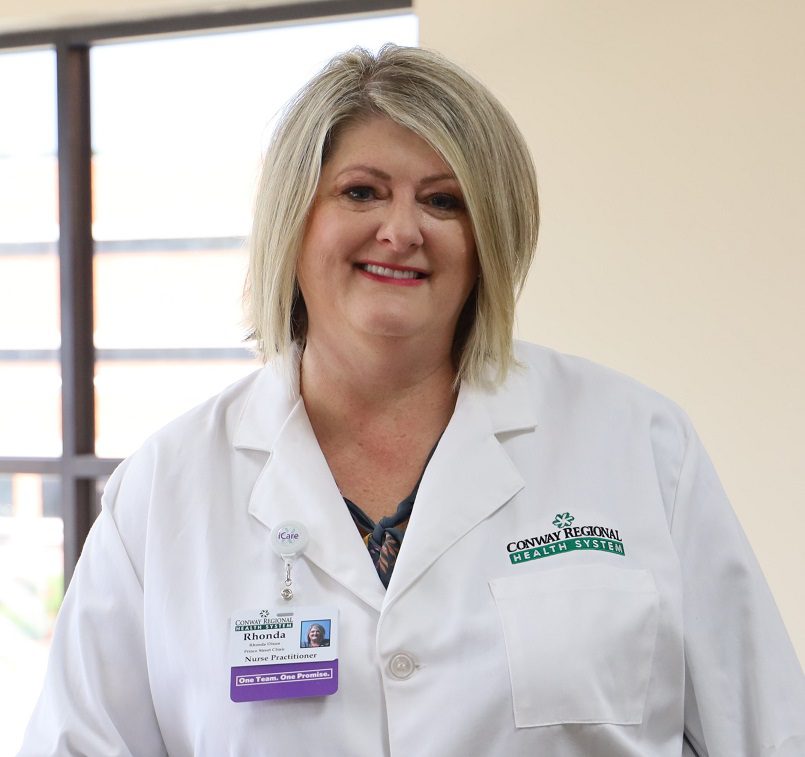 Rhonda Dixon, an advanced practice registered nurse, is now a part of Conway Regional Health System. 
Dixon joins Adam Cox, MD, John Dobbs, MD, and Meghan Mallett, APRN, at Conway Regional Medical Clinic-Prince St. 
Dixon is an alumna of the University of Central Arkansas, where she achieved her master's degree in nursing. She has worked as a provider at CHI St. Vincent's Interfaith Clinic in Conway for the past five years.
"Rhonda's experience and dedication to her patients make her a wonderful asset to our team," said Rebekah Fincher, chief administrative officer for Conway Regional. "Her addition will help us to serve more patients in our local community, and we look forward to the quality of care she will bring to Conway Regional."
Dixon is a current Conway resident with her husband, Dr. James France. She has a daughter who is a freshman at UCA and a son who is in the eighth grade. In addition, her husband has two grown children. "I am so happy to partner with Conway Regional and continue to serve my patients," said Dixon. 
She began practice on Sept. 3 at the Prince Street Clinic located at 1 Medical Lane in Conway. For more information, the clinic can be reached at 501.329.2948.