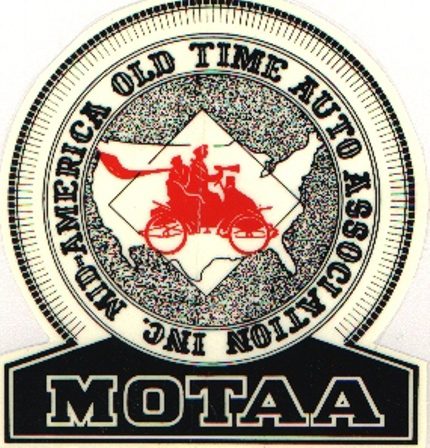 10 Jun

Antique cars, parts, crafts and more

Antique cars, parts, crafts and more are planned at the 54th Annual Petit Jean Antique Auto Show & Swap Meet on Petit Jean Mountain beginning Tuesday, June 11, through Saturday, June 15.
The event takes place on the tree-shaded grounds of The Museum of Automobiles.
In addition to hundreds of collectable cars for sale, there will be all types of antique auto restoration supplies, new and used parts, plus related items. Some examples are old license plates, automobile ads and literature, old auto related signs and many other antiques and collectibles.
New this year is an Open Car Show to be held on the west end of the car corral next to the museum parking lot. Registration is 8 a.m. until noon Saturday, with judging at noon.
The special exhibit will be a 1955 Chrysler 300 2 Door Hardtop, owned by Bob Huff of St. Louis.
An arts and crafts/flea market section rounds out the event. There will be something there for everyone.
Event planners expect a large turnout with all 1,500 vendor spaces sold out.
The public is welcome and there is no admission charge to the show.
For more information, please call The Museum of Automobiles at 501.727.5427, visit motaa.com or email [email protected].