29 Nov 2022

Another huge turnout at Julie's Sweet Shoppe's annual Veterans Day event

A Veterans Day Celebration was hosted Nov. 11 at Julie's Sweet Shoppe in Conway. More than 100 veterans braved the cold temperatures to attend the annual event, which featured a ceremony, singers, a bugler and speakers. Area businesses donated door prizes, and veterans also enjoyed refreshments and fellowship.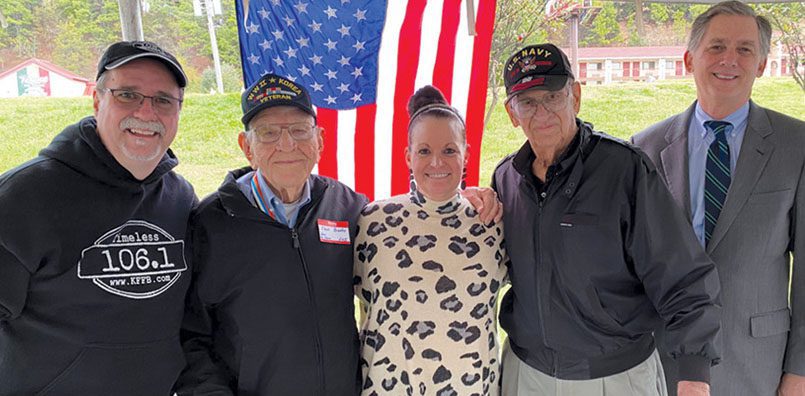 Julie Goodnight began hosting the event more than 25 years ago.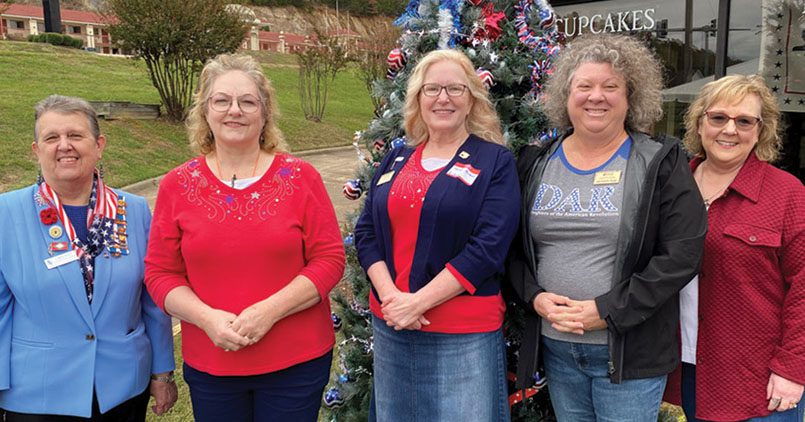 "I host the Veterans Day Celebration because they're like family to me," she said. "I feel like this is one way to show our appreciation to them for their sacrifice and also to honor the memory of my grandfathers, who were World War II veterans."