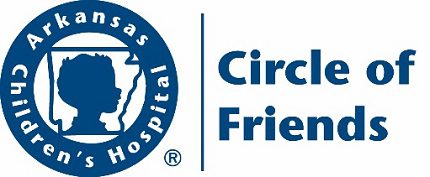 27 Dec

Annual Jockey Jog 5K to help Children's Hospital

The Garland County Circle of Friends Chapter, a group of individuals working to raise funds and awareness for Arkansas Children's Hospital, will host the Third Annual Jockey Jog Competitive/Family Run, 5K at 10 a.m. Saturday Jan. 6, in Hot Springs.


Participants can expect fun for the whole family in addition to the family fun run and 5K. Activities, games, hot cocoa and more will be available throughout the event.


This event is being held in memory of Andrea LaPaglia Hamby, a cherished member of the Garland County Circle of Friends. Andrea will be forever remembered for her faith, love, strength and compassion. She had a passion for helping others and was always the first to offer help when needed. She was an amazing example of pure generosity and grace to many.


The event will begin and end at the Transportation Depot Downtown, located at 100 Broadway Terrace in Hot Springs. Pre-registration is $35, and $40 on the day of the race. Packet pickup will be held from 5 to 9 p.m. Friday, Jan. 5, at DeLuca's Pizzeria Napoletana at 407 Park Avenue. Packet pickup on race day will be from 9 to 10 a.m.


To register for the race, or for more information, visit jockeyjog.com.

Last year, there were more than 372,654 patient visits in FY16 at ACH, including 5,342 from Garland County. This year, Circle of Friends chapters across the state hope to raise a combined $843,000 to support the hospital. For more information on Circle of Friends, please contact Glenda Dunn at 501.626.0806.