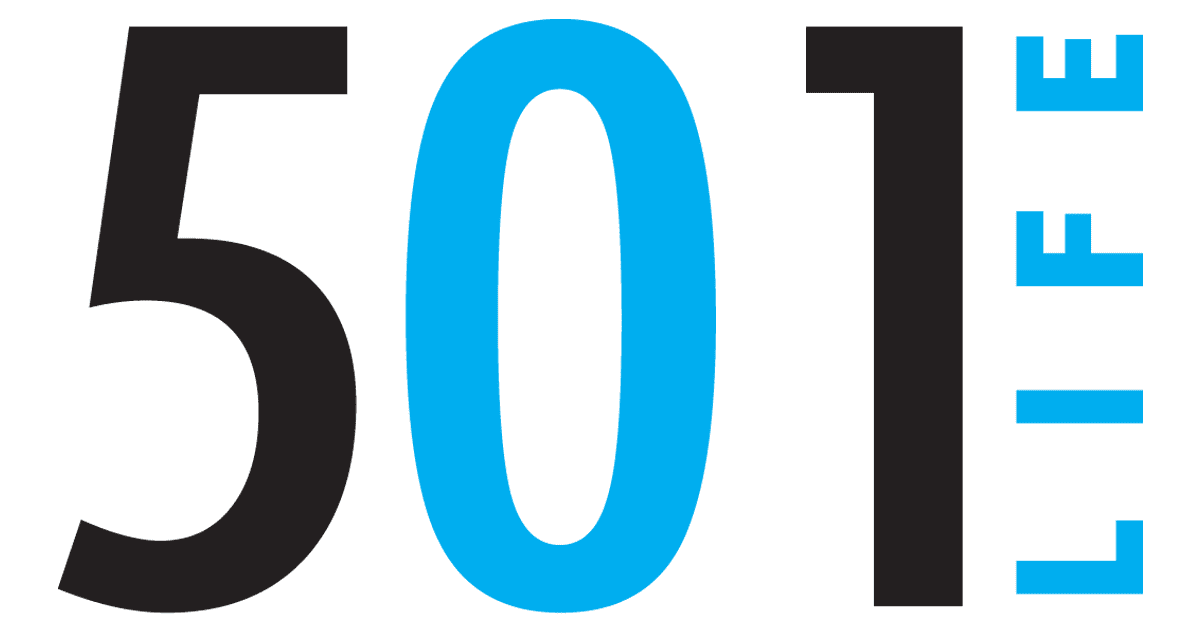 18 Nov

And how will you 'spend' Christmas?

by Vivian Lawson Hogue


A number of things come to my mind every year around this time – "this time" being the Christmas season. It has been that season since Nov. 1 as businesses strain to get their leftover stock out of the way and their profits in place before Jan. 1.


Sometimes, in the excitement of a season like no other, it is difficult for some to relate all of the hubbub to the main event. Let's look at reasons.

Christmas recollections are especially vivid, with most being of "good cheer." But for some, those memories may be about hard times, grieving, divorce or illness. It is true that some colored lights, some fruitcake and a few giggles can soothe moments of anguish.


Christmas music has been in our culture and others for centuries. In fact, it can be traced to the 1200s, and to the nativity angels before that! Renaissance music is my favorite since childhood by way of parental influence. I recall playing violin in the Arkansas State Teachers College (now University of Central Arkansas) symphony orchestra's performance of Handel's "Messiah." I was 15 and it was just a performance. But when we slid into the "Hallelujah Chorus," my teenage tears started falling, and my face and that of my violin became a soggy mess. Then, as a soprano, alto or whatever female voice was needed for Bach's "Christmas Oratorio," I kept a tissue in my portfolio. Choir robes don't have pockets, you know. Currently, my favorite song is "Mary, Did You Know?" I still tear up when the lyrics ask, "Mary, did you know that when you kissed your baby boy, you kissed the face of God?"


We always opened gifts on Christmas morning. We often wondered what people who opened theirs on Christmas Eve did the next morning to continue the Christmas excitement.


Our stockings were actually Dad's hunting socks, sometimes holey and hopefully washed. The toe always held some fruit and the rest was nuts and ribbon candy. These treats were some that we did not have in our house often, so they were gleefully anticipated. As I grew older, I discovered that my favorite idea about gifts was in the giving rather than the getting, as it conveys a sense of good will.


Then there are the Christmas trees! Fifty percent off starting in October! We do delay putting ours up until after Thanksgiving, but the appointed day is anxiously awaited. The spirit hits before the turkey's last gobble. The tree goes up, the ornaments are unboxed and several deserve to be discussed regarding their significance. One or two are precious enough to hold a little glue, or a lot, in order to keep those memories intact. In each of the Christmases in our house we had to watch a 12-foot, wonderfully-fragrant cedar tree droop and threaten to burn the house down before it was removed on Jan. 6, the 12th day of Christmas. Orders from Dad to avoid bad luck. Hillbilly customs derived from earlier Old English customs don't die quickly or easily. For other families, the tree can't come down soon enough, a result of blending one holiday into another.


What do we think about before Christmas arrives? There is a period in there called "Advent" during which we look forward to the anniversary of Jesus's birth. Is His birth on our minds when we shove that new chip credit card in the card reader and go further into debt? We actually give gifts to symbolize those that the wise men brought to Jesus, and they only brought one each. They were for specific, future purposes and brought by wealthy men. In fact, they were bringing gifts to The Gift, that being Jesus himself.


In due time, their gifts would take care of embalming procedures before His burial in Joseph of Arimathea's donated tomb. Does this somber idea dampen our Christmas spirit? No! In fact, those gifts and The Gift will also be remembered come Easter when we celebrate again. So there is cause to say "Merry Christmas" and "Happy Easter," and it has nothing to do with holiday movies and marshmallow eggs.
---
A native of Conway, Vivian Lawson Hogue graduated from the University of Central Arkansas with a degree in art education. A retired teacher, she worked in the Conway School District for 23 years. She can be reached at [email protected].