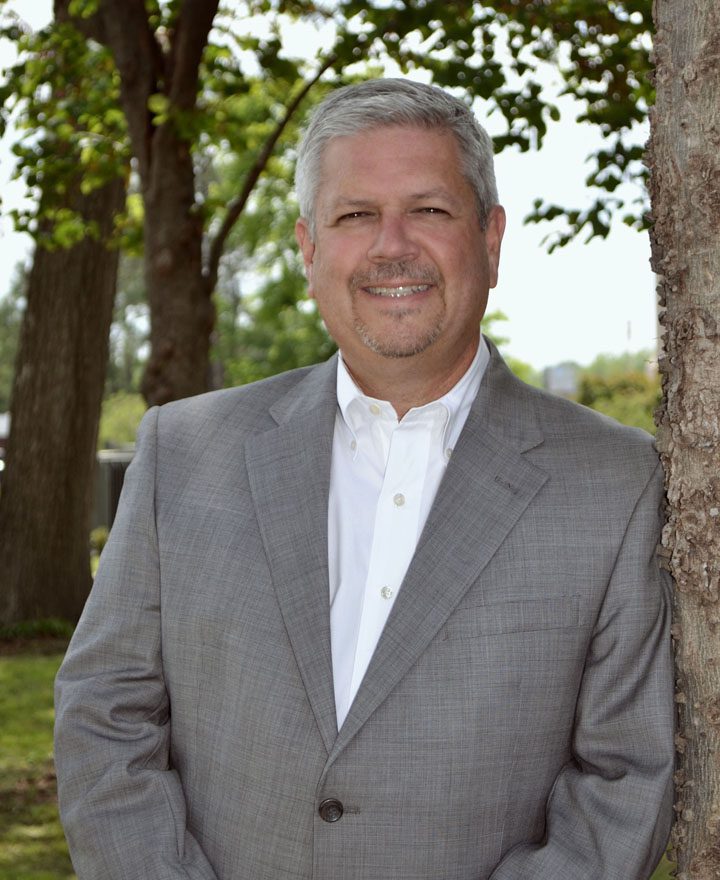 29 Aug 2012

Ancil Lea named OHIT coordinator

Posted at 3:19 PMh

in

News

Gov. Mike Beebe today announced that Ancil Lea of Conway will be the new coordinator for the Arkansas Office of Health Information Technology (OHIT).

The office heads the statewide effort to improve the development and use of health information technology and is responsible for implementing the statewide health information exchange, SHARE (State Health Alliance for Records Exchange). Health information technology is a key component to improving care in the state, making it more efficient and cost-effective in the years to come. SHARE will enable health care providers to exchange clinical information to better inform their care decisions, reduce the incidence of duplicate tests and coordinate care for individuals across multiple health care settings.

The appointment comes after Ray Scott, the current OHIT coordinator and a former director of the Department of Human Services, informed Beebe of his intention to retire at the end of the year. Beebe chose Scott to be OHIT's first coordinator in 2009.

Arkansas OHIT was recently recognized by the U.S. Dept. of Health and Human Services, Office of the National Coordinator, for its outstanding accomplishments in implementing the national health information exchange program at a rate that outpaced all other states. Scott's public service career spans the administrations of seven different governors, serving in a variety of appointed positions. Scott will work with Lea on a smooth transition in the coming months.

Lea, 49, is the executive director of HIT Arkansas, the federally funded regional extension center that works with health care providers in Arkansas to promote the adoption and use of electronic medical record technology.

A graduate of Ouachita Baptist University, he has also worked in healthcare technology for more than 20 years and in academic outreach at the University of Central Arkansas, Center of Community and Economic Development.

Lea, and his wife, Lesley, have five children and he is a dedicated, long-time head coach of the girls' soccer team at Conway Christian High School.