27 May 2020

An idea for a summer 'stay-cation'

by Don Bingham

Summer is here, and with it comes the COVID necessity to stay home, enjoy Arkansas and discover new and innovative things to do in our own backyard.

On a recent trip to Houston, Texas, I had the privilege of meeting and visiting with Brent and Melissa Courtney. Brent is a pilot for Southwest Airlines, and he and Melissa have bought property off Highway 9 in Northwest Arkansas for their retirement years.

Long before COVID-19, Brent had a passion for trains. Growing up with small electric trains and subscribing to magazines with train themes, his desire to have a train was fueled to the point of action. Learning that the cost of parts was too prohibitive to purchase led to further dreaming and waiting, until Brent and Melissa took their niece and nephew to the zoo and discovered the beginning of a backyard project that would become believable for them. Although it was too costly to purchase the necessary parts, the couple was not to be discouraged and decided to build their own ingredients for this enormous project.

The first step involved joining with others of like mind in a club in Houston, and with this came the encouragement Brent needed to build a depot, tracks, locomotive engine, caboose, two gondola cars, passenger cars and a boxcar, all in their backyard! Melissa was the epitome of the "helpmate," and the two built 8,000 concrete crossties for the track (working for months making one batch of concrete crossties a week) and 3,300 feet of track, all winding through the five acres of wooded property in their backyard. They built the train station themselves, along with three amazing engines fired with coal and fuel oil.

It is a beautiful, mile-long ride through the five acres of wooded delight, with occasional stops along the way. This backyard wonder has not been limited to private use only. When social distancing is not in force, the Courtneys have opened the train ride experience to hundreds of guests, with more than 250 rides given in a fundraising effort during the Christmas season. The cost for a ticket to ride is to bring a toy donation that is presented to a local charity. As the guests enjoy the route, one stop is a quick photo op with Santa and Mrs. Claus, followed by the treat of hot chocolate and even petting cages and craft displays. This has been a tradition for the holiday season for five years.

So as we consider what we might do while endeavoring to stay at home during these waiting days, we might consider building a 3,300-foot long track, depot, three locomotives, passenger cars and caboose while we enjoy the hot days of an Arkansas summer. There is also a group of people called Live Steamers, who share the same backyard-style train vision. We might want to join this amazing group of fun-loving train experts!

While in Houston, I found these wonderful recipes that reflect the flavors of the Texas culinary palate – but who doesn't love gumbo and the trimmings any time of the year?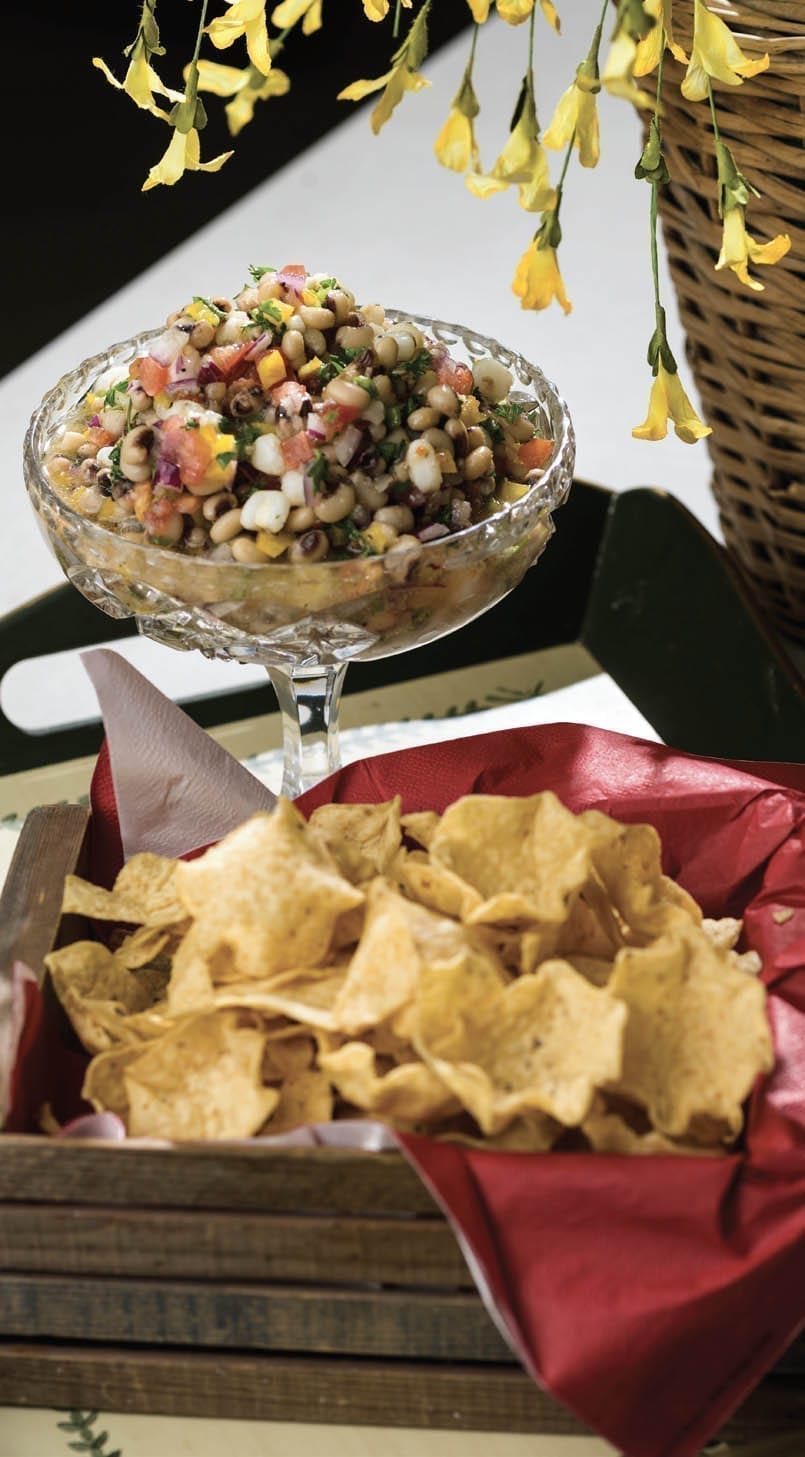 Texas Caviar
(Compliments of Janna Williams)
1 can black-eyed peas, drained
1 can hominy (white), drained
1 green pepper, chopped
2 tomatoes, chopped
1 red onion, chopped
1/2 cup parsley, chopped
2 jalapenos, chopped
3 cloves garlic, minced
1 package zesty Italian dressing (prepared with red wine vinegar and oil)
Mix everything together and serve with Tostito Scoops.
Dirty Rice
2 tablespoons unsalted butter
8 ounces chicken livers, trimmed and diced
Kosher salt
1 1/2 cups long-grain rice
2 dried bay leaves
1 teaspoon grated fresh garlic
1/2 teaspoon dried thyme
3 cups low-sodium chicken broth
1 1/2 teaspoons kosher salt
1/3 cup finely diced red bell pepper
3 tablespoons each finely diced celery and sliced scallion greens
Melt butter in a saucepan over medium-high heat until foamy. Add chicken livers; season with salt and cook until browned, 2 minutes. Stir in rice, bay leaves, garlic and thyme to coat, then stir in broth and 1 1/2 teaspoons salt. Bring rice to a boil; reduce heat to medium-low, cover and cook according to rice package timing. Off heat, stir in bell pepper, celery and scallion greens. Let rest, covered, 5 minutes, before serving.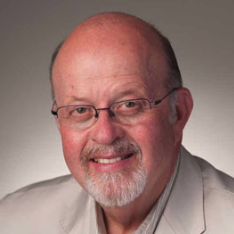 Latest posts by Don Bingham
(see all)