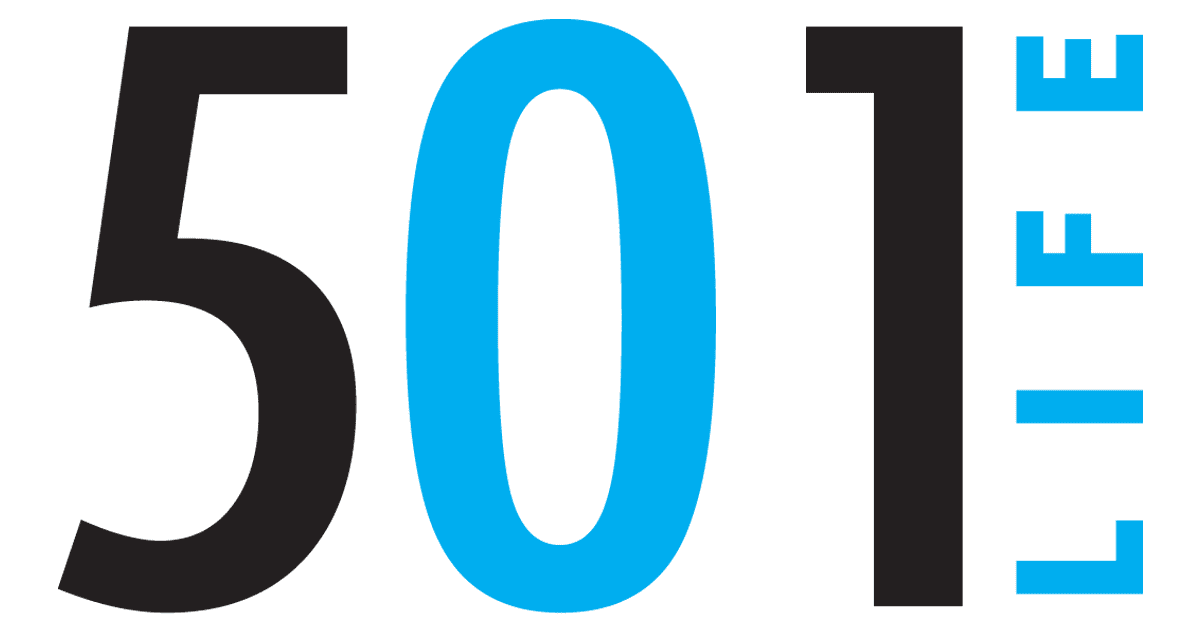 25 Jan 2017

An artist's calling to create beauty from brokenness

by Donna Benton
Mike Kemp photos


Sarah Henry's Old Town Conway home is warm and welcoming and is filled with family heirlooms and furniture handed down through generations.


Each piece has a history and a story that Sarah shares with coffee cup in hand. The Henry Family's home is a space for living, working and creating. The walls are a virtual gallery of the unique, creative and inspirational works of art that Sarah paints on reclaimed timbers and boards.

Sarah's home serves as a workshop for her business, Redeemed Home Goods. She dons a handmade white apron covered with specks and smears of 100 different colors, an unintentional work of art in its own right. Her workspace is an antique farm table bearing the tools of the trade. It is rustic and utilitarian and fits perfectly within her comfortable home.


Sarah's mission with Redeemed Home Goods is to support organizations that fight 21st Century slavery and injustice. This sounds like the charge of a superhero and the more I get to know Sarah, the more I recognize her heroism. Between sips of hot coffee and regular hugs from the new Christmas puppy, Maggie, Sarah tells the story of the vision of Redeemed Home Goods and the inspiration for her works of art.


"In 2012, I had been feeling God's call to become involved in the fight against modern-day slavery and injustice," Sarah said. "God began to break my heart over the thousands enslaved worldwide and here, at home, but with two small children at home and a husband on staff at a large church with a crazy schedule, I wasn't sure what I could I do.


"About the same time, a friend who was framing a house randomly brought a load of discarded wood and stacked it in my yard. He said he didn't want to throw this away and he thought that I could find a purpose for it. Out of that load of wood, a few other mediums and a mission statement, Redeemed Home Goods was born. It was a way that God uniquely called me to support and participate in his Kingdom purpose, fueled by a desire to see the broken things and people of this world transformed into something beautiful and meaningful; beauty out of brokenness."


Sarah draws inspiration for her art from her love of the word of God. "God's Word is life," she said. "It is truly beautiful and powerful. I desire for my life and my life's work to be deeply rooted in His Word and in the hope that I have as a believer. I want to accurately handle scripture and present it as beautifully as I am allowed."


Sarah says it is a great feeling to find that her art has impacted someone in a positive way. "I am humbled to hear from sweet customers and complete strangers how hopeful and optimistic my artwork is. I have created meaningful pieces for cancer survivors and their families. I have taken heirloom pieces and worked them into custom pieces of art for families who have lost loved ones. I have had the opportunity to design and create nursery art for adopting families or adoption auctions and I have placed art in women's shelters."


Sarah raises money to support her company's mission through the sale of special edition works. In a project called "Beauty from Broken Pieces," Sarah collaborated with the women and children in Arkansas Women and Children First's emergency shelter. The clients created special works of art painted on broken boards from a martial arts dojo. "I was able to share with them that we are all broken in different ways, but through the love of Jesus Christ and the forgiveness of sin, we are made whole and beautiful. We are a new creation in Him!" The funds raised from the sale of these paintings helped buy necessities for the emergency shelter.


Recently, Sarah worked with a group that redesigned the Arkansas Baptist Children's Home's Family Care Home in Little Rock. Redeemed Home Goods added custom artwork throughout. Now the single moms and children have a beautiful place to call home. Sarah said being relatively new to Conway, she looks forward to discovering unique ways to partner with local nonprofits who advocate justice for women and children.


Redeemed Home Goods is a family business and the whole family pitches in. Sarah's husband, Patrick, is an associate pastor at Second Baptist Church, but still finds time to cut and sand boards and haul pieces from one event to the next. Sarah says her daughter, Molly, 7, has become quite the business partner and their son, Max, 11, is always happy to help out. Sarah dreams of a day where the whole family is working alongside each other to create and sell the things that they love.


Redeemed Home Goods art is available for purchase at Reinvented Vintage in Little Rock, the Kitchen Store and More in Conway, at RHG pARTies where kids and adults alike can create their own works of art and at redeemedhomegoods.org. A portion of sales goes to help the fight against modern slavery and injustice for women and children.
---
Donna Benton is a maker of customr home furnishings and specializes in classic painted finishes for antique and vintage furniture. You can see her work at WaterHouseMarket.com.