25 Jan 2019

An artist viewpoint

Posted at 10:32 PM

in

Faith

by Laurie Green

Beauty is often seen through the eyes of the beholder. I say this because I grew up in a household with a mom and sisters who are artists. With that being said, I mean no disrespect when I say that most artists march to a different tune than the general public. My mom teases that it's all the paint fumes and paint thinner in a confined space. Perhaps, but we can never know for sure. 

What I do know is that growing up, my mother had the uncanny ability to look at anything that was considered "trash" and find beauty in it.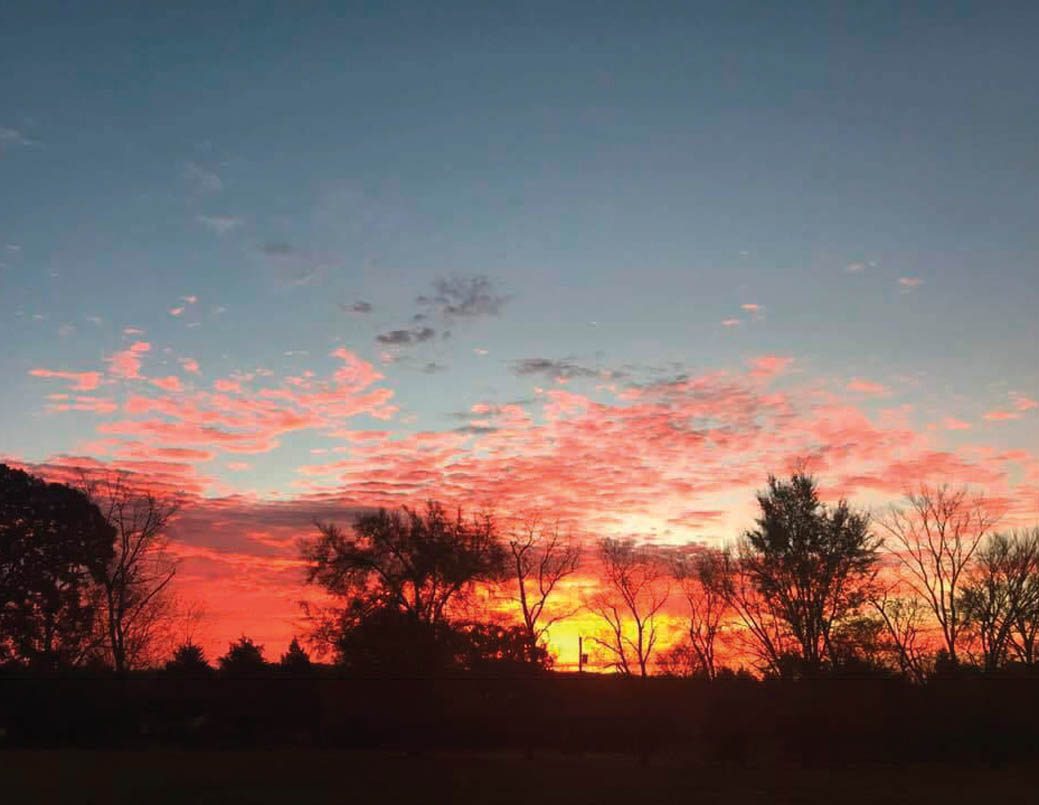 Her favorite days were spring cleanups when people would set old tables, dressers, broken furniture and other unwanted junk along the roadside to be picked up. She would load us up in the truck and cruise ever so slowly until that one ugly, broken "thing" would catch her eye.
I was usually slumped down as far as I could go in that front seat, hoping that no one I knew saw us getting "trash" off the curb. However it NEVER failed that a few days under the skilled hands of my mother that piece of junk was transformed into a one-of-a-kind masterpiece.
As I've gotten older and somewhat wiser, I have certainly learned to appreciate that eye for beauty in the unwanted things that my mom has. I think that is what drew me in to a relationship with Jesus. He has the ability to look at anything considered unwanted, unworthy and broken and see exactly the way He can transform it into a one-of-a-kind masterpiece. I say this with an authentic heart, because that is exactly what God did in me. He pieced together every little broken detail to create something new. I personally like to think all those cracks in me allow the light of Jesus to shine a little brighter through me.
I remember very well how unsettled I felt when we started attending New Life Church years ago. No one made me feel that way, in fact, it was the complete opposite. Everyone was accepting and friendly, and all I could think was if they knew how messed up and broken my life was at the time, they wouldn't want anything to do with me. That was a lie I told myself and in my head, it had become a truth. I have a feeling a lot of people feel that way to begin with. I appreciate people who took the time to show me the real truth. I certainly had to grow in my faith to learn the difference between condemnation and conviction.
As I've continued to grow in my faith, I've learned to appreciate how God is the ultimate artist of all creation. Seriously, have you ever stopped and gazed at a morning sunrise or an evening sunset. A tapestry of colors and textures spread out across the sky on a daily basis, simply for our viewing pleasure. Have you ever stared up into the vast night sky and watched millions of stars twinkling, dancing and sometimes shooting across the darkness? It's breathtaking and awe inspiring and yet it's still not God's greatest masterpiece. You are!
Yes friend, you are God's greatest work of art! That very face that glares back at you from the mirror each morning is His handiwork. No matter how broken down or unwanted you may feel, when He gazes upon you, He sees what you are in him … beautiful.
Psalms 149:14 says, "… I am fearfully and wonderfully made …"
To God, the artist of creation, every detail of your workmanship stands out. In Ephesians 2:10 it says, "For we are God's masterpiece…" You are much more valuable than you realize.
Yes, you were created in the hands of the ultimate artist. You are a one-of-a-kind, a godly original.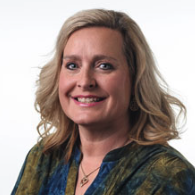 Latest posts by Laurie Green
(see all)