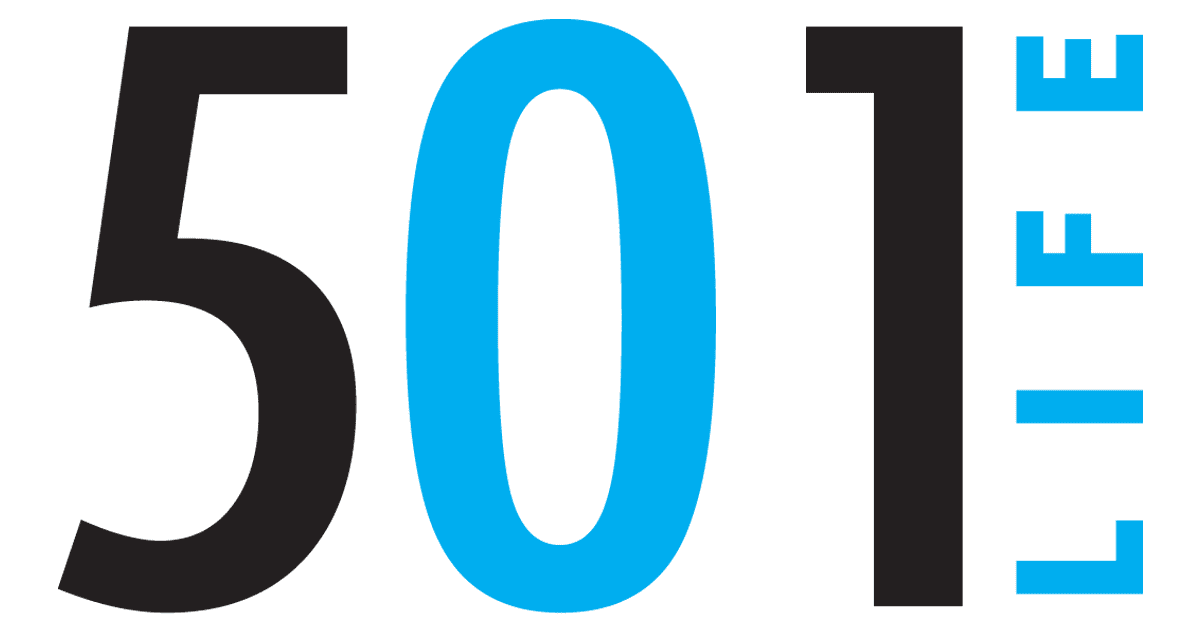 Aug 25, 2016

An actress with character

by Megan Ledbetter


Abby Shourd has been acting since age 7, in roles ranging from an alien and a mouse to a fairy and Scout Finch in "To Kill a Mockingbird." She has always performed in a way that attracted others to her kind, humble but persevering spirit. At 17, and throughout all the acting she has done, she has never once altered her own character.

After seeing an advertisement, the Conway resident auditioned for and performed in eight plays with Children's Theatre To-Go from 2006 to 2009, including versions of Snow White, Sleeping Beauty and Nutcracker, as well as some original plays.


She has participated in plays with Youth Theatre of Central Arkansas and the Conway Dinner Theatre. She played a role in Arkansas Shakespeare Theatre's showing of "Joseph and the Technicolor Dreamcoat," participated in UCA Youth Theatre Camp for several summers and performed in two ballets with Blackbird Academy of Arts.


Her experience came to a peak as she prepared to audition for Summer Musical Theatre Intensive (SMTI) with the Arkansas Repertory Theatre (The Rep) in Little Rock. Prior to auditioning, a role was available in The Rep's 2010 Christmas show, "A Christmas Story." Abby auditioned, and the role came down to Abby and one other girl. Instead of having to pick one of the two girls, the director decided to cast the role as twins, Emily and Esther Jane.


At 11, Abby was in her first professional show. She had not yet participated in SMTI, like the other children in the cast of "A Christmas Story."

Abby participated in SMTI for the next five years, working with Nicole Capri, who directed "To Kill a Mockingbird" in 2012.


"I first met Abby when she auditioned for The Arkansas Repertory Theatre's production of 'A Christmas Story,'" Capri said. "The competition was tough and Abby was an unknown to me, but as the auditions progressed, she continued to impress me with her ability to adapt and take direction, even at such a young age."


After "A Christmas Story" and a summer with SMTI, Abby was in two more professional productions, with only a few days and weeks in between the end of one show and rehearsals for the next. She played Martha Cratchit, Tiny Tim's sister, in "A Christmas Carol" in 2011. In 2012, Abby starred as Jean Louise Finch, also known as Scout, in "To Kill a Mockingbird." For Abby, being cast in "To Kill A Mockingbird" allowed her to grow professionally. She no longer had a "child wrangler" throughout rehearsals. She created relationships with adult actors, learned fight choreography around other actors who were using real knives and even had to stay in the actors' apartments after getting stuck in Little Rock during a snow day.


"She was my first choice for Scout in our production of 'To Kill A Mockingbird,'" Capri said. "I think Abby is so much more than a performer. Over the years, I saw her stretch and grow as an actress, vocalist and dancer, but what is fascinating to me are her abilities to express herself verbally, to lead a group of her peers, to do creative writing . . . I think Abby is destined to do more than perform. I believe she has a director, writer, teacher or inspirational leader in her. I've witnessed it since that very first show. She is a quiet leader with a strong voice. She knows herself as an artist, a human being and a young woman of faith."


As Abby finished three professional shows back-to-back, she entered a different phase in her life as an actress. As she phrased it, she had passed her peak age to play children's roles, but was not yet old enough to play adult roles.


In 2014, she began participating in drama club at Conway Christian High School as a freshman for the production of "High School Musical." She played a cheerleader and, because she was taking dancing classes at the time, mainly participated through the role of a dancer.


"I fully expected her to audition for a lead role," said drama and English teacher Laura Shelton, who was aware of Abby's previous work at The Rep. "After Abby's acting audition, I fully expected her to go sing, but she told me she didn't want a lead role. Basically, she told me she didn't want to be so pretentious as to think she should get a lead role as a ninth-grader, and that she just wanted to be put where I needed her most. Abby didn't expect special treatment; she accepted a role much beneath her talent, and simply was not going to let the cast down."


As a sophomore, Abby was cast in one of the main character roles of "Much Ado Out West" as Ponytail Sally. Abby described the CCS plays as more relaxed. "Everyone gets a part, and everyone has fun," she said.


She made her debut in CCS drama last spring when she played Dorothy in "The Wizard of Oz."


"This year when we chose 'The Wizard of Oz,' she was the obvious choice for Dorothy," Shelton said. "When Abby did her lines about wanting to go home, you could really feel the yearning of the character to find her place in a world where she was misplaced. I could hear people in the audience crying. Abby was able to say that line in a way that hit that part of all of us that feels misplaced in the world. In very few [students] have I seen a spark that made me think, 'If the world can get a glimpse of this talent, this kid will be famous someday.' Abby is definitely one of those kids."


Abby has loved being on stage ever since she played her first role at age 7. She loves the bond she forms with other cast members and creating memories with the people who continue to cross her path.


"Abby is one of my more diverse actresses," Capri said. "I can cast her in a quirky character role in a flamboyant musical or a young Jane Eyre. But off stage, Abby is Abby. Even when playing the lead role in a professional regional theatre, Abby has never let attention or popularity go to her head. She's level headed and versatile, which is critical for success in this competitive industry. I've had the honor of watching her mature into a beautiful artist and a stunning young woman. She's every parent's dream daughter — a thinker, a dreamer, loyal and with her priorities in the right place."


This summer, Abby attended Arkansas Governor's School for drama. For the first time, she was able to compare herself to others her own age who shared her dreams and aspirations. Upon meeting some of her fellow students, she was surprised to realize how many valuable opportunities she had experienced already in theatre.


She is now a senior at Conway Christian High School, where she has been attending since kindergarten. She plans to participate in the CCS drama production once again in the spring.


Abby plans to attend college in Arkansas, looking at Ouachita Baptist University or the University of Central Arkansas, in pursuit of a double major in English and musical theatre, so that she can continue doing what she loves both during and after college.