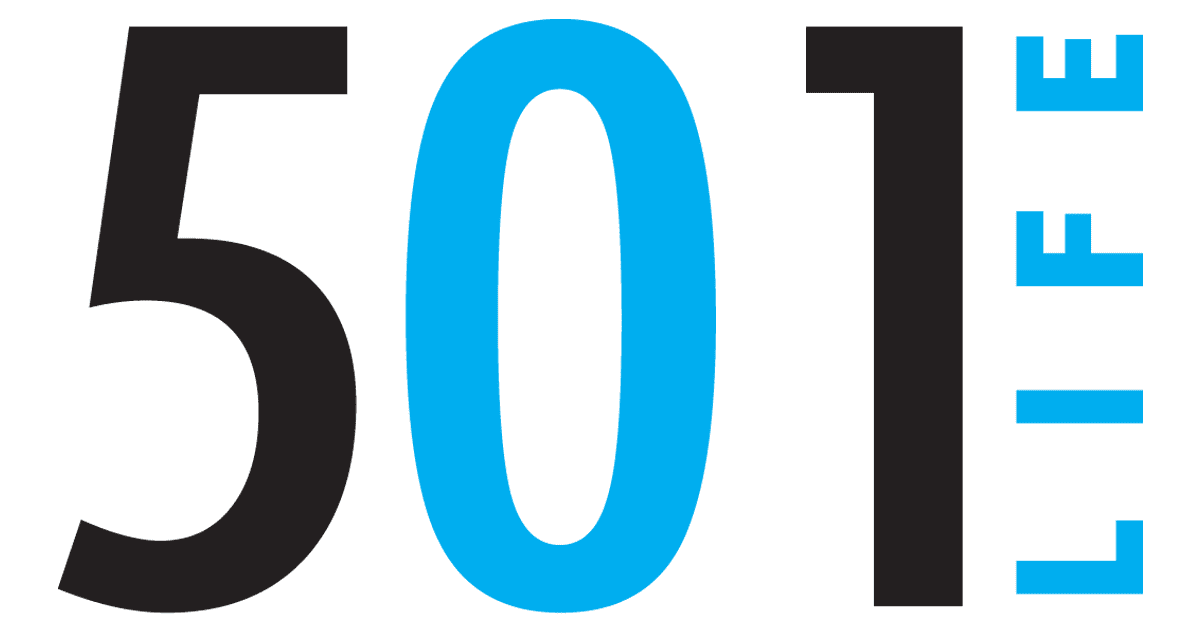 22 Nov

Alma Gipson: Promoting the arts and more in Perry County

Story and photos
by Mary May Larmoyeux


Every day, hundreds of people drive past Hidden Gallery, a stone building located at 106 South Fourche in Perryville. Unbeknownst to many, it is filled with original paintings, needlework, handcrafted jewelry and much more. It has been the dream of Alma Gipson, a founding member of Perry County Arts League (PCAL).

Hidden Gallery was opened in 2009 to provide PCAL members a venue to exhibit and sell their artwork and handcrafted items. Raylene Finkbeiner, also a founding member of PCAL, says that in many ways Perry County and Alma Gipson are synonymous. "Without her continual support of all of the arts, Perry County would have been sadly left behind," Finkbeiner said.


Gipson began painting back in the 1960s when her fourth child was about 4 years old. Lucille Gutowski (whose husband, Stanley, was then the doctor in Perryville) noticed her talent and encouraged her to take art lessons at the Arkansas Arts Center in Little Rock. Gipson began her instruction under Townsend Wolfe, former arts center director.


She has won numerous awards at not only the Perry County Fair, but also the Conway County Art Show. And she has been a featured artist at St. Vincent's Doctors Hospital in Little Rock. Gipson's paintings have been part of the Governor's traveling art show for the state, and her work has been featured in state publications.


Primarily working with oils, Gipson also enjoys using acrylics and watercolors. "My subject matter is mostly landscapes and buildings from Perry County," she said. "I like to paint scenes of Perry County to preserve our history." At the request of Perry County Judge Baylor House, Gipson painted a portrait of Commodore Oliver Hazard Perry, Perry County's namesake. It is now displayed in the Perry County Courthouse.


A lifelong member of St. Boniface Catholic Church, Rev. Richard P. Davis says that St. Boniface is decorated by "beautiful pictures by Alma Gipson." He noted that Gipson helps not only the church, but also the community through her art. More than 100 years old, St. Boniface church is a Perry County landmark. "Every year, artists spend an entire day painting and drawing pictures of the old church," Davis said. "I believe that this was all started by Alma Gipson."


Always wanting to help others, Gipson has given special art classes at area schools, and also taught group and individual art lessons for decades, to both children and adults. You can often find her teaching art lessons at Hidden Gallery.


PCAL member Delores Bull says that Gipson encourages her students to paint what they see and feel, using bright colors. "Her love of art and children truly shows through as she inspires each child to use their imagination and express their feelings, with color, into a work of art," Bull said.


In addition to her many artistic contributions to Perry County, Gipson is a devoted wife, mother, grandmother and great-grandmother. She and her husband, Bill, married in 1956 and have been farming on the Gipson homestead since then. All of their children are involved in farming. Alma and Bill were named Perry County's Farm Family of the year in 1990. Their son, Jason, and his family received the same honor in 2014.


As though family, faith, friends and artistic endeavors were not enough, Gipson was also on the Perry County Election Commission Board for 16 years. She serves on the board of Safe Place, a non-profit organization that helps women, children and men who are victims of domestic abuse.


Perry County is rich in not only history and beauty, but also people like Alma Gipson. She is a woman who cares deeply about her family and community. She likes the rural atmosphere of Perry County and how it seems like everyone knows their neighbors.


A great way to get to know Gipson and other Perry County artists is by stopping by Hidden Gallery. It's open from 11 a.m. to 3 p.m. Monday through Saturday and by appointment (please call 501.889.3705).