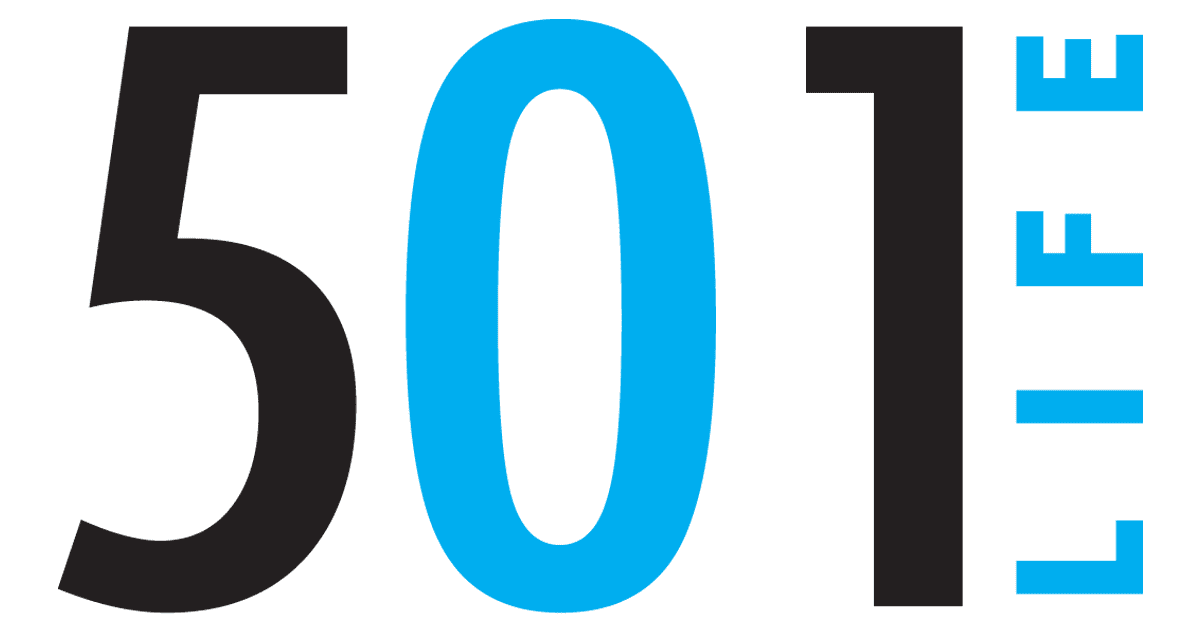 20 May

All in the family business

by Sonja J. Keith


Throughout the 501 there are a variety of businesses, from auto dealerships to insurance agencies, that have one thing in common—they are family-owned and operated.


This month, 501 LIFE takes a look at two businesses that have been in the same family for multiple generations and an individual who is following in his grandfather's and father's footsteps in pursuing his career.


Work ethic from fathers and grandfathers

Cousins John and Scott Freyaldenhoven are carrying on a family tradition of strong work ethic and "doing the right thing" just as their fathers—Buck and Bob—did when they went into business.


The two brothers began working together in 1970 as a small business out of Bob's garage. Two years later the business moved into its first building on Siebenmorgen Road—Freyaldenhoven Heating and Cooling was born.


With the growth and success of the business, Freyaldenhoven moved to a new facility on Front Street in 1989 in Downtown Conway. Ten years later, the two brothers transferred ownership and day-to-day operations to their sons, John and Scott. Buck and Bob still frequent the office, occasionally make deliveries and are available for consultations.


"The best thing is they were able to retire and see what they worked so hard to build grow and then do what they wanted," John said.


Through the years, other family members, too, have worked at Freyaldenhoven. In addition, John and Scott point out that there have been other family-owned businesses involving their family.


"The key is our heritage and work ethic from our fathers and grandfathers," Scott said, adding that he and John have trust in one another's ability. "We don't have to worry about what the other is doing. We're mutually responsible for the entire business."


John and Scott's personalities and leadership styles complement each other well. They also have a good approach when it comes to family working together. "We leave our familial relationship in the parking lot," John said. "We also never let what happens at work override the basic fact that we're family."


"Our basic goal is to do the right thing and take care of our customers," Scott added.


Scott recalls growing up that summertime was spent working, and the two learned the business from the ground up.

"We both grew up in the business," John said, adding that they learned every aspect of it. "There's not a task in this business we ask a person to do that we haven't done ourselves."

The feeling of family is fostered among the nearly 100 employees at Freyaldenhoven. "Everyone here feels like they are a part of a family," Scott said. "Our guys would do anything for each other."


Still years away from retiring, both men said they have children who are considering other career options, so it is uncertain whether a third generation will take over the business one day.


Scott is in his 29th year at Freyaldenhoven, and John is in his 20th.


From its beginning in a garage, the business has grown into the largest heating and cooling company in Faulkner County and one of the largest Trane dealers in the state. "Faulkner County has always been our focus, but now we serve more of the 501," John said. "We've been fortunate to grow with Conway and Faulkner County."


Both men point to the values instilled in them by family, which are reflected in the standards set at Freyaldenhoven.

"The byproduct of that is a growing, successful business," Scott said.


Family business a treasure
Sherry and Fletcher Smith know the value of family and good business.

They represent the third generation to own and operate Fletcher Smith's Jewelers, the "oldest jewelry store in Arkansas."

The store opened in 1906 as J. J. Livingston Jewelers. In 1919, Fletcher Smith Sr. purchased the store and changed the name to Harton & Smith, Jeweler and Optometrist. The optometrist is long gone, but the Smith family has remained.

"Fletch and I agree that a family business carries a lot of rewards and a great sense of responsibility," Sherry said. "We love it."

Located at 1115 Oak St. in Downtown Conway, the store has survived World War I and II, the Great Depression, the Korean War, the Vietnam War and the conflicts in the Persian Gulf and Afghanistan. Fletcher Smith's Jewelers is a history lesson in itself and has become a local tradition, a true example of the American dream.

During the 1940s and 50s the store housed a beauty parlor with a balcony overlooking the sal
es floor and carried a wide variety of merchandise, including luggage, lamps, mixers, china, phonographs and jewelry.

Although many things have changed since 1919, Fletch and Sherry have remained dedicated to the family tradition of quality and integrity in every aspect of the business. Customer service is always the focus at Fletcher Smith's Jewelers.

"Always remember your roots and always remember your customers and always give back to your community," Sherry said. She also stresses the importance of surrounding yourself with like-minded individuals.

"Make a customer, not a sale" is the store philosophy and a Smith family tradition. Fletch and Sherry are just as dedicated to it today as Fletcher Smith Sr. and his wife, Lutie, were in 1919.

On the right course
A third-generation real estate agent, Matt Grissom has inherited the gene from his grandfather, the late John Hawks, and his father, the late Lanny Grissom.

John, who worked in the early years for Walmart, returned to Conway in 1983 and opened Better Homes and Garden Hawks Realty.

"My mother and father, Lanny and Diana Grissom, received their real estate licenses and began making their mark on Conway," Matt said, explaining that his mom was the broker and responsible for overseeing the business and managing the agents.

Lanny had a passion for the real estate business and was considered the top agent in Faulkner County for many years. Matt has fond childhood memories of time spent in the real estate office and showing homes.

"It was his (Lanny's) work ethic and skills of establishing and building lifelong relationships with his clients that I grew to understand," Matt said. "That is what made me decide to get into this business. While I hope to one day fulfill my dreams of being the consensus No. 1 agent in Faulkner County, my first goal and the basis of my business is to establish those lifelong relationships built on trust and respect."

Matt discovered his passion for the real estate business while taking a marketing class at the University of Central Arkansas. He embarked on his career—an extension of the family business—in 2008. Today, he owns Grissom and Co.

Matt was almost 16 when his father passed away. Unfortunately, his father did not get to see Matt follow in his footsteps. "I wish I could've talked to him about real estate." He has, however, visited with his mother, who has offered some helpful advice—put family first and then take care of business.

Matt and his wife, Bethany, have a 15-month-old son, who could someday be the fourth generation in the real estate business. "I would support it," Matt said. "It's a fun career. I love it."

Although Lanny has been gone for nearly 10 years, Matt recently had an unusual experience involving his dad. Currently, Matt is working with builder Keller Johnson to list his homes. Clearing property in the new phase of the Centennial Valley subdivision, one of the workers came across a golf ball. "It said 'L. Grissom' . . . It was just crazy. It made it feel like everything happens for a reason," Matt said, adding that the ball, which was intact, is now a proud memento on his desk. "It's just cool."

Based on information provided by family friend Glen Rega, Matt knows that the ball was ordered in 2000 and was probably lost in 2001. "Now the golf ball has a history about it," he said. "It was probably one of the last times he played Centennial Valley (before his illness). He was a pretty good golfer. For him to lose a ball was rare."

Matt hears a story about his dad about once a week. "It's a lot of fun hearing them."