12 Jun 2019

AGFC seeks public input on regulations

If you've ever read an Arkansas Hunting or Fishing Guidebook and had to scratch your head to figure out a regulation, now is your opportunity to speak up. 

The Arkansas Game and Fish Commission is conducting a public survey to identify regulations that may be confusing or unnecessary.

The survey is available at agfc1.az1.qualtrics.com/jfe/form/SV_bftyGIHRTnKuxNj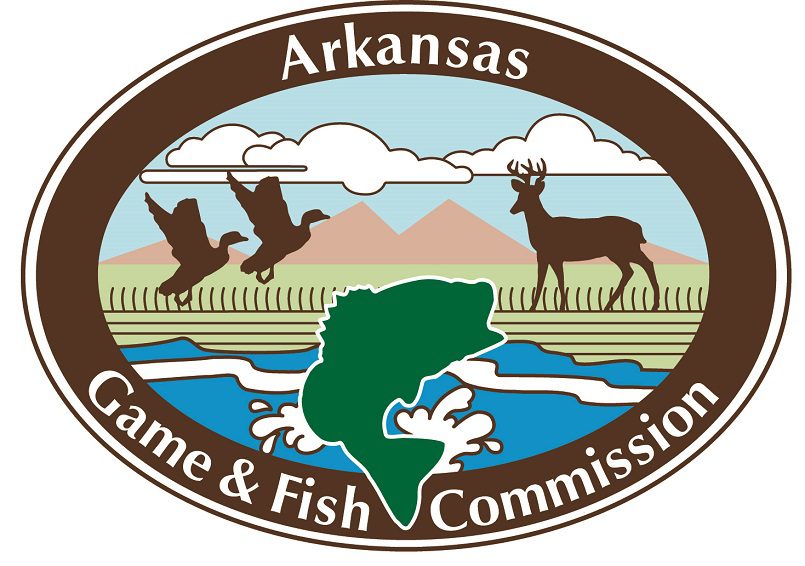 As part of the AGFC's mission to manage Arkansas's fish and wildlife habitats while promoting sustainable use and understanding of those resources, the agency is embarking on an extensive review of all wildlife and fisheries regulations in its current Code of Regulations. As part of this review, the agency seeks public comments to determine areas where codes may be simplified to increase understanding of the law and prevent future violations in wildlife regulations.
"The entire Code of Regulations remains fairly constant, but some regulations have been adjusted over the years due to changes in technology, society and the science of wildlife management and fisheries," said AGFC Deputy Director Chris Racey. "As these small regulations changes accumulate, they can cause confusion and may cause other regulations to become unnecessary. We are trying to eliminate these issues and are asking the public to help."
Racey said he is hopeful hunters, anglers and other members of the general public take advantage of the opportunity to speak up about specific regulations they find confusing.
"We can't change the spirit of the regulation or deviate from what is biologically necessary, but there are areas where we may be able to change the way it is worded for better understanding." 
The survey will be available until Monday, July 15, after which, the results will be compiled and reviewed by a committee of AGFC staff to determine where changes may be implemented.