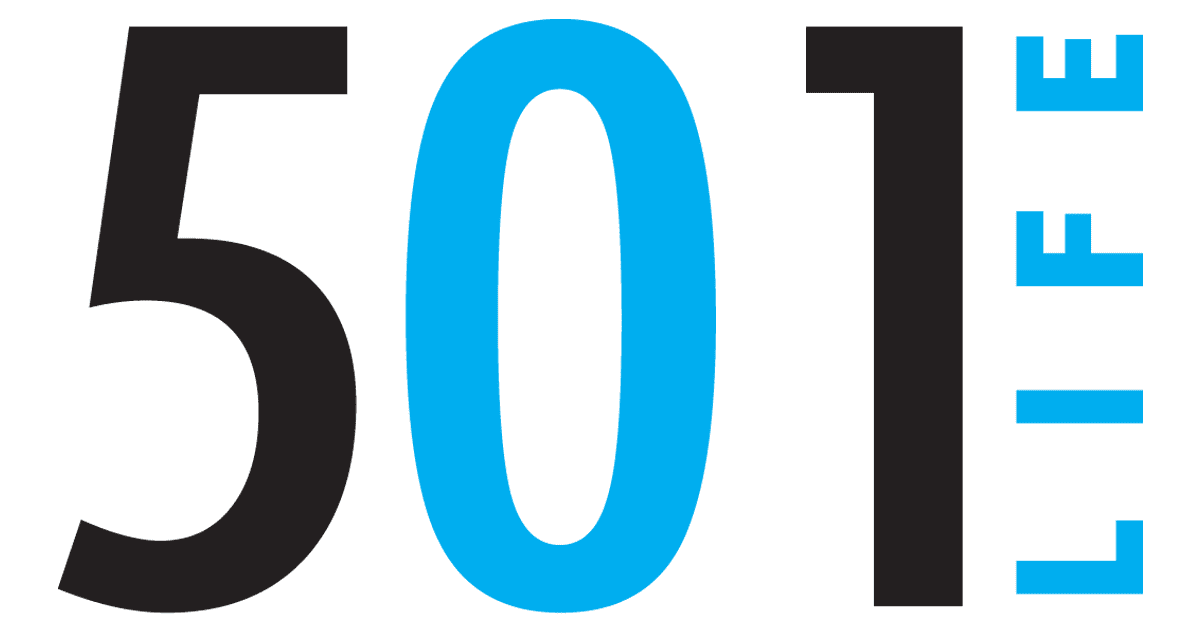 22 Jul

After years of success, businessman embarks on brave new venture

by Donna Lampkin Stephens

Jeff Stalnaker tried to retire in his early 40s, but luckily for him, the break didn't last long.

Stalnaker, now 45, is enjoying a second career as chief executive officer of PrivacyStar, which offers a smartphone app that gives privacy protection and is "committed to providing consumers with a comprehensive privacy solution for their phone 'any time, any place, any phone,'" according to privacystar.com.

He was the Conway Area Chamber of Commerce's 2011 Business Executive of the Year.

Stalnaker had planned to take some time off after an exciting, grueling tenure with Acxiom Corporation, which he served as division president of the Financial Services Division. Prior to that responsibility, he was the company's chief financial officer.
But on his official retirement day, Charles Morgan, the former CEO of Acxiom and Stalnaker's long-time mentor, called and told him, "I've got your next job."
"He told me, 'This is a company with a great opportunity in front of it, and we need somebody to run it,'" Stalnaker recalled.
So after he took a three-month hiatus, PrivacyStar was born in August 2008.
"I went out and bought the first roll of paper towels," Stalnaker said.
Morgan, chairman of the board of PrivacyStar, said he was trying to figure out then what to do with the investment opportunity.
"It wasn't a business yet; it was an idea," he said. "I didn't really want to do anything unless I had somebody running it I trusted who could take on the challenge of building the business. By chance, I had heard that Jeff was leaving [Acxiom], so I immediately called him up."
Originally, the plan was for the company to provide privacy for landlines, but a year into the new venture, the focus shifted to cell phones, thanks to a suggestion by chief technology officer Josh Smith.
"We had a couple of things we were working on with carriers, and Josh said, 'Why don't we just take this directly to the consumers and put it on cell phones?'" Stalnaker remembered. "I've told this story a zillion times, but I said, 'Josh, this is serious. If you want to play games, go on.' But after a half-hour, we started brainstorming, and we started talking about that app.
"You almost never end up doing what you think you're going to do."
In the last 12 months, the company, located in Conway, reported 1.3 million downloads and 800,000 registered users.
"We continue to see a lot of growth," Stalnaker said. "You think you don't need this on your cell phone, but there's a growing need that's changing rapidly because people are getting rid of their landlines, and when you use your cell phone for delivery, for buying things online — every time you put your number out in the marketplace, it's going to show up."
PrivacyStar, with 12 features that include call block, caller I.D., text message block, text message I.D., directory assistance with mapping and a two-button method of filing complaints with the Federal Trade Commission against companies that violate the Do Not Call registry, is currently compatible with Android and BlackBerry smartphones. Stalnaker said by the end of the year, iPhones would be included. After that, the next hurdle will be the Microsoft Windows platform.
PrivacyStar is free for seven days. After that, users may choose to subscribe for $2.99 per month. Customers of AT&T, Verizon, T-Mobile and Sprint may choose to add the cost to their monthly bill.
Morgan said Stalnaker has done a great job in his latest role.
"Jeff is a tremendously hard worker," he said. "I alternately pat him on the back and kick him in the butt. We've still got a long way to go to be successful, but we've made a lot of progress, especially in the last six months or so."
Stalnaker moved to Conway with his family in the late 1970s after his father retired from the Air Force. His grandparents, the late Homer and Ruby Massengill, had moved there in the 1960s. He graduated from Conway High in 1983 and earned an accounting degree from the University of Central Arkansas.
Although they'd gone to CHS together, he met his wife, the former Theresa Sullivan, at UCA. They have three sons: Jonathan, 22, who recently graduated from the University of Arkansas with a degree in accounting and who will begin his master's program in accounting at UCA this fall; Christopher, a junior pre-law major at UA; and Timothy, a recent CHS graduate who will also head to Fayetteville.
He worked for a Little Rock CPA firm for several years before going to the Arkansas Public Service Commission as senior analyst and then to Acxiom in the mid-1990s.
"We were less than $200 million in revenue at that time," Stalnaker remembered. "After those years in Little Rock, I thought it would be awesome to go home for lunch and see my family."
But his arrival coincided with a major acquisition binge for the company, and he spent the next 18 months traveling all over the country, leading the acquisitions and transitions.
Morgan said he figured out early that Stalnaker "would take on any challenge."
"There was no bank too tough for him to lead the charge when we were trying to get complicated contracts done," he said. "I figured out he could not only count the beans, but he could also deal with tough people at negotiating issues."
Stalnaker recalled: "Those were $40-100 million acquisitions, big deals for us, and very strategic to the company. From there, the company kept growing, so we split into divisions, and I became one of the division CFOs."
Stalnaker oversaw acquisitions valued in excess of $800 million.
Morgan later chose him as CFO of the company before his final role as division president of the financial services division, the company's largest industry, which generates $420 million in revenue annually and includes more than 1,000 associates, according to Stalnaker's biography on privacystar.com.
"He had an opportunity to look at things from a financial side and from a contract/negotiating side," Morgan said of Stalnaker's tenure at Acxiom.
After Morgan's retirement and the ensuing company transition, Stalnaker said he was worn out and ready for a break. His is a golf family that also loves the beach and biking.
"It was a good time for me to go," he said. "I thought maybe I'd want to do something else, and the company was very gracious and threw me a retirement party."
And the rest is history — and it's still in the making.
"We're not just building apps," Stalnaker said. "If it has something to do with privacy on your phone, we participate. We're dedicated to this. We're about helping people. We're not trying to help people duck debt collectors, but we make sure people follow the rules. There are laws against harassing people."
Jeff Stalnaker

City: Conway
Education: University of Central Arkansas, Accounting

Business Name: PrivacyStar.
Date opened: August 2008.
Type of business: A smartphone app that provides complete privacy for consumers. PrivacyStar allows users to block all unwanted calls, easily file complaints from their phone directly with the FTC for Telemarketers and debt collectors, provides caller ID, text message ID, text message blocking and many other privacy related features. With PrivacyStar, you get 12 features. Most recently, the company added Directory Assistance with mapping – very similar to a 411 type service.

Number of employees: 17 (with another eight dedicated to the business) – 25 total.
Location: 1052 Harrison St., Suite 6, Conway.
Business telephone: 501.205.4169.
Web site: privacystar.com.
Previous business experience: Public accounting, Arkansas Public Service Commission and Acxiom (14 years).

Enjoy most about your work: PrivacyStar helps consumers with privacy, protection and preferences. Helping people is a good feeling.
Biggest accomplishment: Passing the CPA exam – I was very happy to get that done!

Top two goals: (1) Building a successful company from scratch – literally from zero. (2) Making Privacystar the No. 1 application for privacy, protection and preference!

Best advice you received and who it was from: Paul Williams – "It's never as good as you might think, and it's never as bad as you might think either. There is always a balance."

Business advice for others: Be true to yourself and people around you, and there is no substitute for working hard. Never give up!