23 Mar

ADVERTORIAL: 501DER WOMEN – Angie Davis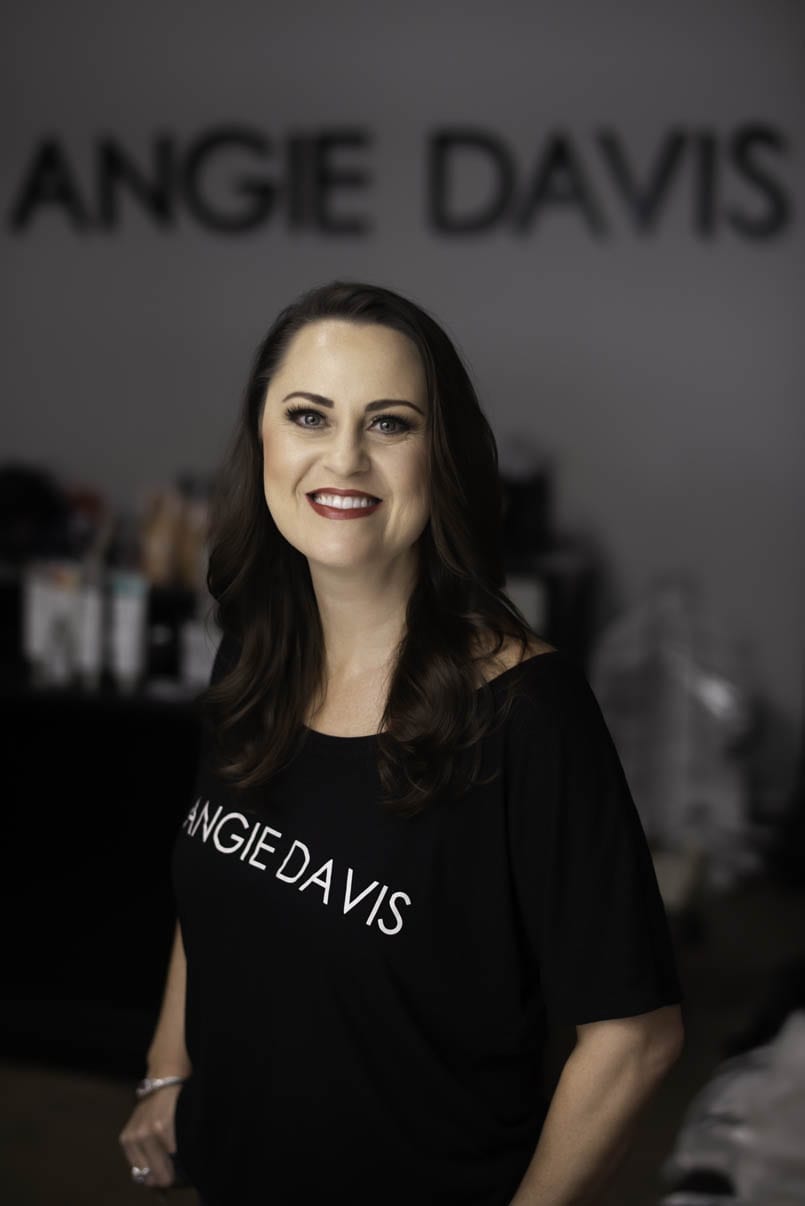 Place of employment/business: ANGIE DAVIS Lingerie Store & Boudoir Studio
Title: Owner
How long have you been with your current business? I have owned ANGIE DAVIS for 11 years now.
Why did you choose your vocation? I love helping women feel and look beautiful. Empowering and lifting women's self-esteem and self-worth fills my heart with so much joy.
Family information: My husband is Brian and I have 3 beautiful kids: Dallas, Kaitlyn and Kolton.
Education: I am a self-taught photographer and entrepreneur.
How do you maintain your work/life balance? I set hard boundaries in all aspects of my work and personal life. I do not want to disappoint my family, my customers or myself so saying "No" when I can't do something to my best ability is a must.
Who inspires you? I have a private group on Facebook called ANGIE DAVIS Lingerie with over 14,000 women. These women inspire me. They are all so sweet and uplifting to each other and to me. I love talking to them and getting to know them; it's like having 14,000 friends at the tips of my fingers. They are there for me and I am there for them.
What do you love about living in the 501? I love the people. I have so many wonderful people in my life that I have met living in and working in the 501. They are good, loving and caring people and I strive to be just as wonderful as they are.