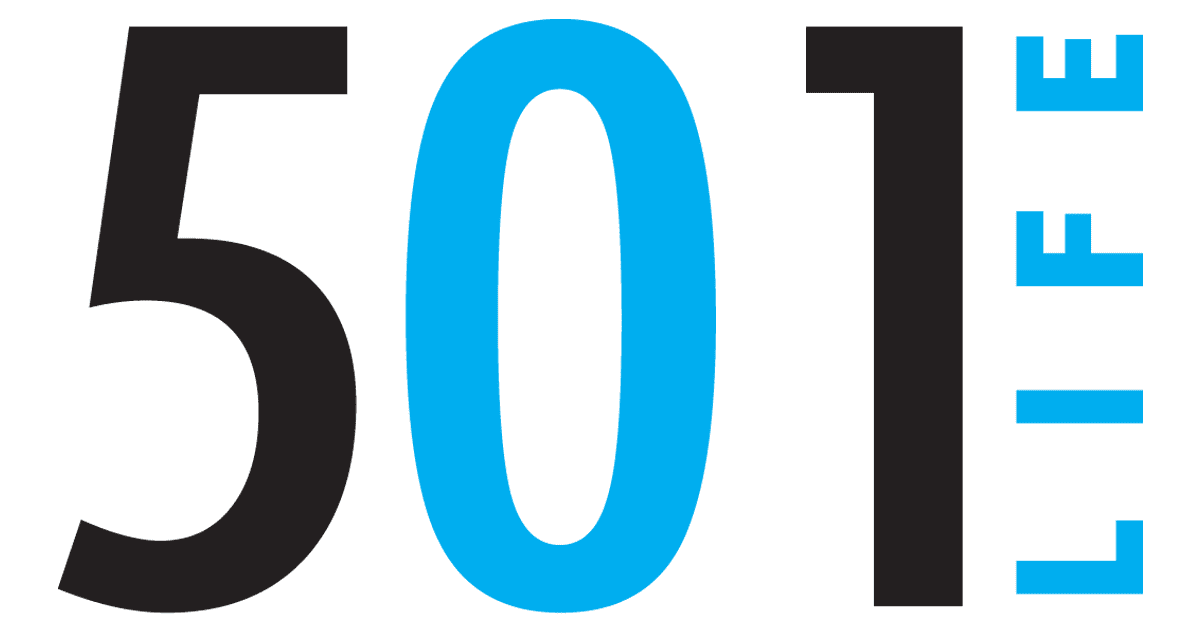 18 Dec

'Adopting' a new life

Story and photos
by Callie Sterling


Maggie Ried and John Teed will marry this summer, but have already adopted a "baby." That baby happens to be a 1-year-old Morkie named Zeus. A Morkie is a mixed breed of dog consisting of Maltese and Yorkie.

"I swear I sometimes forget that he is a dog," Ried said. "He tilts his little head and he is the best listener that I know."


Ried and Teed believe that adopting Zeus before getting married has been the perfect plan. The duo thinks Zeus teaches them skills that they will use later in life.


"Zeus made us a family and I love him so much," Ried said. "I think that we have both learned a lot of responsibilities because of Zeus. These responsibilities will benefit us down the road."


The couple agrees that everyone should own a pet. The duo believes that the unconditional love that a pet gives is unparalleled.


"If you don't own a pet, you are missing out on a lot of love and affection," Teed said. "Zeus has added a lot of joy to my life."


Both agree that the affection that Zeus displays is refreshing while heart-warming.


"When you own a pet, you can be gone five seconds or five minutes, but you will always have someone that is happy to see you," Ried said.


Teed equally enjoys love and affection from Zeus.


"It is flattering to have a pet that is so affectionate," Teed said.


Once married, the couple is considering adopting a companion for Zeus.


"I think Zeus is looking forward to us getting married so he can have a backyard to run in," Ried said. "We also plan to get him a playmate, or a wife, as John says."


Although they are unsure where they will call home after tying the knot, the family will be complete anywhere with Zeus.


"John is applying to dental school so our family will be happy wherever he ends up going to school," Ried said.


Teed encourages anyone that is on the fence about adopting a pet to go for it!


"I've never been a dog person and I never saw myself owning a dog," Teed said. "However, owning Zeus has definitely changed my mind. I love him and his companionship. Now I am a dog person for life."


If interested in adopting a dog similar to Zeus, visit poshpuppylove.com.