13 Jan 2021

Adcock, Lady Warhawks soar toward playoffs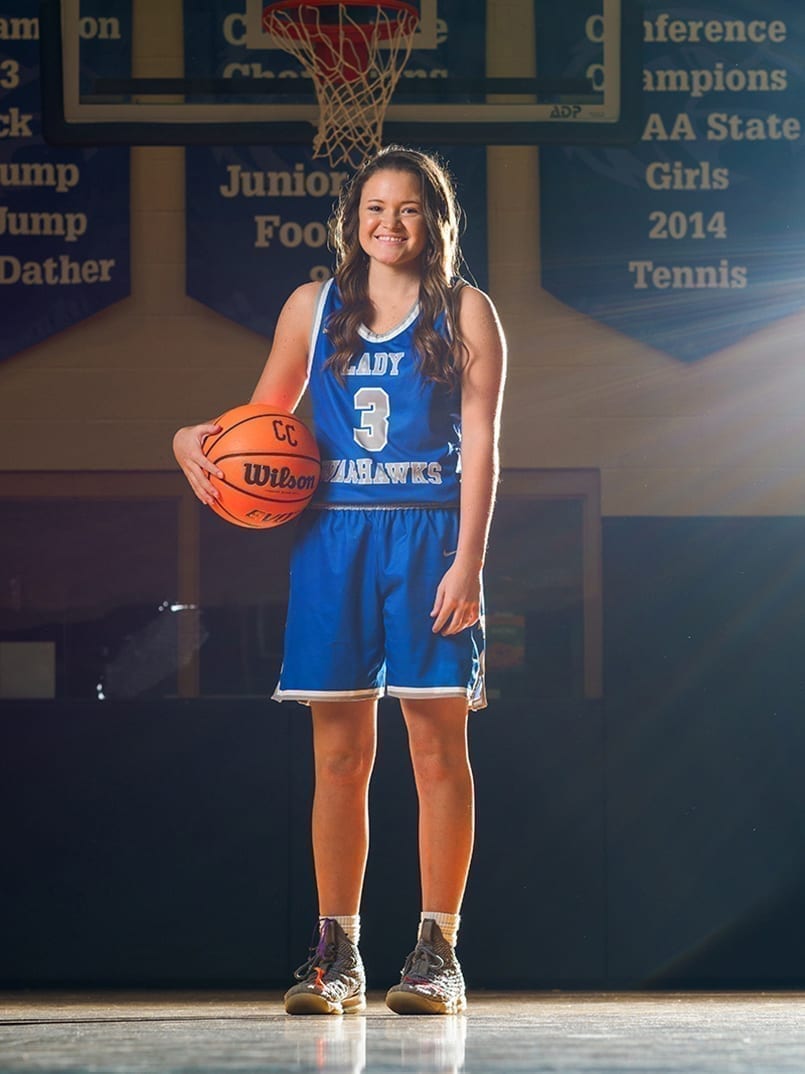 by Mark Oliver

Amid a seven-game winning streak, Mt. Vernon-Enola is right where it wants to be with six games remaining in the regular season. With their sights set on avenging last year's early exit in the Class 1A state tournament, the Lady Warhawks rely on strong defense to lead the way.

"Nothing about this season is set in stone," senior guard Brooklyn Adcock said. "Because of COVID-19, it has been a difficult year to make long-term goals. We've always strived to be the best defensive team that we can be, knowing that our offense will work out based on our defensive strategies."

According to Adcock, the catalyst to Mt. Vernon-Enola's success this season has been positivity on and off the court.

"Since seventh grade, Coach Carlton has preached to me to keep my head up and to smile more during games," Adcock said. "With COVID-19, this year has been full of days where nothing is going right. I'm always reminding my teammates to keep their head up on their bad days because no matter what you're going through, whether it's basketball or life in general, it's never as bad as it could be. God has a plan, and He is in control."

Adock was selected to this year's 501 Basketball Team — 34 players representing the best the 501 has to offer both on and off the court. The team is sponsored by Conway Regional Health System and First Security Bank. The senior was nominated by her head coach, Adam Carlton.

"Brooklyn is the vocal leader of our defense," Carlton wrote in his nomination. "She is also one of our best outside shooters and is always encouraging our younger players. She helps pick them up when they are down."

In a battle of the top two Class 4-1A contenders, Adcock and the Warhawks play host to Wonderview this week with huge playoff seeding implications on the line.

"There is something about playing Wonderview that is so exciting," Adcock said. "It brings out a special atmosphere to those games. For me, it brings back memories of being a freshman sitting in the state tournament finals. Getting to know and play with their girls during summer basketball has been a blessing. It's fun to play with and against them because they always bring their best to every game."

As she's grown with the game, Adcock often recalls those who helped shape her into the athlete and individual she is today.
"My older brother, Logan, inspired me to play basketball when I was in second grade," Adcock said. "I remember going to all his practices and helping out as a fill-in when they were short a player. I wanted to play basketball because I wanted to be as good as him one day. Additionally, my mother inspires me every day. She is the strongest person I know and still finds time to be my biggest supporter despite her own share of battles. She inspires me to be the best version of myself that I can be. I am also thankful for my coach, my school, my community and my church for shaping me into the person I am today."

Off the court, Adcock is a member of Beta Club, Future Farmers of America; Family, Career and Community Leaders of America; Future Business Leaders of America and J.U.S.T., and she is involved with golf, softball and track at Mt. Vernon-Enola High School. In her free time, the senior enjoys spending time with family, adventuring the outdoors and giving back to the community she calls home.

"When you can give back to your community and school, I challenge you to do so," Adcock said. "I am a lifeguard at Cold Springs Church Camp, and I am also a certified baseball and softball umpire. I also volunteer for basketball camps, coach pee-wee basketball, run the clock or keep the books for pee-wee basketball games — anything I can do to be positive and encouraging to our younger generation."

"Brooklyn is always willing to do anything that is asked of her," Carlton wrote. "Off the court, Brooklyn is always willing to help out. She comes in during seventh-grade practice to help with those athletes. She is a member of several clubs and organizations in our community that help give back. She is a hard worker in the classroom and a great ambassador for our school."

Mt. Vernon-Enola plays host to Wonderview at 6 p.m., Thursday, Jan. 14.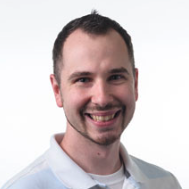 Latest posts by Mark Oliver
(see all)