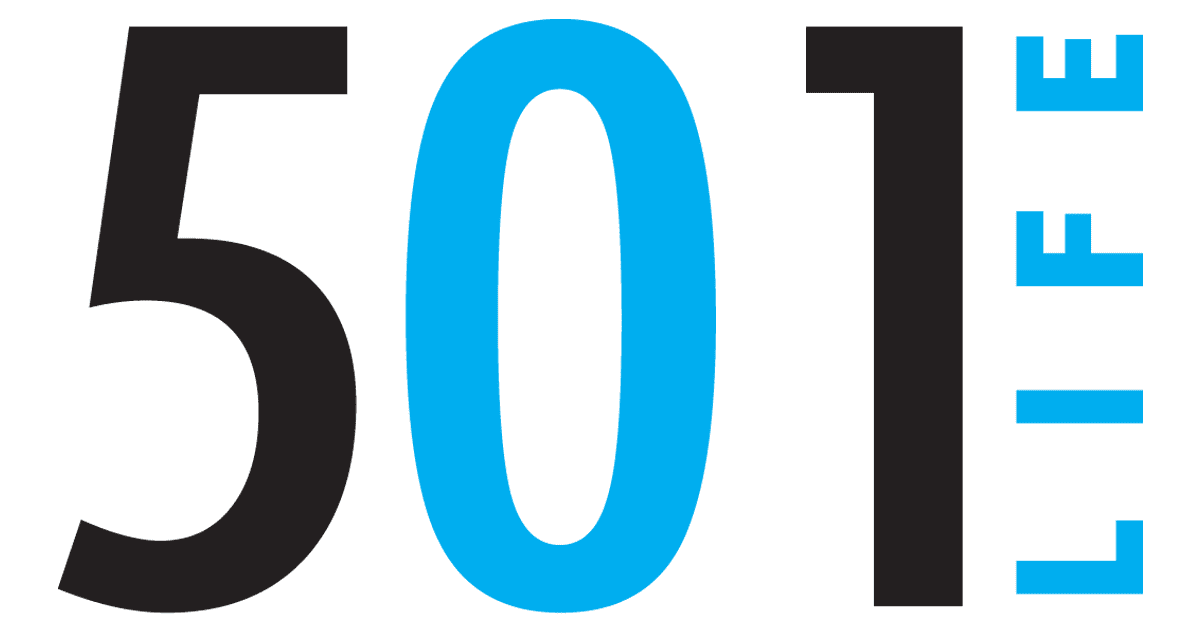 Aug 26, 2010

Active living keeps couple young

The Greenbrier couple has been doing what they love for most of their 59 years together. "We've camped from when we had to sleep on the ground," Mary Ann said, naming one favorite activity.

"We didn't even have a Coleman stove," Jurl added.

"I've even fried chicken over an open fire," said Mary Ann. "That isn't easy."

After tent-camping for years, the Mitchells moved up to a series of RVs while Jurl served for 18 years as a traveling evangelist. They always took their bikes with them, and have biked and hiked many of the nation's trails and canoed many of its streams.

"Real campers are going to camp with whatever they've got," Jurl said. "Now, we're back to a van with built-in beds." Jurl removed the back seats from the 1995 Ford to make room for the beds. "All we do with that van is sleep in it," he added. "We eat out."

"Now, that's luxury," Mary Ann joked.

Their favorite camping memory is the trip they took to the World's Fair in Montreal in their Volkswagen camper when their son, Dwight, was a child. They went 5,000 miles and spent $80 on gas.

Wherever they traveled, the couple enjoyed attending church and meeting people. "The people you meet are what give the trip life and warmth," Mary Ann said.

When not out playing, the Mitchells are active members of Immanuel Baptist Church in Greenbrier.

A favorite biking spot is the 225-mile Katy Trail in an abandoned railroad right-of-way through Missouri, most of which follows the Missouri River. The Mitchells start at the Kansas City end and bicycle the western portion of the trail, then move their campsites progressively east, biking each part of the trail where they stop.

"Every bicyclist ought to ride the Katy Trail one time," Jurl said. "You've never seen a trail as fine as that one."

When at home, the couple bikes the River Trail weekly from Cook's Landing through Burns Park and across the Big Dam Bridge to the Little Rock River Market, a 22-mile ride. "We think they made that River Trail down there just for us," Mary Ann said, adding that they always see interesting sites on the ride. "Once we saw a swan."

"Hiking is as much a favorite as bicycling," Jurl said, listing trails at Buffalo Point and Tyler Bend on the Buffalo River and the Two Rivers Trail at Maumelle as among the couple's favorite hiking spots.

Their favorite canoeing streams include the Buffalo River and the Current River, which begins in Montauk Springs near Salem, Mo., and flows into the Arkansas Black River. At home, they canoe Cadron Creek.

The Mitchells once took a 10-day trip down the Current River from Montauk Springs to Pocahontas.

"We looked like Ma and Pa Kettle going down the river," Mary Ann said. All their camping equipment was packed into the canoe.

The couple also goes four-wheeling in the Ozark National Forest.

"It has a million acres of wilderness," Jurl said. "One time I went from Gulf Mountain all the way to Clarksville and only crossed one paved road."

After 58 years, Jurl has traded in the canoe for a kayak, which goes on top of the van when the couple travels. An amateur artist, Mary Ann now prefers to remain in camp and work on painting small pictures on flat white rocks collected from streambeds. Both are enjoying life and its many adventures – together.