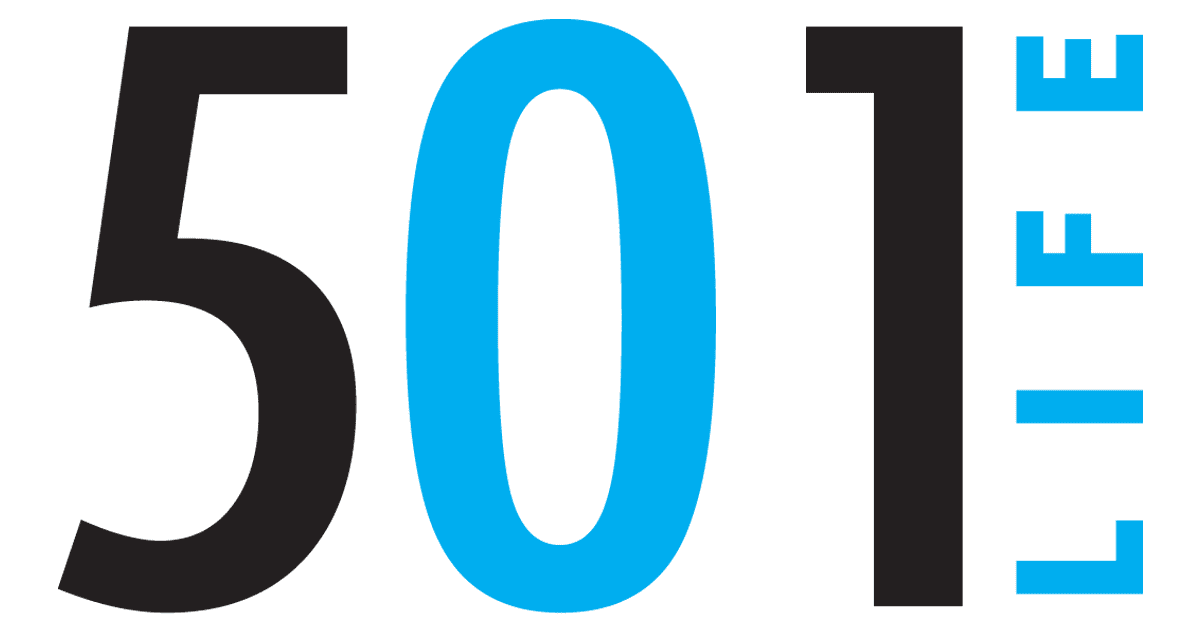 18 Mar 2013

AC tune-up challenge

Performing a system tune-up at the beginning of each heating and cooling cycle is like giving your system an oil-change and making sure it's road worthy before going on a long trip.

Conway Corporation encourages customers to have a preventative maintenance tune-up performed every year on their central air conditioning unit. Heating, ventilation and air condition units (HVAC) lose up to 5 percent of their original efficiency for every year in operation. Keeping your home's cooling system tuned up and running properly is one of the best things you can do — both from a comfort perspective as well as a financial one.

Small problems can be detected long before they turn into big, expensive problems when temperatures are likely at their worst and when it's most inconvenient for you. Plus, customers who have tune-ups performed regularly can see these annual benefits:

Lower utility costs

According to the U.S. Department of Energy, you can save up to 10 percent on your heating and cooling bills by performing annual tune-ups on your HVAC systems.

Increased comfort level of your home

Efficient HVAC systems provide better air quality and less temperature fluctuation.

Extended life of HVAC equipment

Regularly tuned units will run more efficiently and require fewer service calls.

It's easy to save money at the same time by simply scheduling an AC tune-up with one of Conway Corporation's partnering HVAC contractors. Conway Corporation customers should ask contractors for a tune-up that includes four basic steps:

1. Measure airflow of the system to test capacity and efficiency. Most air conditioners require 400 cfm of air to operate at capacity.

2. Clean the condenser. The outdoor unit should be sprayed with a heavy foaming cleanser that soaks for 10-15 minutes before rinsing.

3. Measure indoor and outdoor conditions including indoor wet bulb, indoor dry bulb and outdoor dry bulb. After all measurements are taken, they should be plotted on a sliding chart to determine super heat that will set the proper refrigerant charge.

4. Adjust refrigerant charge.