29 Apr 2021

A zest for life

By Don Bingham

One does not have to look far to find those talented women who are super women when it comes to juggling a multiplicity of life issues, and they all endeavor to land successfully and with a mission accomplished. Judy Rains is one of these ladies – Judy and her husband, Larry, live in the 501 Conway community.

Judy has worn many hats in her lifetime and during the later years has found her niche in quilt making and cooking. One of her "claims to fame" is her ability to bake. Judy says, "My favorite room in my home is my kitchen."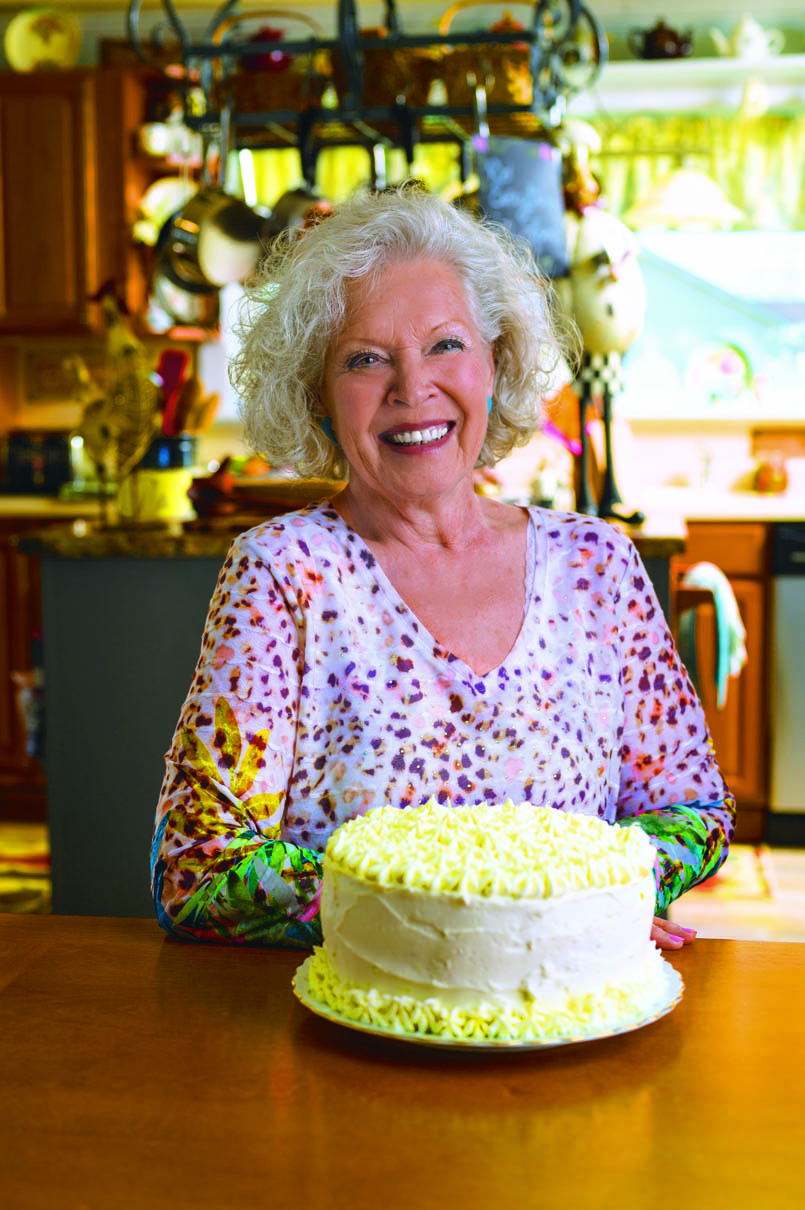 I know Judy's ability to bake from personal experience. I have asked her many times to bake cakes for various fundraising efforts. Judy comes from a family who makes excellent cakes, chicken and dumplings, and seedless blackberry jam. Her list of accomplishments began in Kokomo, Indiana, with first prizes for her Ham-Broccoli Rolls in Mustard Sauce, Peanut Butter Bars, Chicken Chinese, Carrot-Pineapple Marmalade, and Apricot-Pineapple Jam. And, oh yes, we should not omit her first prize with Spiced Peach Ham and Jiffy Tuna Skillet. Her fundraising cakes have brought up to $700 for one cake.
Judy combined her favorite aspects of cake baking to produce a Luscious Lemon Cake, using only White Lily flour, of course. She and Paula Deen crossed paths at a recent Little Rock event in which Judy won personal time with Deen.
Judy represents the women who are loyal, determined, tireless, and always on a mission to please, encourage, and uplift those around them. Sometimes these character traits surface in a quilt, sewing handiwork, or a Luscious Lemon Cake – the humility and servanthood of our super women are a wonder to all!
Luscious Lemon Cake
1 1/2 cups butter
2 cups sugar
1 Tablespoon lemon zest
1 teaspoon vanilla
3 1/2 cups self-rising White Lily flour, sifted
1 1/4 cups buttermilk
1/2 cup sour cream
8 large eggs, separated
In a large bowl, beat the butter, sugar, and lemon zest, and add vanilla until fluffy. Gradually add flour alternately with buttermilk, starting and ending with flour, stir in sour cream.
In another bowl, beat the egg whites (reserve 4 egg yolks for lemon curd) on high speed until you get stiff peaks. Gently fold into the cake batter, just until blended. Divide into 3, 9-inch round cake pans that have been greased and floured. Bake for 15-25 minutes or until done. Cool on a wire rack for 10 minutes, then empty the cakes from the pans and allow to cool thoroughly on the wire rack.
Lemon Curd: 
Makes 1  2/3 cups
1 cup sugar
1/4 cup cornstarch
1 cup boiling water
4 egg yolks lightly beaten
2 teaspoons lemon zest
1/3 cup fresh lemon juice
2 Tablespoons butter
Combine the sugar and cornstarch in a medium saucepan, whisk in water, and cook over medium heat, whisking constantly until the sugar dissolves (about 2 minutes). Gradually whisk about 1/4 cups of hot mixture into the egg yolks to temper, then add to hot mixture, whisking constantly. Whisk in lemon juice and zest. Cook, whisking constantly 2 to 3 minutes. Remove from heat, whisk in the butter, and cool, stirring occasionally.
Lemon Buttercream Frosting 
1 1/2 cups butter, softened
4 cups confectioners' sugar, sifted
3 Tablespoons lemon Juice
1 teaspoon lemon zest
Beat the butter at medium speed, gradually add the sugar, lemon juice, and zest, and then beat until fluffy. Yields 3 cups.
Spread the lemon curd between cake layers, and frost the cake with lemon buttercream frosting.
Spectacular Overnight Slaw
Make 12 cups
1 medium cabbage, finely shredded
1 medium-size red onion, thinly sliced
1/2 cup chopped green bell pepper
1/2 cup chopped red bell pepper
1/2 cup sliced pimento-stuffed olives
1/2 cup sugar
1/2 cup vegetable oil
1/2 cup white wine vinegar
1 teaspoon salt
1 teaspoon celery seeds
1 teaspoon mustard seeds
2 teaspoon Dijon mustard
Combine the first five ingredients in a large bowl; stir well. Combine the sugar and remaining six ingredients in a small saucepan, and bring to a simmer. Reduce the heat and cook for 3 minutes, stirring frequently, until the sugar dissolves. Boil for 1 minute and pour the dressing over the cabbage mixture. Toss well, cover, and chill for 8 hours.
Toss before serving.
Sliced Peach Jam
3 pounds ripe peaches
1/4 cup lemon juice
7 1/2 cups sugar
1/2 bottle fruit pectin
1/2 to 1 teaspoon each: cinnamon, ground cloves, and allspice.
Peel the peaches and grind or chop very fine. Measure 4 cups into a large saucepan or kettle. Stir in the lemon juice, sugar, and spices.
Place over high heat, and bring to a full rolling boil and boil hard while stirring for one minute. Remove from heat, and at once stir in pectin.
Skim off the foam with a metal spoon. Then, to prevent floating fruit, stir and skim by turning for five minutes. Ladle quickly into 11 hot, sterilized medium jars. Cover with ⅛-inch hot paraffin.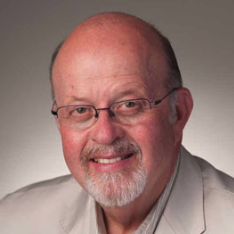 Latest posts by Don Bingham
(see all)