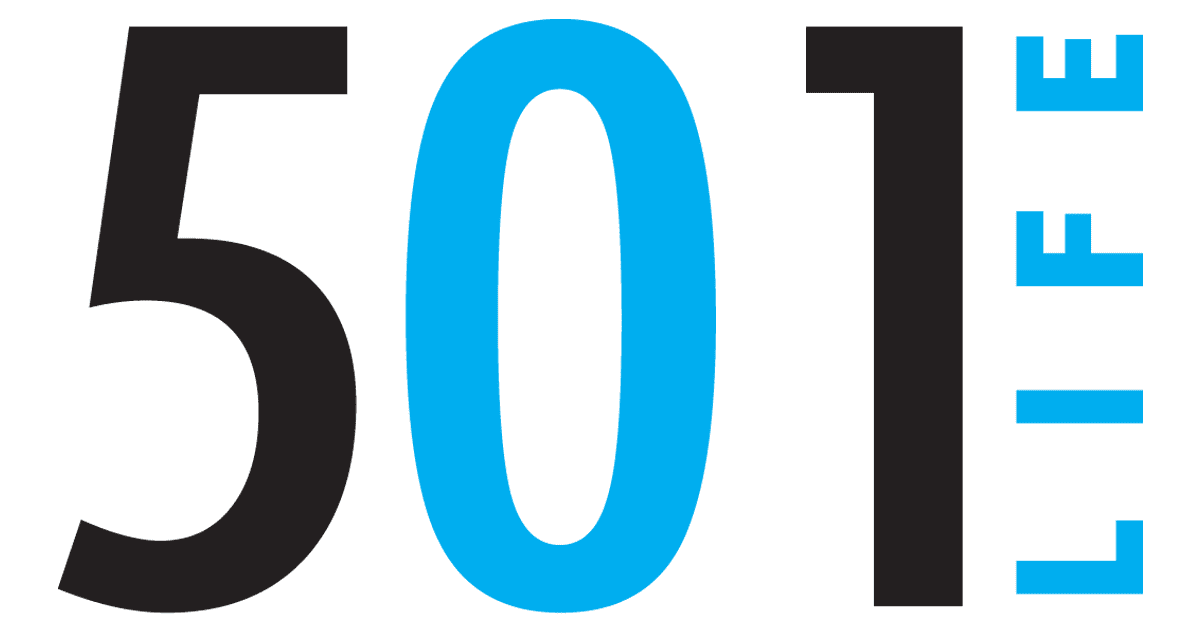 Apr 24, 2012

A winning formula: Conway teacher wins national award

Twenty-three teachers, including Conway educator Shiloh Harder, were recently named as the 2012 All American Teachers of the Year by the National Math and Science Initiative (NMSI) – the leading national non-profit organization for improving American students' math and science achievement.

The awards, which recognize outstanding Advanced Placement math, science and English teachers for remarkable contributions to their students and to the teaching profession, are presented to teachers participating in NMSI's Advanced Placement Training and Incentive Program (APTIP). The 23 award winners will receive a cash award, and each teacher will be recognized at a special awards dinner in Washington, D.C., on Wednesday, May 23.

Harder is an AP calculus teacher at Conway High School West.

"These teachers have demonstrated a total commitment to their students' academic growth and are truly role models for the other teachers participating in NMSI's APTIP," said Dr. Mary Ann Rankin, president and CEO of NMSI. "Their efforts continue to drive impressive results by their students and inspire other teachers."

The awards were given to one teacher each in Advanced Placement math, science and English from seven states that participate in AP training and incentive programs.

Harder has 13 years of teaching experience with the last eight years as a staff member at Conway High. He is an honors with distinction graduate of Hendrix College with a bachelor of arts degree in mathematics. He also holds a master of arts degree in mathematics from the University of Central Arkansas. He was declared a national board certified teacher in Nov. 2010 by the National Board for Professional Teaching Standards.

Conway High School East and West are in their second year as grant recipients from the Arkansas Advanced Initiative for Math and Science. Last year, Conway's growth in the number of student participants and the number of successful test scores advanced the school to well above the national average for the College Board's Advanced Placement Program.

In 2011, Conway's number of successful AP exam scores was the highest in the state for AAIMS high schools.

Harder joins a distinguished group of 23 teachers recognized by NMSI as its 2012 All American Teacher of the Year Award winners. Other Arkansas educators named winners are:

English: John Havel, Wilbur D. Mills High School, Little Rock.

Science: David Wentz, Pea Ridge High School, Pea Ridge.

Teachers producing outstanding results during the 2011-12 school year were invited to apply for the competition by organizations administering the NMSI grant program in their states. To be eligible, the candidates had to be a current AP math, science or English classroom teacher in a public high school participating in the NMSI APTIP, demonstrate positive results in APTIP, demonstrate a commitment to teaching as a career and be an inspiring model of excellence to others. Nominations were judged by a panel of NMSI educators.

NMSI was launched in 2007 by top leaders in business, education and science to reverse the United States' troubling decline in math and science education. NMSI is focused on improving the American public school system by replicating programs nationally that have documented success: the AP Training and Incentive Program (APTIP) to expand the number high school students mastering college-level Advanced Placement courses and UTeach, a program to recruit and prepare college students to become qualified math, science and computer science teachers.

Founding sponsors for NMSI include Exxon Mobil Corporation, the Bill and Melinda Gates Foundation and the Michael and Susan Dell Foundation.

The APTIP approach currently is being implemented in 10 states: Arkansas, Alabama, Colorado, Connecticut, Kentucky, Massachusetts, New Mexico, South Dakota, Texas and Virginia.

The Advanced Placement Training and Incentive Program (APTIP) dramatically increases the performance of high school students in rigorous AP courses in math, science and English. The comprehensive approach includes intensive teacher training, support from master teachers, increased time on task for students in special study sessions, open enrollment and incentives for teachers and students. Passing AP exam scores are almost universally accepted for course credit by the nation's colleges and universities, which see success in AP courses as reliable indicators of students' subject-area knowledge and capacity for college-level thinking.