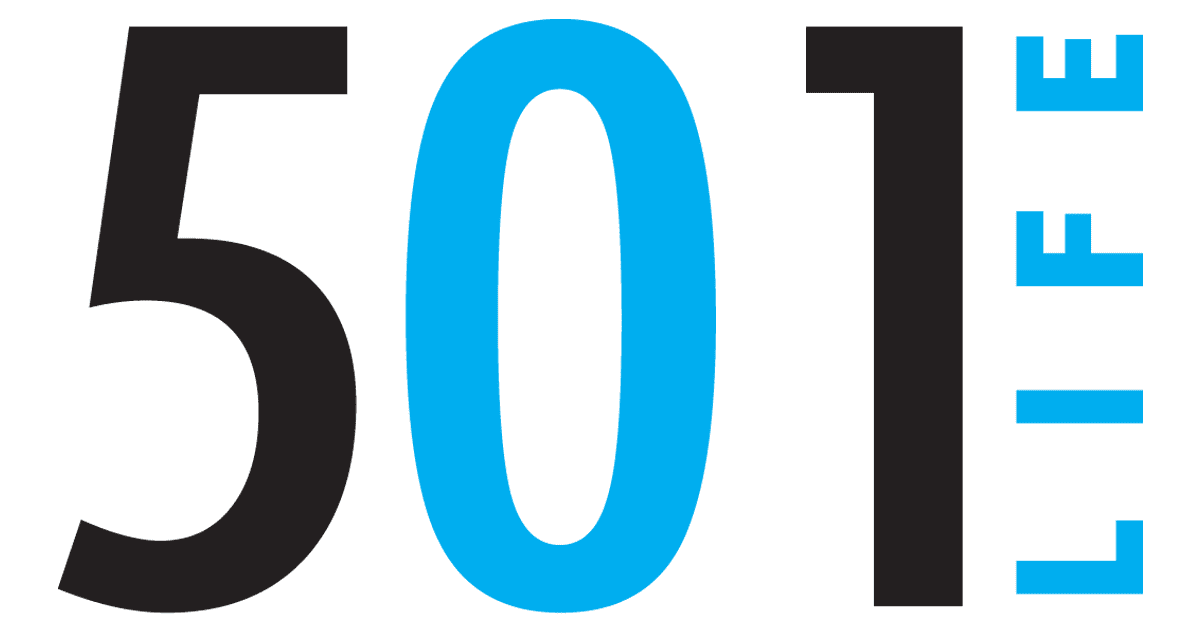 16 Nov 2011

A step back in time

by RaeLyn Callaway

Walking into the entrance of Dr. Joseph and Mary Cook's 1890s home is like taking a step back in time.

A tour of this completely renovated, two-story High Victorian in Conway home would be a treat any time of the year, but walking through at Christmas is an enchanting experience. "We really used to decorate every inch of space when my son was here to help me," Mary said. "Now we try to keep it simple."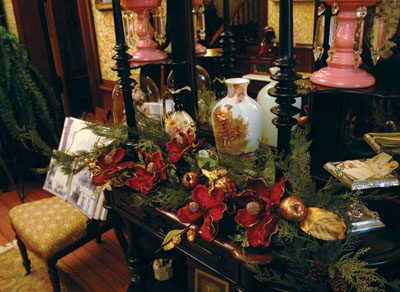 With their vast array of Victorian antiques, there is no need for the Christmas decorations to be overdone.
The foyer is adorned with burgundby RaeLynn Callaway
Mike Kemp photosy magnolias, golden accents and Christmas greens. They bring an eye-catching contrast to the pink lusters situated in the Rosewood Étagère. The parlor features a burgundy poinsettias arrangement with wine roses in a crystal vase. Mary's nativity is situated on top of her beautiful piano, surrounded by dazzling bronze candelabras and Christmas greens.
In the front bedroom, the mantle, one of five originals in the home, is surrounded by Victorian reproduction tiles from England. The lovely pink poinsettia, garlands entwined with gold berries, tassels and tapestry ribbon, enhance the beauty of the handpainted urns and bronze candelabras with porcelain and crystal accents.
The grand staircase features Eastlake cut woodwork and spindles. There Mary has an old black and white photograph. "No High Victorian home would be complete without a portrait of Queen Victoria," Mary said.
The portrait is garnished with a burgundy poinsettia garland and flanked by an ivory period style dress. Just beyond the staircase is the dining room. It is filled with ornate sideboards, buffets and hutches. An ornately carved English sideboard is home to the brass mantle clock and matching brass candelabras. Sparkling burgundy poinsettias, pinecones, fruit and Christmas greens are used to add the special touch of Christmas.
"I purchased the clock and candelabras in Warren when I was in college," Mary said. "That's when I realized I wanted to be a collector. Mr. Jolly told me I needed to find a period that intrigued me and stick with it. I never dreamed I would be fortunate enough to live it."
The walls of the dining room are covered with the original cypress and walnut tongue and groove paneling.
The family room is home to the "piece de resistance" of Mary's Christmas decor. It is her peacock themed Victorian Christmas tree. "I absolutely love it!"
The tree features fuchsia mesh ribbon, gold ribbon, beaded garland, peacock feathered balls and ornaments, ivory poinsettia sprays and assorted turquoise ornaments. The fireplace is the perfect backdrop for such a magnificent tree. It features gold ribbons, crystal candelabras and turquoise vases.