01 Jul 2023

A state of service

By Donna Lampkin Stephens

For Lt. Col. Jason Smedley of Little Rock, service has always been a way of life.

Smedley, 44, has taken a broad approach to the term — community, church, legislative, military and now education.

"I have been blessed with great family and friends, a great community, a great church," he said. "I've always felt a need to give back and be of service to others because so much has been done for me. In some sense, I feel obligated."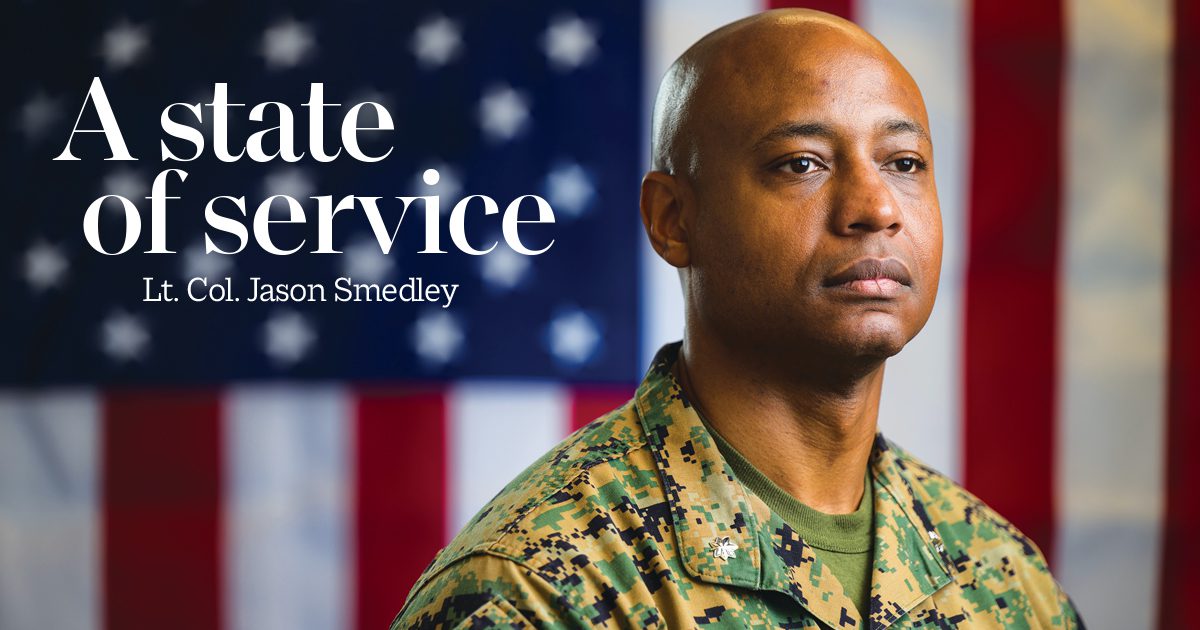 His parents, James and Carolyn Smedley, ingrained the attitude of service into their children. Smedley said they grew up in modest means in Union County before moving to the 501, where Carolyn Smedley worked as a nurse (co-founder of the Little Rock Black Nurses Association) and James Smedley as an attorney.
"Growing up, we spent a lot of time at the Watershed (Family Resource Center), led by Rev. Hezekiah Stewart," Smedley recalled. "He was my first pastor. My Christmas break, spring and summer breaks were mostly spent there, where we served people. Service was always part of my early childhood."
A 1996 graduate of Parkview Magnet High School, he went first to the University of Central Arkansas, where he studied writing. As a young college student, he joined the Marine Corps. Later, he was accepted for an internship with former Congressman Vic Snyder in Washington, D.C.
"I've always been interested in public service," Smedley said. "I used to spend a lot of my teenage years saving up for trips to D.C. I've loved the U.S. Capitol, U.S. government, politics and public service ever since third grade."
While in D.C., Snyder's chief of staff, Ed Fry, told him if he was going to stay in the district, he needed to go back to school.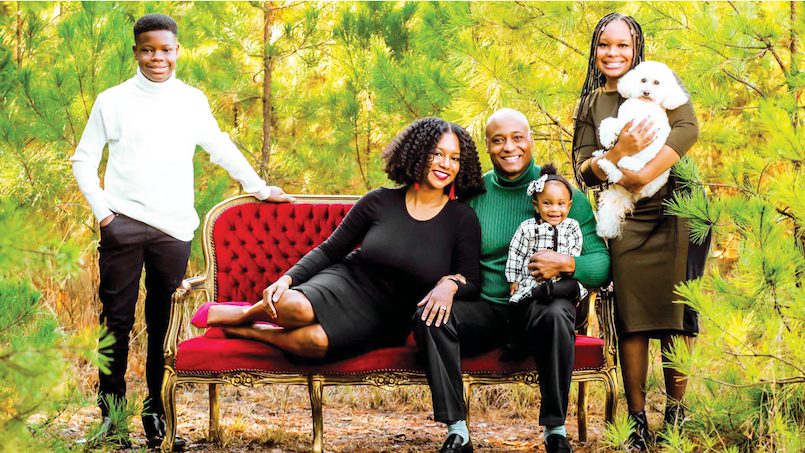 "He convinced me to try Howard University," Smedley remembered. "It was late July/early August, and I went up to Howard and told them, 'I want to come here.' The assistant said, 'You should've applied in April.'"
The staffer told Smedley the dean would make the final decision but, at that late date, probably wouldn't consider his appeal.
"So I went to the dean's office and sat for three hours and waited for him to come back," he said. "I told him, 'Hey I'm Jason Smedley from Little Rock, Ark., and I want to come to your school. If you give me a chance, I'll graduate and make you proud.'"
The dean let him in.
"That taught me never to accept the first 'no,'" Smedley said, chuckling.
He graduated from Howard with an English degree, worked on the staff of Sen. Blanche Lincoln and, in 2003, deployed with the 4th Civil Affairs Group in support of Operation Iraqi Freedom. He was injured, earned a Purple Heart and said he was the first Arkansan to return from the war alive. He transitioned from enlisted to officer, worked on the staff of Sen. Mark Pryor, had two more deployments (to Iraq again and Estonia), worked at the Pentagon for the Marine Corps Office of Legislative Affairs and earned a master's degree in business administration from the American Military University while in D.C.
After returning to Little Rock, he worked as military liaison under Gov. Mike Beebe and was able to return to his original unit as company commander, taking Arkansas Marines to Senegal, where they trained African forces. He called that one of his best experiences ever.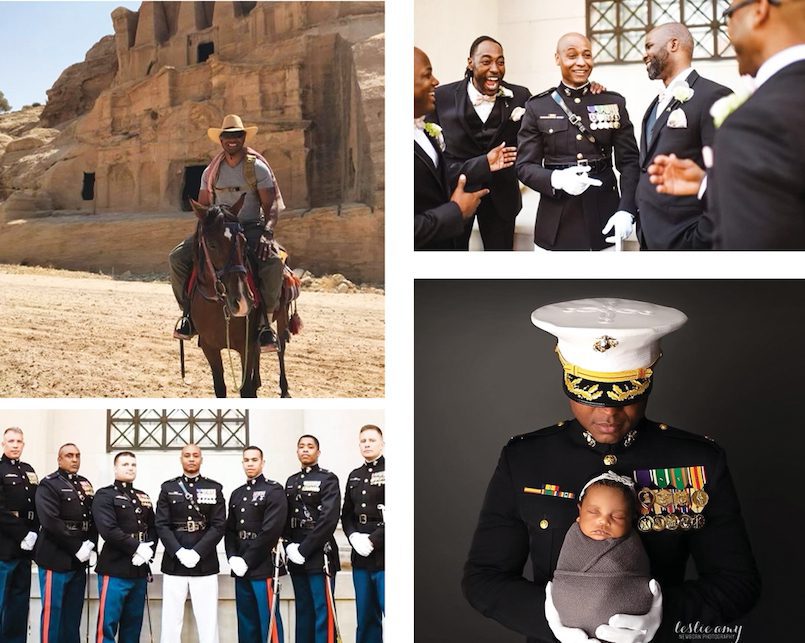 After transitioning from the governor's office and to the Marine Corps Reserves, he earned his degree at UA-Little Rock's Bowen School of Law. He'd been inspired by his father, Pryor and Beebe, among others.
"I learned a lot and am able to use what I learned there in other areas," he said.
He is chair of the Arkansas Veterans Commission, worked as a lobbyist for Farm Bureau, helped start an Arkansas Diversity in Farming program and worked for the Delta Regional Authority, focusing on rural communities. He served as the Children's Church director at Union AME Church and also spent time as a volunteer firefighter.
"Being company commander of a Little Rock (Marine Corps) unit, I needed to go somewhere I was unknown, where I could clean a fire truck, put out fires and have people tell me what to do," he said. "I was loving it."
Having reached the rank of lieutenant colonel, he is now the Squadron Commander of Marine Wing Support Squadron-471.
His current full-time gig is commandant of the new Arkansas Military & First Responders Academy, a charter school that will open this fall.
"It will be Arkansas's first full JROTC school," Smedley said. "That doesn't mean they have to join the military. It's not a mini-boot camp; it just sets the culture of the school. Part of the curriculum will include law enforcement, firefighting, medical emergency and first responder training."
He checked all the boxes officials were looking for as the school's first commandant — Marine, lieutenant colonel/colonel, someone who wanted to live in Little Rock.
He is married to Kelly Smedley and has three children — Isis, 22; Jayden, 14; and Mariah, 2. As his parents were for him, he aims to be an example for them.
"I'm really passionate about working with the youth, and this job allows me to combine all my passions — Marines, Arkansas, our youth," he said. "All of my resume — everything I've done outside of the Marine Corps — has been for Arkansas.
"I did that intentionally."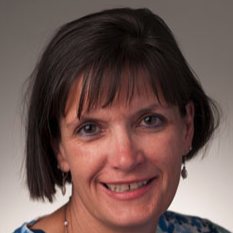 Latest posts by Donna Stephens
(see all)