23 Feb 2020

A star is born

Posted at 4:27 PM

in

Faith

I'm pretty confident I've mentioned this before, but I grew up in a home full of talented siblings. Between sports, musicians and exceptional artists, I always felt like the odd man out. I mean, don't get me wrong, I tried my hand at a few things just to make sure.

Let's see, there was the time I was certain that gymnastics might be something I'd have in common with my sister. Never mind the fact that my sister Robin had been tumbling since she could walk, I squeezed my chunky sixth grade self into what seemed to be an impossibly tight leotard. I'd never done so much as a flip and yet there I was, looking like a can of busted biscuits ready to make my debut. Let's just say after one day and a week of nursing pulled muscles, I realized very quickly this was not my calling.

The next talent I tried my hand at was ventriloquism. Again, I had no prior experience, but I'd seen others perform on Star Search, and I convinced my mom I desperately needed a dummy so I could show off my skills to Ed McMahon and become famous.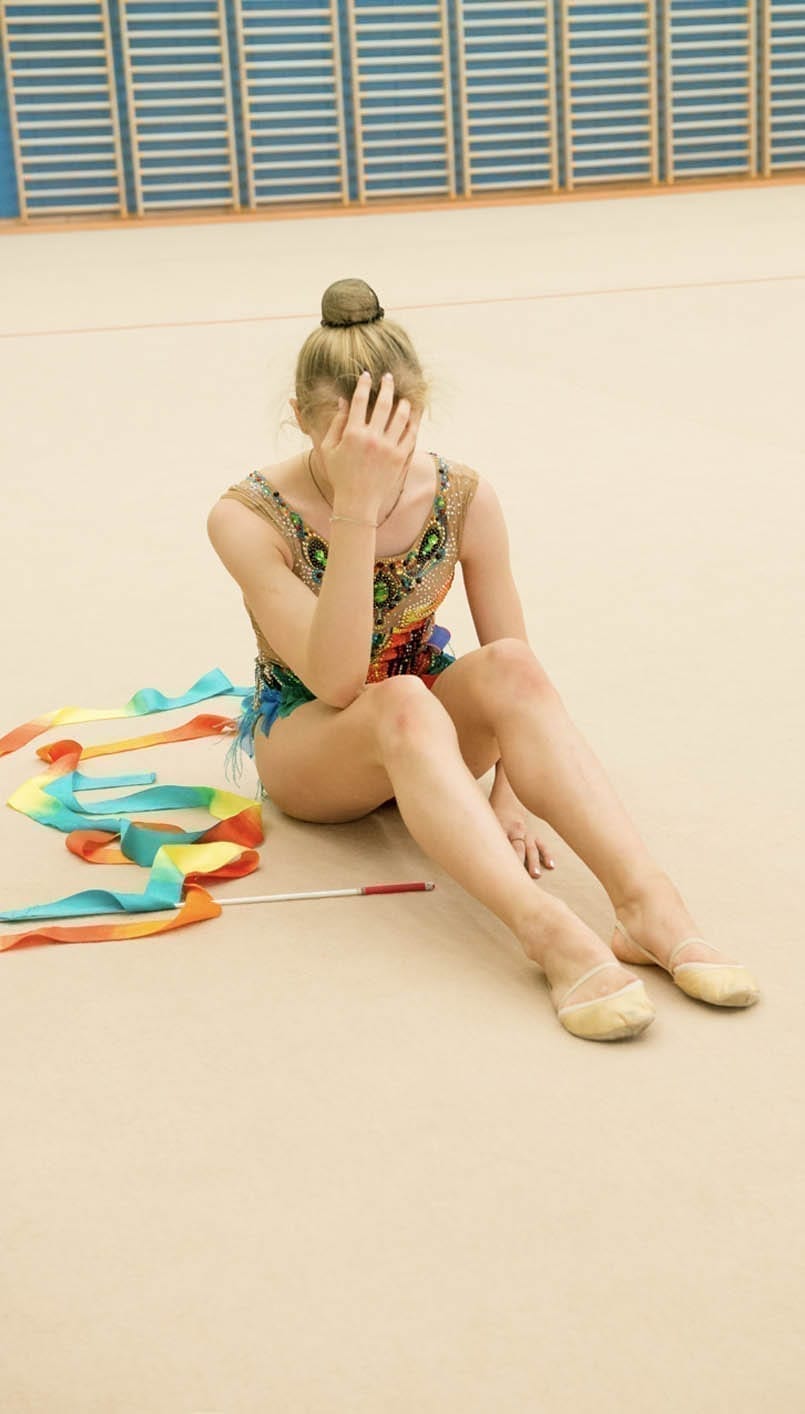 Sure enough, one Christmas morning I had my big break. There, wrapped up and waiting for me, was my ticket to the big times, my very own dummy! This was perhaps not the best career choice for a junior high girl with any hopes of popularity, even more so because I would beg my mom to make me and this dummy "matching outfits", which she did. Yes, you read that correctly, I wore matching outfits with a dummy I carried to school. To this day, I occasionally run into an old schoolmate who remembers my slight lack in judgment. 
I remember I practiced day and night in front of the mirror to be able to speak without my lips moving. Just when I started having success, something awful happened. I watched a Twilight Zone episode about an evil dummy gone astray, which abruptly ended my dreams of ventriloquism.
It would be years later that my mom confessed every time she found that dummy in the trash, where I would constantly stuff him, she would pull him out, clean him up and put him back in my room. To this day I have a few issues and fears of dummies thanks to that, but that's another story, lol.
Over the years I would try my hand at beauty pageants, drawing, singing, sports and music. I'm pretty sure I was one of a handful of people who were in band but never once played an instrument or learned to read music. It would be years of failed attempts at unattainable successes before I would finally realize exactly what God had called me to be…my fearfully and wonderfully made self!
The thing is, sometimes we are so busy in life chasing after what we think will impress others that we forget that God, the maker of heaven and earth, has already supplied you with exactly what you need. In fact, in Romans 12:6 it says, "In his grace, God has given us different gifts for doing certain things well…"
The thing is God has a way of not only calling the equipped, but equipping the called. He not only can, but will, use every single detail of your life to reflect his goodness, if you'll let him. The truth is that we all have an important role to play, and we all have an assignment in this life to accomplish. The pastor on center stage each week is no more important than the volunteer changing diapers and rocking babies at church. We ALL play a starring role in this thing called life.
At 47 years old, I sometimes still have to pinch myself that God has allowed me a platform to share my embarrassing, funny or sentimental thoughts about my life and the goodness of Jesus working through it. And while I may never have gotten to shine on Star Search or America's Got Talent, I am confident that I will continue to use my ordinary life to proclaim the extraordinary goodness of God's grace and mercies.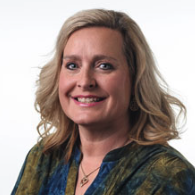 Latest posts by Laurie Green
(see all)