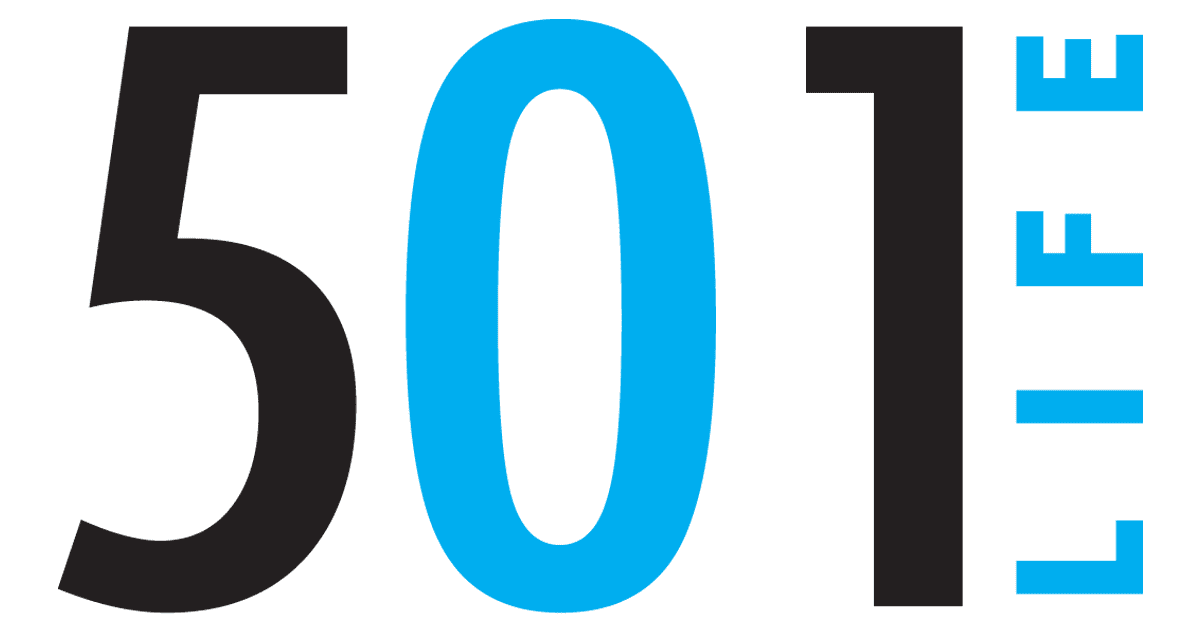 Aug 26, 2010

A rewarding experience: Newcomer reaching out to help others

Huynh's visa is attached to her husband's working visa. The couple moved to the U.S. when he accepted a job at Acxiom Corporation in Conway. Huynh cannot work, but she can volunteer.

Shortly after the couple arrived in Conway, her husband became ill, Huynh said.

"The police stopped him when he was driving because he was very sick," she said. "The police thought he was drunk."

The traffic stop occurred near their home. The police told Huynh what had happened, and her husband was taken to the hospital. He was diagnosed with diabetes.

"He stayed in the [CCU] for two days, and then they sent him to the normal patient room," Huynh said. "I remember I slept in the CCU [waiting] room for two nights."

Huynh referred to the two nights in the waiting room as a "new experience."

She laughed, "My second week in the U.S. is living in a hospital."

Several months later she learned about the volunteer program at Conway Regional.

"I wanted to be a part of an organization and I wanted to be useful," she said. "I make good friends with people here. I like to be busy."

Huynh volunteers one day a week in the wound care center at Conway Regional. Half of the patients there have diabetes, and so she has learned to help her husband maintain his health.

"I feel so attached to the hospital after I came here and found out my husband had diabetes," she said.

Another reason she wanted to become a volunteer was to learn more about the culture in the U.S.

"My English has been improved," she said.

Huynh's hometown in Vietnam is Hochiminh City, one of the country's largest cities. It is about as large as Conway but has greater population density, she said.
In addition to volunteering at the hospital, Huynh is studying business at the University of Central Arkansas. She already has a degree in Chinese from a school in China.

"School is pretty fun – I feel very grateful that I have a chance to go back," she said. "I try to study hard so I can get a job when I graduate.
"It surprised me [that] Conway is a small town, but a lot of foreigners choose UCA to come over and study."

Huynh's role as a volunteer is not undervalued.

"Volunteers take the small tasks away from our staff so there's a little more time with the patients," said Leslie Hanks, volunteer coordinator for Conway Regional. "[They do] 100 little things you don't think of … answering the phone, paperwork, pushing the wheelchair.

"Volunteering is a uniquely American invention. We use volunteers all across our community more than other cultures do."

Hanks said volunteer applications are available at the main reception desk or by calling the hospital at 501.329.3831.