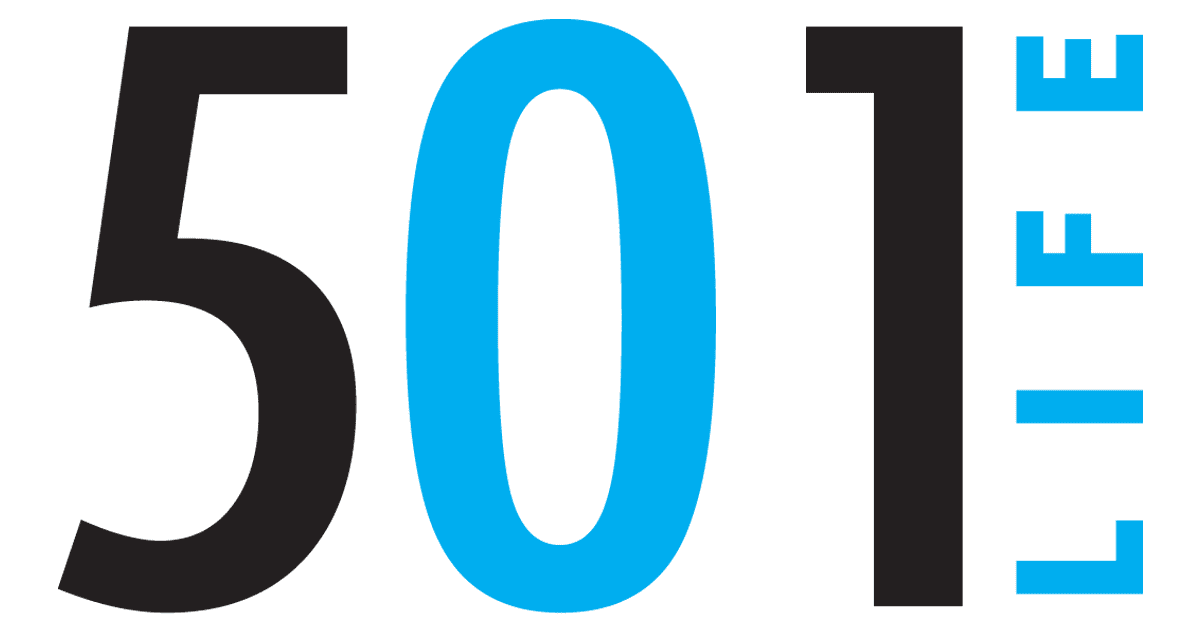 23 May 2014

A pop of color

by RaeLynn Callaway

Now that the spring cleaning is behind us, let's talk about adding pops of color to liven up our interiors for the summer. As the weather warms, it's the perfect time to bring color into your home.

Let's face it, color can be intimidating. But don't let your fears keep you from infusing a fresh, more vibrant mood to your space. Whether you want to be bold or stay more traditional, now is a great time to add color into your home decor.


Keep in mind you don't have to paint walls to add color. The goal is to remain flexible so you can change the room's look with every season. You can accomplish this in many ways and for a small budget. Let's get creative!


We all know you can keep it as simple as changing out your throws, pillows and curtains. But, let's take it one step further. How about taking an old, tired table and giving it a new look? Or giving that bookcase or hutch some character by adding color to it? What about changing out those boring armchairs with something more dramatic? Or even recovering those drab seat cushions?
That's just what Donna Benton of Waterhouse Market does for clients every day. Whether using bold or neutral color, she takes the everyday boring and mundane and turns it into fabulous.

I absolutely love working with her! No matter if its upholstered pieces, custom artwork, accessories or furniture painting, Donna always comes through for my clients and me.
---
A board certified interior designer, RaeLynn Callaway owns CYInteriors (raelynncallaway.com). She and her husband, Bart, have three children and live in Conway.