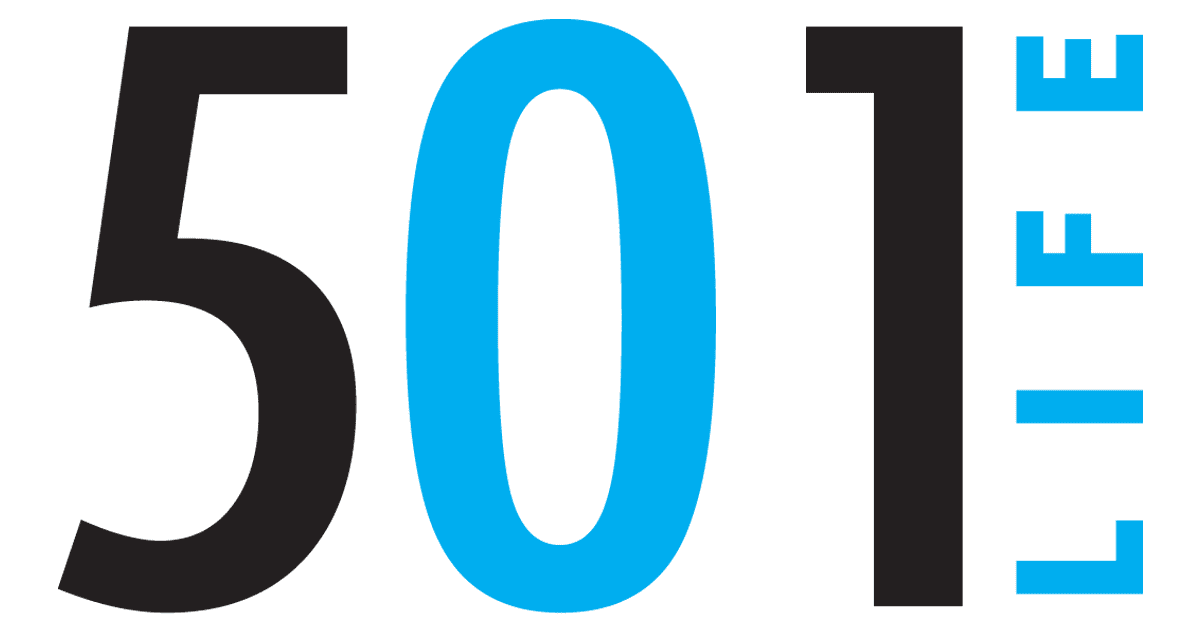 22 Oct 2014

A peaceful sanctuary on the Little Red

by RaeLynn Callaway

Dave and Liz Tinquist bought land on the Little Red River in Pangburn (White County) in 2004. They built a natural stone walkway to the river and constructed a dock to enjoy fishing and camping.

"We dreamed of building a home one day but were always waiting for 'just the right time,'" Liz said. "After several of our friends were diagnosed with cancer, we realized there is never a 'right time' — we just needed to do it. We have been using our weekend river home for a year now. It is our sanctuary! We absolutely love it here."


The three bedroom, two and a half bath home features an open concept kitchen and living area with a bunking loft. "The entire house is constructed with cedar and yellow pine," Liz said. "We love walking in and smelling the cedar. It just makes your whole body relax.


"It is a quiet and beautiful place. It is so close to Little Rock, but when we come we feel like we are on vacation. We have great neighbors and enjoy coming up for fly fishing with our sons."


Although the boys love to fish, Liz's favorite time to go up is the fall and winter. "I love the cold weather, and I love sitting beside the roaring fireplace and sitting around the fire pit out back," she said. "We enjoyed Christmas here last year with my sister and her family. It was great!"
When Liz considers what she is thankful for this season, first and foremost, she is thankful for her faith and the freedom to practice it.
She is thankful for her family, health and friends; thankful for her job and for the blessing of having all her senses to enjoy life.
---
A board certified interior designer, RaeLynn Callaway owns CYInteriors (raelynncallaway.com). She and her husband, Bart, have three children and live in Conway.