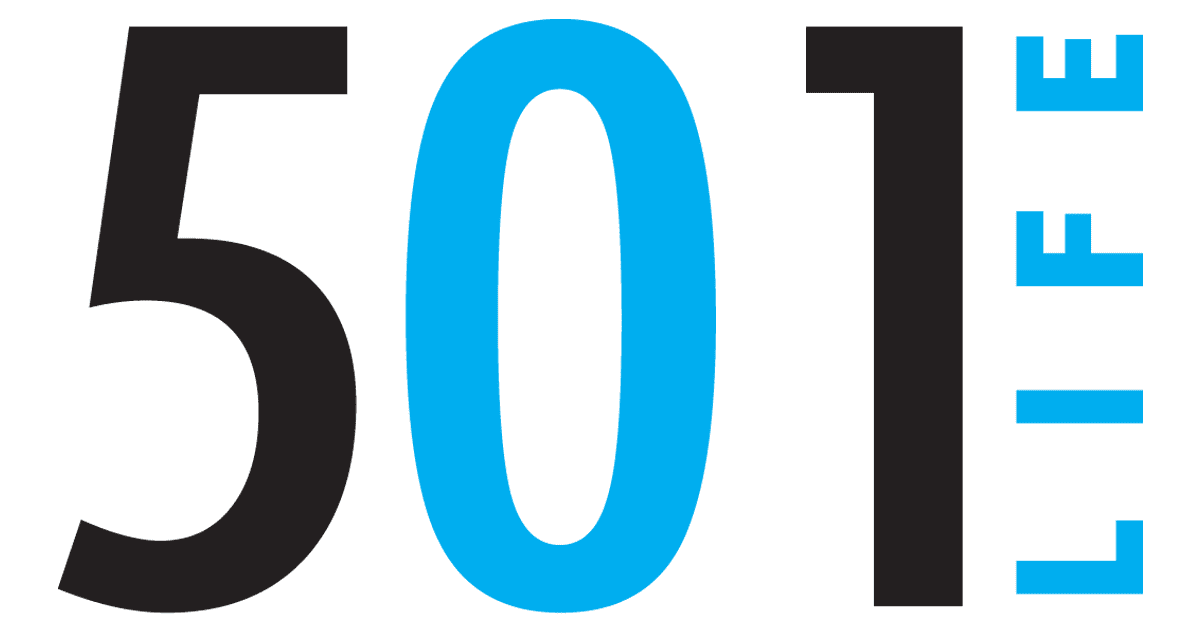 23 Jun

A passion for animals

Story and photos
by Callie Sterling


Animal lover Fran Hickman spends her free time rescuing dogs and planning the annual Central Arkansas PuppyUp! Canine Cancer Walk.


Saving animals is her passion. Her efforts have helped raise thousands of dollars and have saved countless dogs.

"Each year I plan the PuppyUp! walk in Little Rock," Hickman said. "The PuppyUp! is a two-mile walk around MacArthur Park in Little Rock."


The PuppyUp! walk raises awareness for canine cancer and serves as a fundraiser.


"Our mission is to promote awareness of canine cancer and fundraise for comparative oncology research," Hickman said. "Comparative oncology research looks at the links between human and canine cancers."


"The first PuppyUp! walk was in 2010," Hickman said. "That one was in Boston and the first Arkansas PuppyUp! walk was held in 2011."


The walk has since been held annually each fall.


"The walk is Nov. 7 at 1 p.m.," Hickman said. "It is $20 to register if you register beforehand and $25 if you register the day of."


There are several methods for registration, both online or by mail.


"The first way someone can register is to go to puppyuplittlerock.kintera.org and register online," Hickman said. "They can also go to puppyup.org and look for the Arkansas walk. If they would prefer to register by mail, they can contact me by e-mail, at [email protected] I will mail them a registration form."


There is an incentive to register early for anyone wishing to participate.


"The first 50 registrants will receive a goody bag filled with all sorts of great doggy samples," Hickman said. "Anyone can register, and it is fun to come out to the park with your dogs. Last year, we had 200 people participate."


In addition to planning the PuppyUp! walk, Hickman rescues and fosters dogs.


"I started fostering dogs about seven years ago," Hickman said. "I usually foster about 20 dogs a year. I almost always have at least two foster dogs at all times."


Hickman has three dogs, one of which has Lymphoma.


"I have two boxers and a lab of my own," Hickman said. "Mack is one of my boxers that I rescued in 2010. He is 15 years old now."


Mack has had a series of health issues from the moment he was rescued by Hickman.


"When I first adopted Mack from a rescue group in Memphis, he had heartworms, other kinds of worms, staph, kennel cough and skin and bone issues," Hickman said. "He survived mass cell cancer in 2009. He has had Lymphoma since August of last year."


Hickman wants to raise awareness that dogs, like humans, get cancer. She wants to stress the importance of getting your dog checked regularly by a veterinarian.


"I just want to promote education and awareness and let people know that dogs get the same kind of cancer that we do," Hickman said. "If your dog has lumps or bumps, get to the vet as soon as possible. Even if they aren't acting like they normally do, those can be signs."


For more information about the Little Rock PuppyUp! walk, visit puppyup.org.