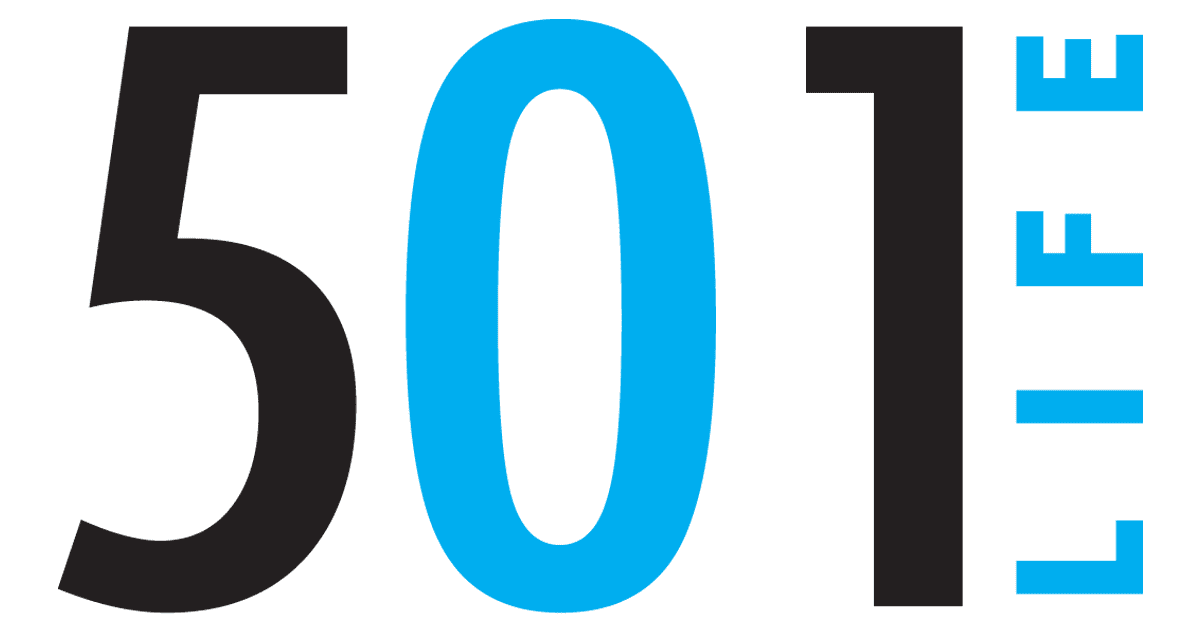 20 Nov

A moment of holiday bliss

by Don Bingham
Mike Kemp photos


Cupcakes continue to be the rage, and Bliss Cupcakes is the latest addition to the cupcake menu options in the 501 LIFE dining arena!


The Conway location is owned and operated by Kevin Graham. It is located at 625 Salem Road, Suite 1 in West Conway. It is one of six locations — two in Fayetteville and one in Rogers, Fort Smith, Jonesboro and Conway.

Bliss Cupcakes is open 9 a.m. to 9 p.m. Monday through Thursday and from 9 a.m. to 10 p.m. Friday and Saturday. The shop is closed on Sunday.


Cupcakes are baked daily in each location, using no frozen or pre-prepared ingredients. The schedule of cupcakes offered each day can be found at blisscupcakecafe.com, with varieties of cupcakes listed two weeks in advance.


These sweet delicacies have been seen at weddings, birthday parties, local corporations and university events, and the convenience of stopping by for a small gift box to take to that special someone is a privilege for all. Gift boxes for cupcakes are available in denominations of one, two, four, six or a dozen cupcakes.


Top flavors are Peanut Butter Brownie, Chocolate Milkshake, Red Velvet, Butterfinger, Pancake Breakfast and Gammy's Apple Cake.

There are even "Cakes for Pups" for your favorite four-legged friends.


Baking begins each day at 4 a.m., with special attention given to the daily offering of gluten-free cupcakes and the vegan/dairy-free cupcakes offered on Tuesdays. With the purchase of cupcakes, guests have the option of having their own personal loyalty card stamped. When eight stamps are reached on the card, the holder receives a free cupcake! (Two cupcakes comprise one stamp.)


There are T-shirts available in all the comfort colors, and even a delivery service is possible for that special occasion. For those interested, Bliss will come with on-site catering offerings for your event or location when you would like to have cupcakes for sale.


This is one of Arkansas' sweetest original business ventures, and Conway is delighted to have a Bliss franchise in the 501! For more information, call 501.504.6636.