02 May 2023

A Moment in Time Gala

Posted at 8:45 AMh

in

News

The University of Arkansas Community College at Morrilton (UACCM) is marking its 60th year as an institution in 2023 and a yearlong celebration will take place. The theme for the year is "Cheers to 60 Years."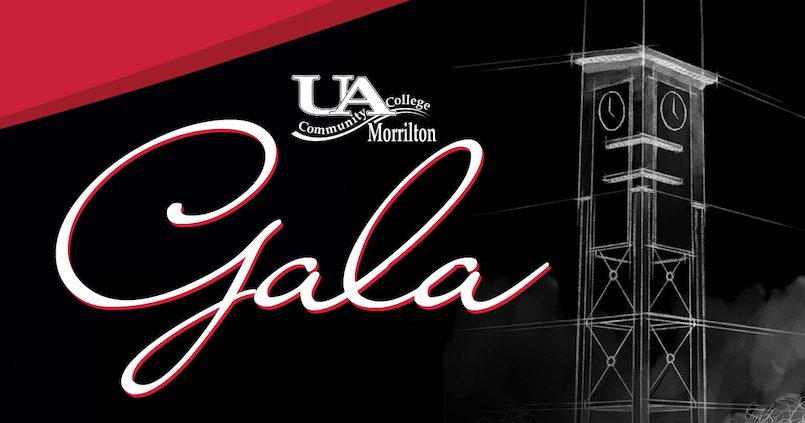 On Feb. 25, a new tradition began with an inaugural gala fundraiser that was hosted at the UACCM Workforce Training Center. It was themed "A Moment in Time" and made a net profit of $64,000 that will be used to build a commemorative clock tower on campus.
Gala attendees enjoyed fine wine and dinner at the black-tie event. The evening also featured a silent and live auction, with all proceeds benefiting the construction of a commemorative clock tower to be built on the UACCM campus.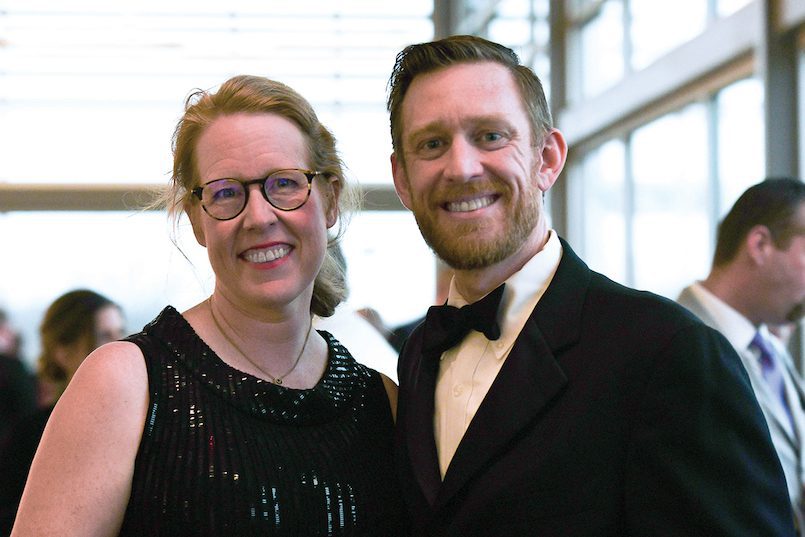 Several more events will take place throughout the year, such as the Links for Learning golf tournament on June 23, the opening of the UACCM Historical Archives Exhibit in July, and tentative plans for a special guest speaker from NASA in October.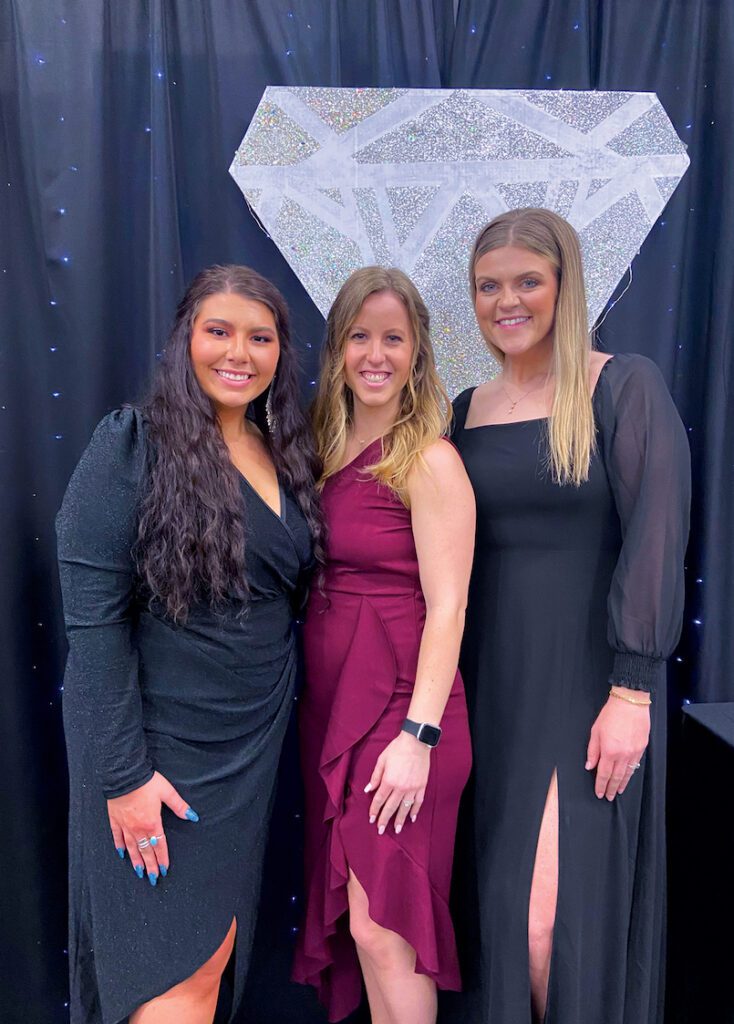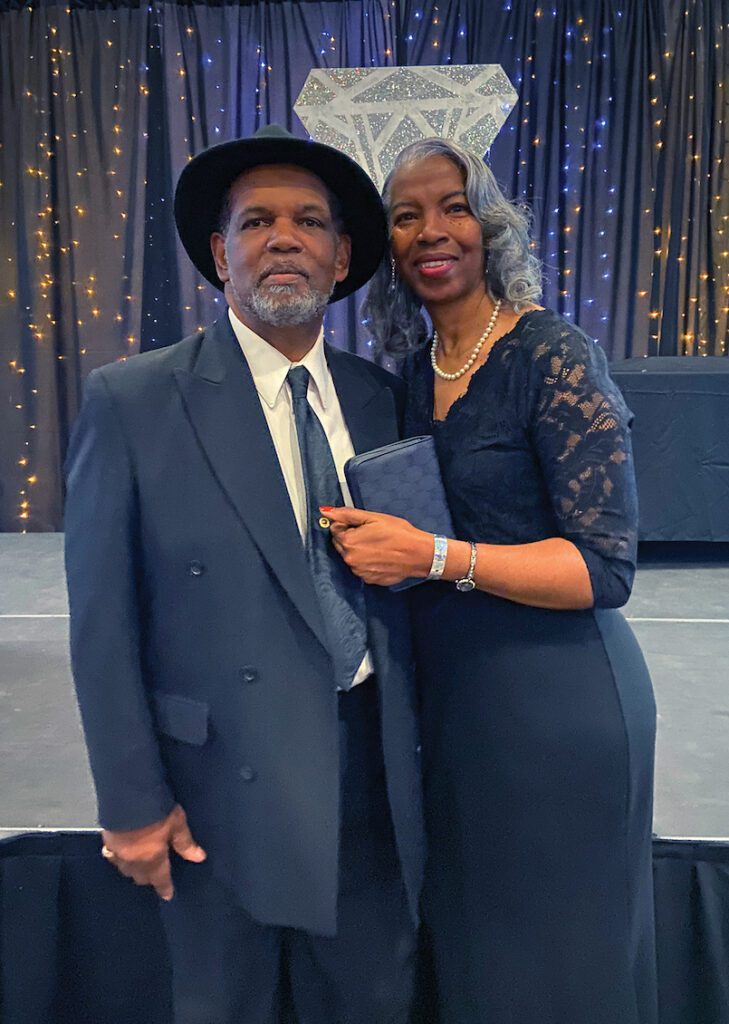 For a full list of events, visit uaccm.edu/60. More details about these events will be made available as they approach.