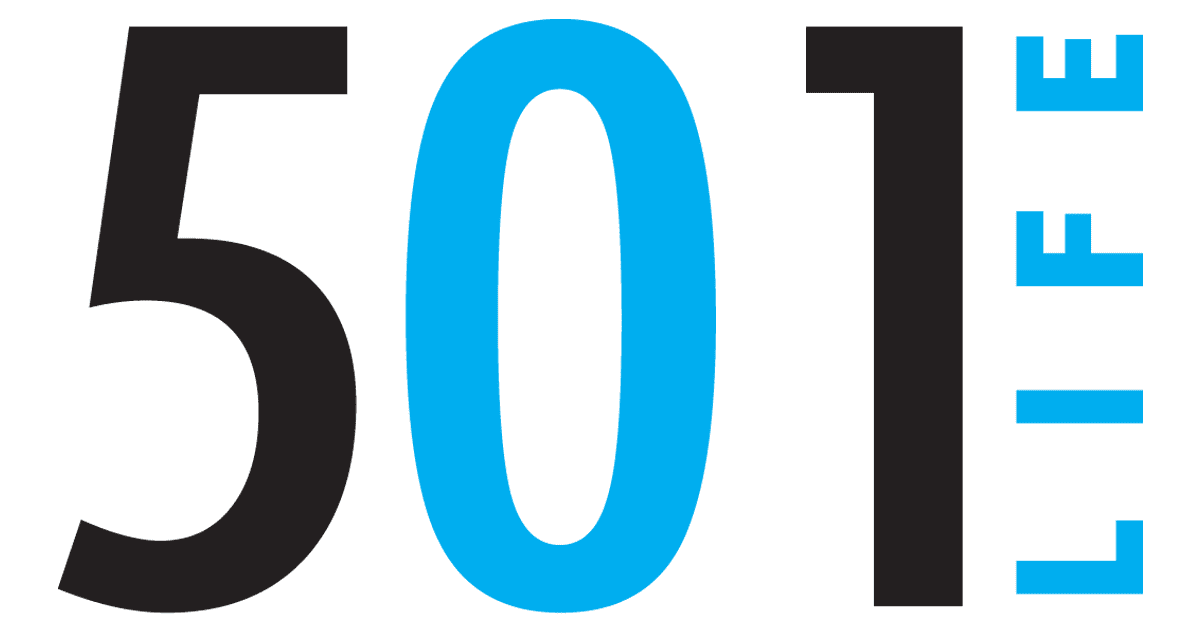 21 Apr 2017

A love of daylilies

by Jan Spann

Patricia and Patrick Larsen first met in high school. Because they were in separate grades, the two probably would never have met were it not for Hurricane Carla and their families' evacuation ahead of the storm. Ranked as one of the most intense storms in U.S. history, Carla was predicted to make a direct hit on Port Arthur, Texas, in 1961.


Both families waited out the hurricane in the same motel in Conroe, Texas. Patrick and Patricia met in the motel parking lot as both were outside walking their pet cocker spaniels. The couple dated through three years of high school and three years of college before marrying.

Patrick's love of daylilies came from his mom, who raised the flower and took 32 species when the family moved. The couple moved to Conway in 1970, and Patrick continued his mom's tradition of daylilies, enjoying gardening as a hobby. That hobby became a passion as he began to focus on daylilies more. Their home is well known around Conway as the "daylily house" at 1120 Salem Road, where the couple has lived since 1973.


Patrick taught at the University of Central Arkansas for 38 years and retired as a professor in the art department in 2007. Patricia retired after teaching in elementary schools in Texas and in Perryville. Both of their children graduated from UCA. Daughter Kim is an occupational therapist in Thousand Oaks, Calif., and their son, Chris, is a renal pathologist and lives in Little Rock. She has three children, and he has seven.


In July the couple will celebrate their 50th anniversary. A few years ago, Patrick began to ponder writing a book based on his experience teaching his grandchildren about daylilies and gardening. Several grandchildren serve as models for the story.


Published last year, "My Grandparents' Daylilies" tells the story of a young girl named Kate who first gets in trouble after receiving a cell phone on her 10th birthday. Events change when she goes to her grandparents' home for a few days in the summer. She enjoys working in the garden and watching the bees and butterflies enjoy the flowers.


The book follows Kate as she learns about daylilies, known as hemerocallis, which comes from the Greek term for beauty and day, meaning that a daylily bloom lasts for only one day. The book concurs with information sanctioned by the American Hemerocallis Society (AHS). Learn more at daylillies.org. The website includes a large database and information about the species.


Daylilies are a great option for sunny gardens because they come in a wide variety of colors, are suitable for all types of landscape and are able to survive with minimum care and water.


The book identifies forms of daylilies, such as single, spider, polymerous and doubles. Daylily aficionados enjoy hybridizing to create unique blooms, color combinations and forms. In the book, Kate relishes the variety but wonders why her grandpa is pulling apart one of the lovely blooms. That allows her grandfather to teach her — and the reader — about the pleasure of creating different characteristics of a daylily.


Kate sharpens her inquisitiveness by studying more blooms to find how she can begin to hybridize on her own. Back home with the new school year starting, Kate even shares her knowledge with classmates, resulting in a field trip.


The book can be purchased from the American Hemerocallis site or directly at their residence. They enjoy the many visitors who stop by the house during the bloom season (peak bloom season is around the second week of June). Please call 501.327.1211 or email [email protected] before stopping by.


Daylilies define the impermanence of life, giving us a glorious glimpse for one day. Their short life span reminds us to find something beautiful every day.
---
A Conway resident, Jan Spann has been gardening for 20-plus years and has been involved with the Faulkner County Master Gardeners for 11 years. She and her husband, Randy, have five children and eight grandchildren.