20 Jul 2019

A lifetime in photography: Telling the story of Roger Taylor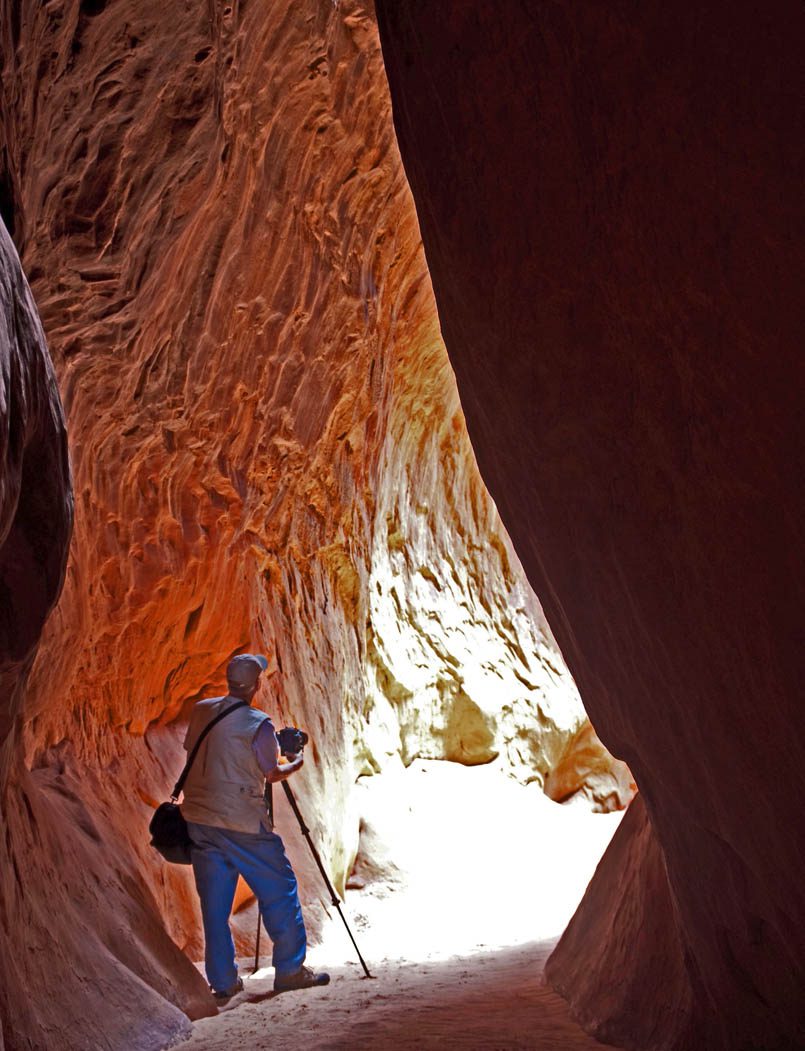 by Dr. Bill Patterson
Any conversation I have with Roger Taylor now is valued more and more. He and I have traveled untold miles together to find a new photo location or revisit an old one. Of course, there were a few ATV rides and snake hunts thrown in also.
Roger's health took a turn about five months ago. Having had a major brain surgery and ongoing treatments, it is a tough battle. While this has curtailed his photography, it hasn't dampened his deep knowledge. His recall and knowledge of photography is truly encyclopedic. It's as if this part of his memory is so much more developed than the rest. Recently I had an opportunity to spend a few days with Roger, talking photography and life with my mentor and best friend.
A 1954 graduate of North Little Rock High School, Roger joined the Arkansas Air National Guard and was accepted into photo repair school in Denver. He got his career started as a photographic technician. It was here that he nurtured a photographic passion that still exists today. 
After photo repair school, he returned to North Little Rock and worked full time for the 154th Tactical Reconnaissance Squadron of the Arkansas Air National Guard. A few years later, he returned to Denver for photo school that continued to nurture his love for photography.
While in Denver, Roger purchased his first camera at a local pawn shop. It was a 1930s Voltlander 2 1/4 by 2 1/4 with scratched lenses that he paid off at $1 per week. He and his late wife, Dollene, would check out camping equipment from the local air base and go camping in the Rocky Mountains. There they would hike, camp and find places to photograph. 
The early years in the Air Guard consisted of all types of photography including aerial photography, training photo pilots flying the RF80, and portrait, as well as camera repair and developing film. There were so many pilots being trained on aerial photography that they had to work two shifts a day to keep up with all of the film that needed to be developed. A pilot would be assigned an intel target to shoot, and then the film had to be developed quickly to get feedback. This was an exciting time in Roger's early career.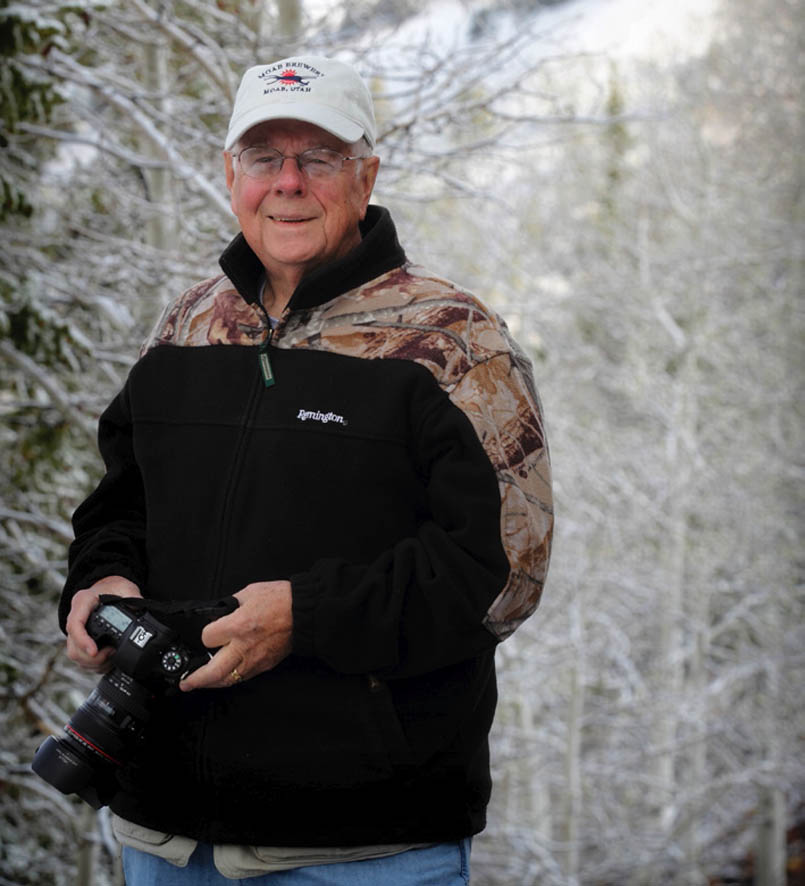 After a 13-year full-time Guard career, he remained in the Arkansas Air National Guard and went to work full time for the Arkansas Highway Department. There he developed the aerial photography unit that would use photographs for surveying many of the major road projects around the state. Roger loved his aerial photography and map making career because it was a real challenge. His career with the highway department also lasted 13 years.
Roger then made a career shift and went into the electrical supply business. He enjoyed this career mainly because he enjoyed his customers and met his wife, Kay, after Dollene passed away. He would sell his business and retire in 1995. Throughout his working career he remained in the Arkansas Air National Guard. He finally retired after a distinguished 41-year career in which he achieved the rank of colonel.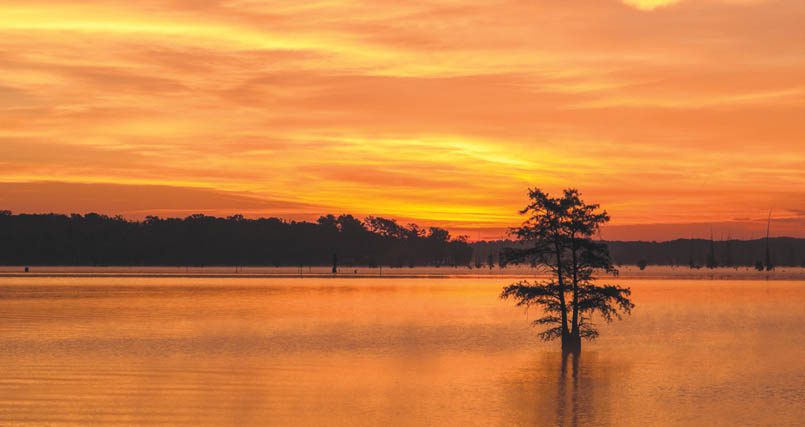 Throughout his working career, Roger had his hand in photography. After retirement, Roger was able to travel and do some things he wouldn't have been able to do if he was working. He expanded his photography, but also added wood turning and continued to hunt and fish as well.
It was just after he and Kay moved to Conway that Roger and I met. He was a patient of mine, and he had just bought one of the first Canon Digital Rebels. I soon followed suit, and a quest to expand our photo skills began.
Roger has a technical skill that's easy to see in his photography. But, it is that subtle, creative side in his pictures that sets him apart from many. When he and I go on a long photo trip, I am the driver, and he is the navigator, bookkeeper and, most of all, the story teller. When you travel over 5,000 miles together looking for places to photograph, you need a good story to break up those long stretches of road. 
Roger's stories never get boring and always entertain. When we stop at a certain location, we both go different ways and look at the scene from a different perspective. If something really stands out, we will have the other come look at it.
I am always amazed that when we get back from a trip we have some of the same photographs, but I continue to be in awe of Roger's work and uniqueness in his photos. Over the last few years, Roger has taken a renewed interest in macro photography. He spends a lot of time at the Camp Robinson Special Use area, where insects and wildflowers are just waiting for Roger to capture them up close and personal.
During our visit I had a few questions I wanted to ask Roger.
Favorite place to photograph: Most anywhere in the Southwest, but particularly the Colorado Plateau.
Biggest change in photography in his lifetime: The evolution to digital. You get instant feedback and control.
Favorite camera: Canon 60 D and Sony RX10 iv.
I asked Roger for some words of wisdom for someone new to photography. His advice is to join a camera club, buy a medium-priced camera, take as many pictures as you can and ask for honest feedback. But, most of all, don't be afraid to make mistakes and learn from them.
I ended my conversation with Roger by asking him what was his favorite picture to take. His answer was not a surprise. "The next one."