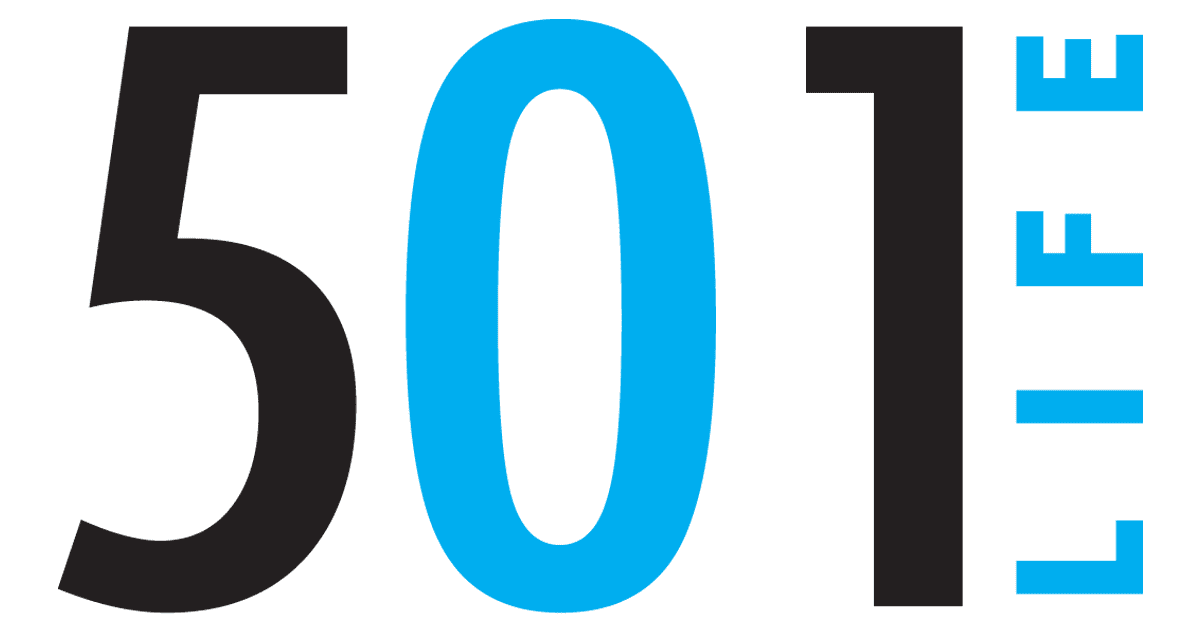 16 Mar 2014

A life sculpted by art

by Renee Hunter
Mike Kemp photos


Lois Giorgis has had a varied career as a church secretary, teacher, high school counselor, college dean of students and real estate agent. The unifying theme of her life, however, has been her art.

Her artistic talent evinced itself early. While a junior at River Forest (Illinois) High School, she won a scholarship to a summer art program at the University of Denver; she was one of 25 young U.S. artists to do so.


Lois attended Rockford (Illinois) College — chosen by her father because it was near home — and earned a bachelor of arts with a double major in writing and art.


"Rockford College was just a finishing school for girls," she said. "It was the Vassar of the Midwest."


She married at 21, divorced 14 years later and married again at 37. Before the divorce, she hadn't worked, but as a single mother of two, she needed to support herself and her children.


"I had no marketable skills," she said.


Lois worked as a secretary at the church she attended until a friend suggested she teach art. She obtained a position at a small school, where she taught not only art, but physical education, social studies and home economics. She attended summer school to obtain her teaching certificate.


She had little time for art.


"I had all these preparations at night," she explained.


Lois taught for two years, just long enough to earn her teaching certificate. "I thought, 'This is not for me,'" she said.

She had taken a counseling course one summer, and that had appealed to her, so she spent a year-and-a-half at Illinois State University earning a master's degree in counseling.


She still had little time for her passion. "I could only work at night," she said.


Lois served as a high school counselor for a while, and then was offered a position at a small Catholic school, College (now University) of St. Francis in Joliet, Ill., which she kept for about six years. She was finally able to spend full time on her beloved art after she and her husband, Guy, retired in 1982 and moved to Conway.


"I've painted in oil, watercolor, pastel and acrylic," Lois said. "I sculpted briefly in clay."


Her works range from colorful abstracts through impressionism and realism to detailed portraiture. Her studio, a converted bedroom, is filled with canvasses — swirling galaxies of color, cubistic cityscapes, peaceful landscapes, still-lifes and dozens of portraits.


"I love color," Lois says of her abstracts, which pulse with oranges, reds and yellows, often on a blue background.


Lois has won numerous awards and painted more than 100 portraits, "both finished and quick." The latter was at summer fairs, where she spent about 20 minutes per portrait, she says.


Five years ago, she decided to try something new — stone sculpture.


"I believe you have to keep growing," she said.


She went to University of Central Arkansas art instructor Bryan Massey for scrap rock to work on. "I wanted to make sure I really liked it, and I really did immediately," she said." I think that sculpting is my passion and my headache."


Stone sculpting takes a lot of patience, which she says she doesn't have.


"It is so time-consuming, and it breaks, and I'm still learning," she explained.


Before beginning the actual sculpting, Lois sketches her design idea, detailing the stone layers to be removed using the tools of her new medium — chisels, rasps and hammers in several sizes.


She now orders alabaster from Colorado or New Mexico. Early on, she purchased a large piece for $100, and because she wasn't ready to work on it, she put the stone outside, where it spent the winter and developed a hairline crack.

Unable to use it whole with the crack in it, Lois took a hammer and chisel and split the stone.


"I had a $60 rock and a $40 rock," she said. She made good use of both pieces.


When she began, she thought she would take a class in stone sculpting. But she was told she would first have to take several prerequisite courses.


She has had no instruction.


Lois is a signature member of the Mid-Southern Watercolorists and a member of the Conway League of Artists. She has sold her work at various galleries throughout Central Arkansas. She and Guy have been married 47 years and have five children between them.