27 Oct 2021

a leader In any language

By Dwain Hebda 

Laritza Chena has a lot of ways to get her point across. She emphasizes knowledge through her performance in the classroom. She communicates leadership through her captaincy of the school bowling team and a seat on the statewide advisory body of her youth group. Through multiple clubs and platforms she preaches by example to strive for personal excellence. And she makes a statement for inclusion of many cultures through her mastery of three languages.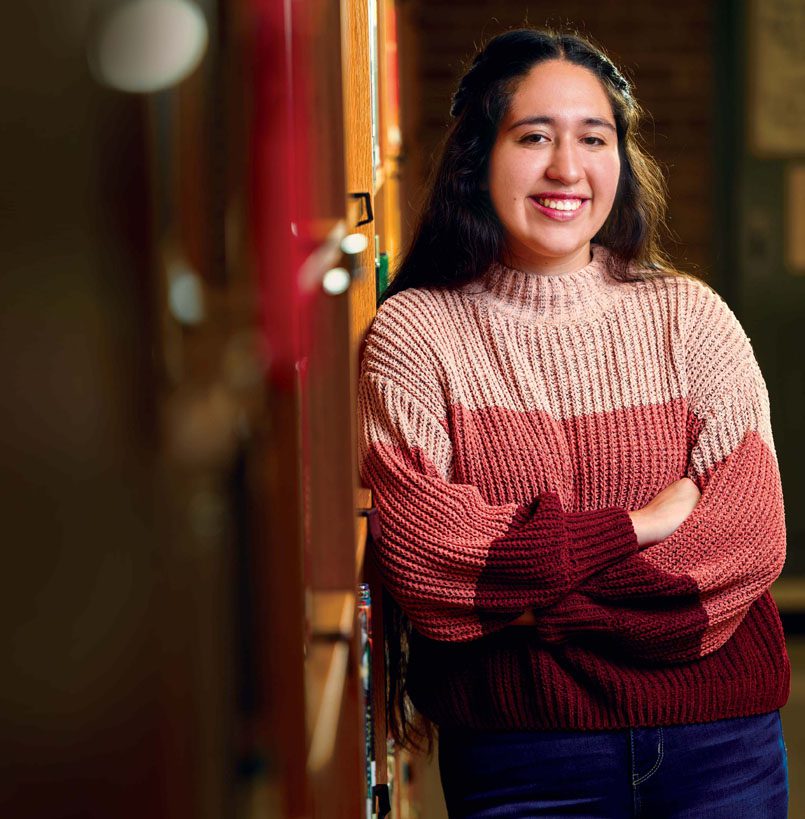 If fact, if you can't get the message that this Searcy High School senior is special, you're just not paying attention.
"I grew up volunteering naturally because my mom has always been very involved in the community and our church," Chena said. "She is a very prominent figure in the Hispanic community here in Searcy, so I've just always been helping her. I think I've also developed that sense of wanting to help others and wanting to help my community as well."
The family tradition of service also extends to Chena's grandfather who was a pediatrician and who inspired his granddaughter to follow a similar career path. She is already taking steps toward her goal of becoming a pediatrician by interning in a local medical office.
"I would go with [my grandpa] when I was younger, to his office," she said. "Now that I'm older, I see it as another way of helping people. I've always loved working with kids, and I've noticed a lot that there's a sense of mistrust between — especially between — Hispanic parents and doctors. I just know that parents are very protective of their children, so being able to close that gap would really be cool."
Chena's string of accomplishments is impressive by any standard. She's active in numerous clubs including Beta Club, National Honor Society and is president of both the French Club and Key Club. She sits on the student council and is a member of both Future Teachers of America, and Family, Career and Community Leaders of America.
Outside of school, she's heavily involved in her church, St. James Catholic Church, where she is assistant director of her youth group and co-chairs the Youth Advisory Committee through the Diocese of Little Rock. She's also written op-ed pieces for the diocesan newspaper on topics of faith for young people.
As if that weren't enough, she's captain of the school's bowling team, a tag she earned for her ability to lead and inspire others. Chena was also an Arkansas Girls State representative and recipient of the Hispanic Scholarship Fund Scholar Award.
She earned the Seal of Biliteracy in French which, combined with her home environment, makes her proficient in three languages.
"I have always loved listening to French, and I've always thought it was such a beautiful language," she said. "So, in high school, when given the opportunity to learn French, I decided to take it. It's been really great getting to learn a whole new culture and just seeing how it's similar and different to the cultures that I already know."
Any way you say it, Chena is a role model for others to emulate and she had some parting advice for the students who follow in her footsteps.
"I would tell them never let anyone tell them what to do," she said. "I know in [high school] it's really hard to find your identity and you're trying to fit in — but the truer you are to yourself, the happier you will be, especially with choosing a career or choosing a college. You just have to find the one that makes you excited and gives you that sense of peace."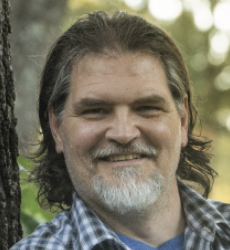 Latest posts by Dwain Hebda
(see all)