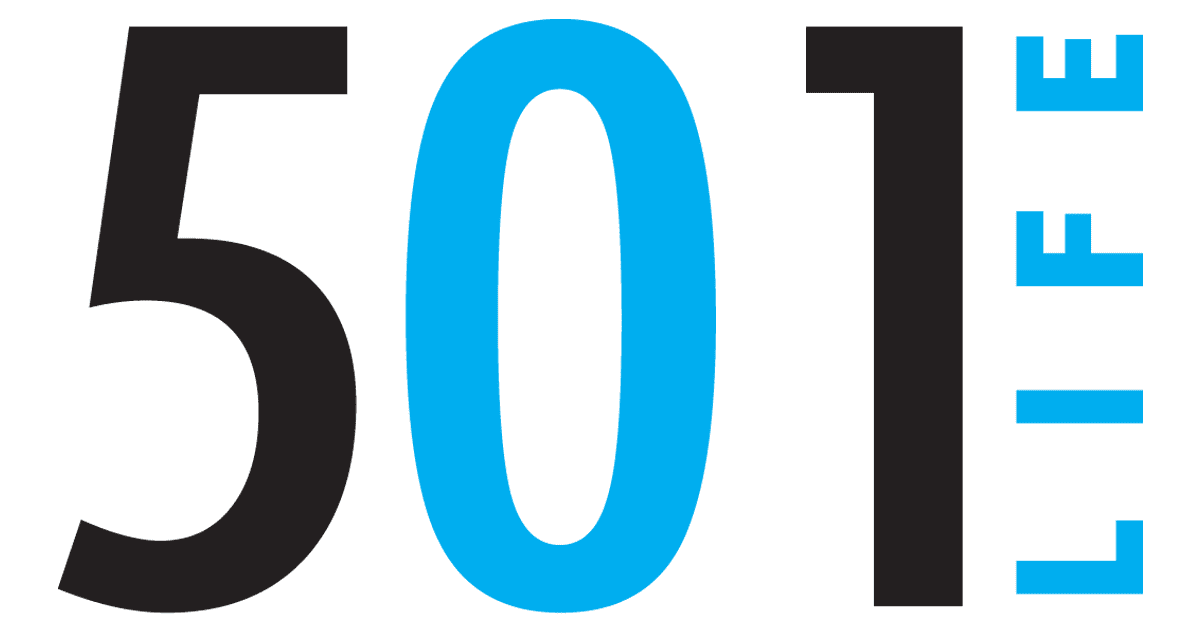 15 Oct

A lasting legacy: Stephens leaves 'significant' gift to UCA

by Sonja J. Keith


The late Donna Stephens is remembered by family and friends for her big heart and love of animals, Elvis and the Dallas Cowboys. Thanks to a substantial gift to the University of Central Arkansas, she will also be remembered by accounting students for years to come.

Stephens, 65, of Greenbrier, died Jan. 2, 2013, at her home. She was the president of her accounting firm, Donna S. Stephens, LTD, in Conway. A 1965 graduate of Conway High School, she earned a business administration degree in 1968 from State College of Arkansas, now UCA.


An event was held Oct. 20 at UCA to honor Stephens and her legacy — a $250,000 gift to establish an endowed scholarship for Faulkner County accounting students.


UCA President Tom Courtway described the size of the gift as "significant." He recalled knowing Stephens for many years and working with her through mutual clients while he was practicing law. "The more I worked with her, I gained a lot of respect for her, her intellect, her compassion and her caring for her clients, and her big heart." He added that he was always impressed with her staff, who were always friendly and very courteous.


Bonnie Steenis worked as an office manager for Stephens at her accounting firm beginning in 2000. She was asked in October 2012 by Stephens to serve as the trustee and executor of her estate. She said Stephens was "full of life," and they expected she would have many more years. "In three months, tragedy hit," Steenis said. "Here I am, carrying out her wishes." Steenis is still the office manager at the firm, which is now Bell & Company.


Stephens was very active in the Faulkner County Humane Society, serving as board president for several years. She was also involved in fundraising efforts for the organization and was instrumental in the opening of a spay/neuter clinic. "She did some excellent fundraising for them. With her connections in the business community, she raised a lot of money for the humane society."


In addition to the UCA gift, Stephens left $50,000 to the humane society.


"That was part of her legacy," Steenis said. "UCA and animals — those were her two passions."


Courtway said when he worked with Stephens, she typically had her dogs with her. "That stood out in my mind. I guess I would say I was somewhat jealous," he said. "I thought it would be neat to have your pet in your office."


"They always came to the office with her," Steenis said.


Courtway said it was difficult to articulate the appreciation that he and UCA have for Stephens. "It's hard to put into words to express the gratitude of the university, and the future students will benefit from her philanthropy because this gift is one that will live in perpetuity."


Courtway said "this is the very best of the job for me" — seeing someone that he knew give back to UCA.


"I had no idea this gift was coming. It wasn't something that I knew about. That almost seems to make it more special. It was a gift of the heaven," he said, adding that Stephens had an appreciation for the education she received from the university. "She wanted to help other students forever.


"To have a bequest of this size to endow a scholarship is extraordinary. We are eternally grateful. Many, many students will benefit from this."


In addition to the gift to establish the endowment, Stephens made annual scholarship contributions of $2,000 over several years and had UCA students as interns at the accounting office. Steenis said several of the interns were also recipients of that scholarship.


At the Oct. 20 event, a plaque was presented that commemorated the gift and endowment. Once renovation is completed at UCA's McCastlain Hall in late spring, it will be hung with other plaques celebrating endowed scholarships. A minimum gift of $25,000 is needed to establish an endowment.


The principal in an endowment is never touched, with only the proceeds from investment used to award scholarships, Courtway explained. That amount will be determined each year by the UCA Foundation Board.


"The $250,000 never gets reduced," Steenis said.


"This is an extraordinary gift," Courtway said. "It goes forever. It never stops. That's the beauty of an endowed scholarship."


Steenis said she was unaware of the UCA gift until after Stephens passed away.


"To know Donna had UCA in her thoughts all along speaks to her character," Steenis said, adding that she is proud to represent Stephens and carry out her wishes.


"The direct beneficiaries of Donna's philanthropy are the families and the students of Faulkner County who choose to study accounting at UCA," Courtway said. "We get money from the tuition that they pay, but this reduces the cost for that family, and every little bit helps."
Courtway describes the UCA accounting department as excellent and its graduates as second to none. "I'm thrilled with the quality of the students we produce," he said. "This type of endowment and scholarship will just elevate the program."


Courtway said the ceremony honoring Stephens will be something special from his time serving as UCA president. "I'll look back on my career and be glad that I got to be a real small part of something like this," he said. "It's ceremonies like this that are important — to acknowledge the legacy and career of someone who really cared deeply about students and wanted to give back."


"Her clients knew her passion and will be happy that she didn't forget about Conway, and she is still here," Steenis said.